Australia Will Join Weapons Drop to Help Kurdish Forces Fight ISIS in Iraq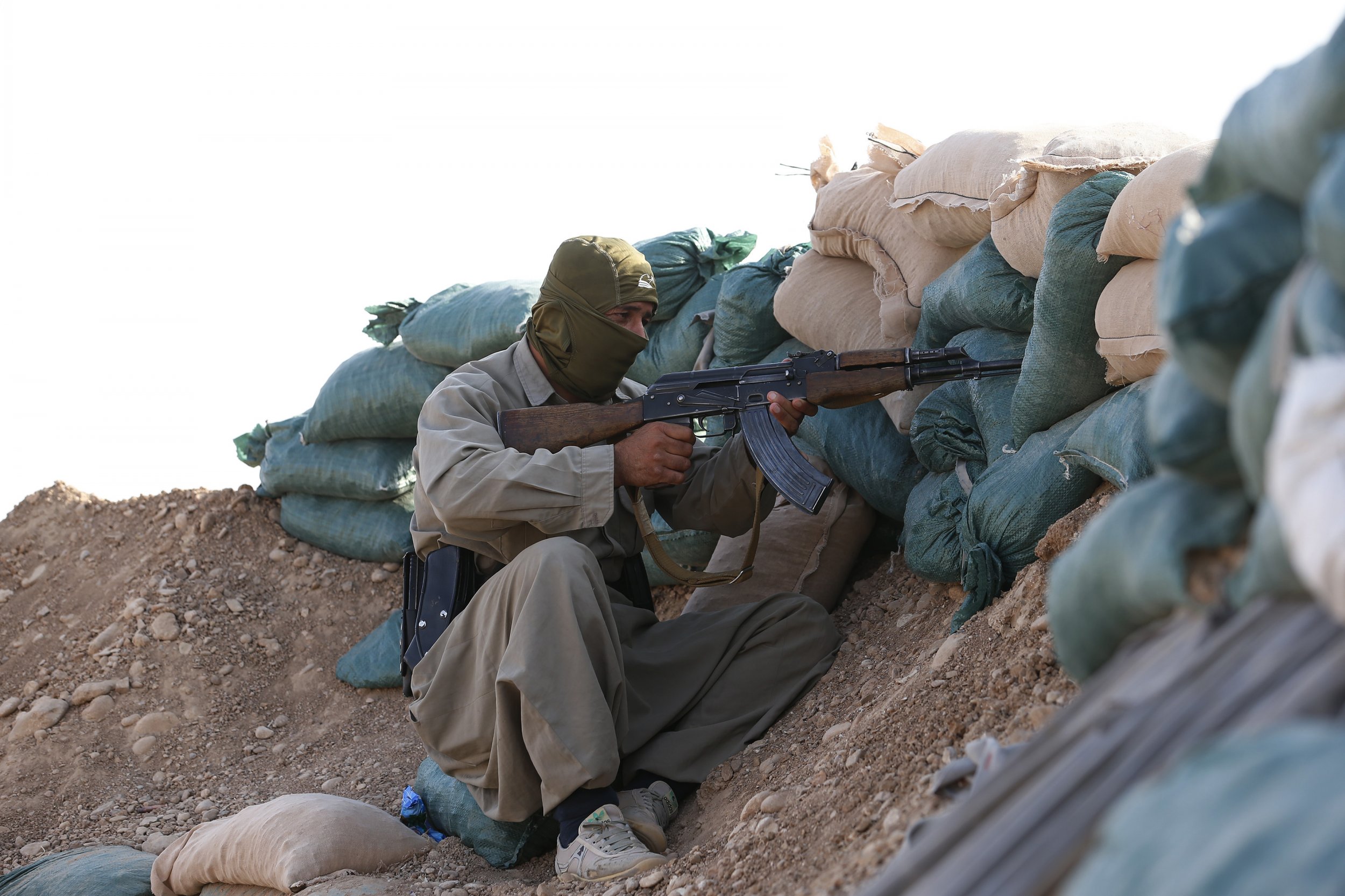 PERTH Australia August 31 (Reuters - Australia will drop military equipment and aid to Kurdish forces fighting Islamic State militants in northern Iraq in response to a request from the United States, Prime Minister Tony Abbott said on Sunday.
Australia will join Canada, Italy, France, Britain and the United States in providing arms and humanitarian relief as part of a multinational effort to be coordinated by Iraq and other countries in the region, Abbott said.
"The situation in Iraq represents a humanitarian catastrophe," Abbott said in a statement. He said Australia would continue to work with international partners to "address the security threat" posed by the militants.
The United States is intensifying its push to build an international campaign against Islamic State fighters who have seized a third each of Iraq and Syria, declared open war against the West and want to establish a hub of jihadism in the heart of the Arab world.
Australia Will Join Weapons Drop to Help Kurdish Forces Fight ISIS in Iraq | World