Woman Missing for Three Days Rescued After SOS Message Scrawled on the Dirt Spotted by Security Camera
A woman who was feared dead after going missing in the dense Australian bush for three days was found safe and well after a security camera spotted the "SOS" message she had scrawled in dirt.
Deborah Pilgrim, 55, went missing on Sunday after separating from her camp group roughly 60 miles from the South Australian capital of Adelaide.
Local officials launched a major search operation involving drones, helicopters, scent dogs and trail bikes in search of Pilgrim, but it was only due to her quick thinking that she was found.
She left an "SOS" message on a property's driveway after stumbling across the location and seeing that a security camera was installed.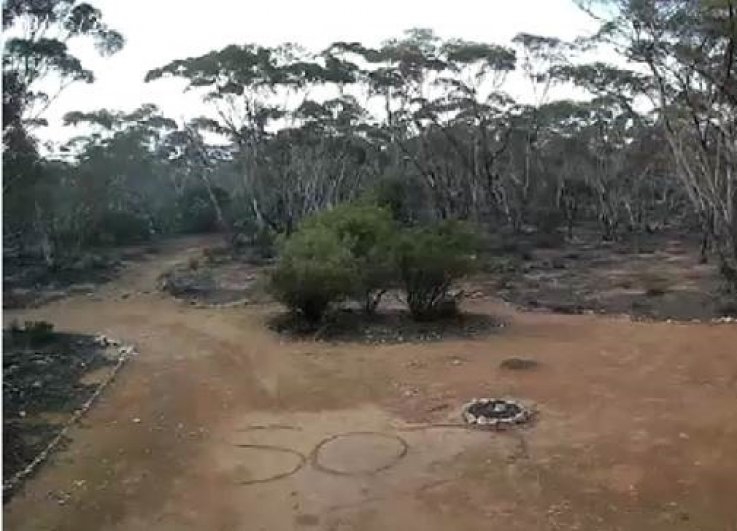 Neil Marriot, the property owner, told ABC Radio Adelaide he had only spotted the message after his son asked him to check security footage for a second time.
"So I did and there was the SOS written in the ground, which wasn't there the day before," Marriott said.
"So I put two and two together and called police, but by the time they were able to get out there it was dark, so they found the SOS on the ground but then they also found a hoodie jacket which obviously belonged to the lady."
She was eventually found in a vacant property next door, nearly four miles away from where she became separated, where Pilgrim reportedly found access to water.
"I'm so pleased she was able to find water," Marriot added. "Because I feared the worst for her. I really did."
With Australia nearing summer at the moment, temperatures had peaked at 75 F during Pilgrim's disappearance.
A statement from South Australia Police added: "Concerns for her welfare intensified as the days went by without any sign of Deborah."
Speaking after her discovery on Tuesday, Pilgrim told reporters she was overwhelmed by the kindness of all those who helped in the search.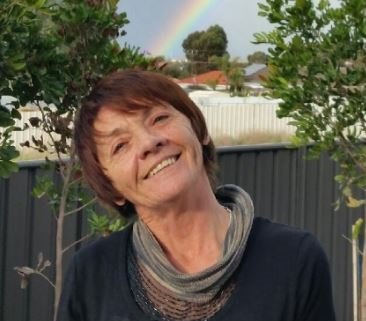 "It's overwhelming, really, the kindness of everybody," Pilgrim said, reported ABC Radio Adelaide.
Speaking of how she survived the three days alone, "I just kept wandering and laid low at night," she said.
"I tried to stay out of the sun and stay alive, I just knew that it was my job to stay alive.
"I thought 'somebody is going to think I've been kidnapped or something' because it's not something I would do."
South Adelaide Police said Pilgrim was taken to Angaston Hospital as a precaution following her discovery, but that she appears to be in good health.
Newsweek has contacted Pilgrim for further comment.
Woman Missing for Three Days Rescued After SOS Message Scrawled on the Dirt Spotted by Security Camera | World