Australian Actor Jessica Falkholt Dies After Boxing Day Crash That Killed Her Parents and Sister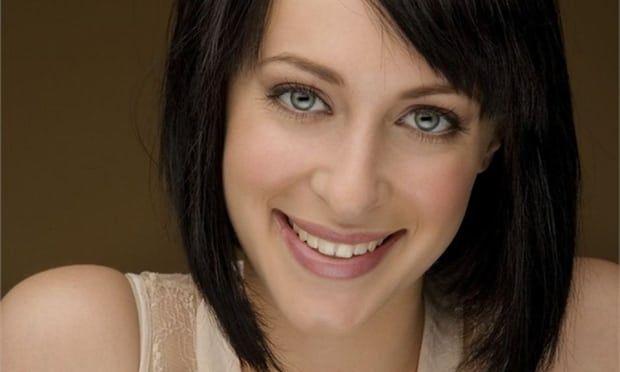 Australian actor Jessica Falkholt has died from injuries sustained in a Boxing Day car crash in which her parents, sister and another driver were killed.
Her life support was switched off last week and she died Wednesday morning local time, according to St. George Hospital in Sydney.
"The family has asked for privacy during this very difficult time," it said in a statement.
Falkholt, 29, played Hope Morrison in long-running Australian soap opera Home and Away, and made her feature film debut in forthcoming supernatural thriller Harmony.
Her parents Lars, 69, and Vivian, 60, were killed instantly in the crash on December 26 and her sister, Annabelle, 21, died three days later in hospital. Their funerals were held last week.
Craig Whithall, 50, was killed in the other vehicle involved in the collision. Police have said that they are examining whether Whithall's car was on the wrong side of the road.
Following reports her life support had been turned off, Home and Away tweeted: "Rest in peace, beautiful Jessica Falkholt."