Australian Counterterrorism Authorities Intercept Two Teenagers Headed to Middle East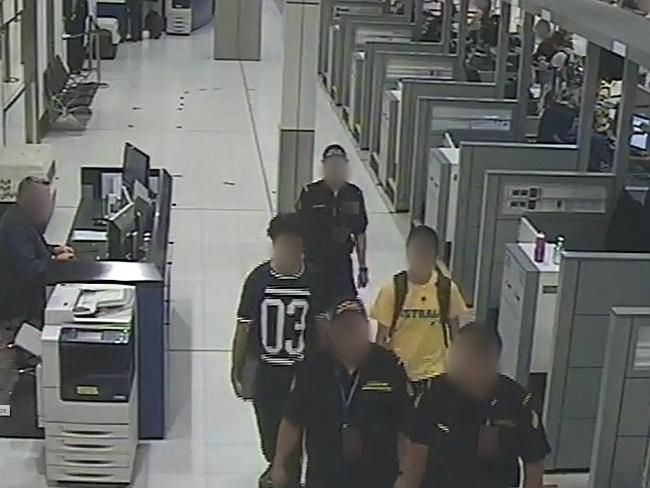 Two teenage brothers with tickets to an undisclosed Middle Eastern country were detained at the Sydney, Australia airport over the weekend by customs and border protection officers who turned them over to the airport's counterterrorism division, according to local media.
According to images obtained by the Daily Telegraph, the contents of the boys' bags were searched by counterterrorism authorities, as were their travel documents, which indicated they had purchased return tickets.
"What we have here are two teenagers who have been intercepted on their way to a potentially very dangerous situation," Immigration and Border Protection Minister Peter Dutton told the Telegraph. "This event also showcases the critical work of Australian Customs and Border Protection officers operating around the clock at our borders to prevent people travelling in this way."
The names of the boys, who are 15 and 16 years old, were not disclosed. They were released to their parents after being detained and searched, and were given Court Attendance Notices.
Australia recently put into place the Foreign Fighters Act, which allows customs officials to detain travelers they suspect of terrorist activity and national security threats. In the United Kingdom, Prime Minister David Cameron called for a similar legislative effort after three London teenagers took a Turkish Airlines flight to Istanbul from Gatwick Airport with the goal of crossing into Syria to join the Islamic State. The girls this week were spotted at a sharia camp in Raqqa, Syria, a terrorist stronghold.