Australian Couple Fined by Confused Police After Posting Old Vacation Photos
Australian couple, Jaz and Garry Mott, were slapped with a hefty fine for allegedly breaking lockdown orders amid the pandemic. The confusion here is, the couple were still under isolation when they posted their 2019 vacation photos on Facebook.
On April 5, the Victoria couple revisited fond memories from June and shared travel photos on the social media platform. Among the 12 photos, the couple tagged themselves at Lakes Entrance, which is about two hours away from their Traralgon home. Because their location was tagged, the state police thought they had cheated lockdown rules.
Then on April 9, the police arrived at their home to issue them an excessive fine of up to $1,652 AUD (about $1057.70 in U.S. dollars). The two were accused of making an alleged "non-essential travel" to Lakes Entrance.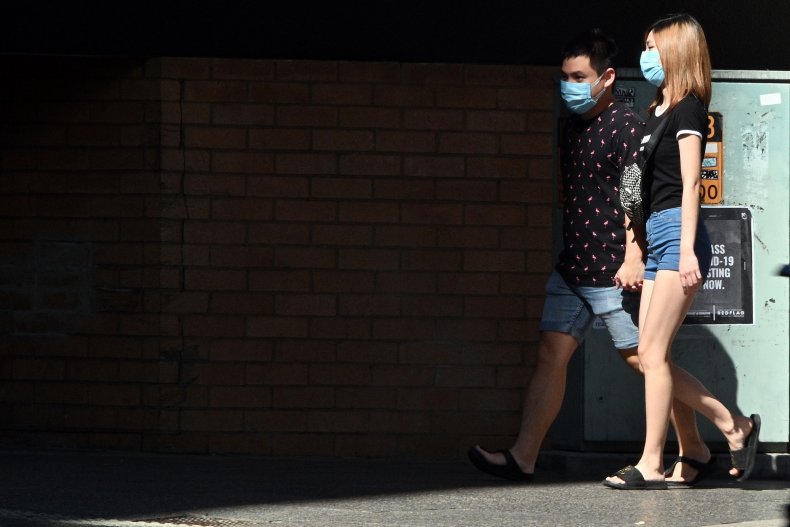 While speaking to The Independent, Jaz revealed the warning she received, "The Sargent told me if I posted any more photos, I will be arrested."
A spokesperson for the Victoria Police Department told the British online publisher, "This incident has been reviewed and the decision has been made to withdraw the infringement notice."
"On occasion, errors will be made however that is why a review process exists to ensure instances such as these are identified and rectified," added the spokesperson.