Australian Filmmaker Who Filmed an Opposition Rally Gets Six Years in Prison for 'Spying'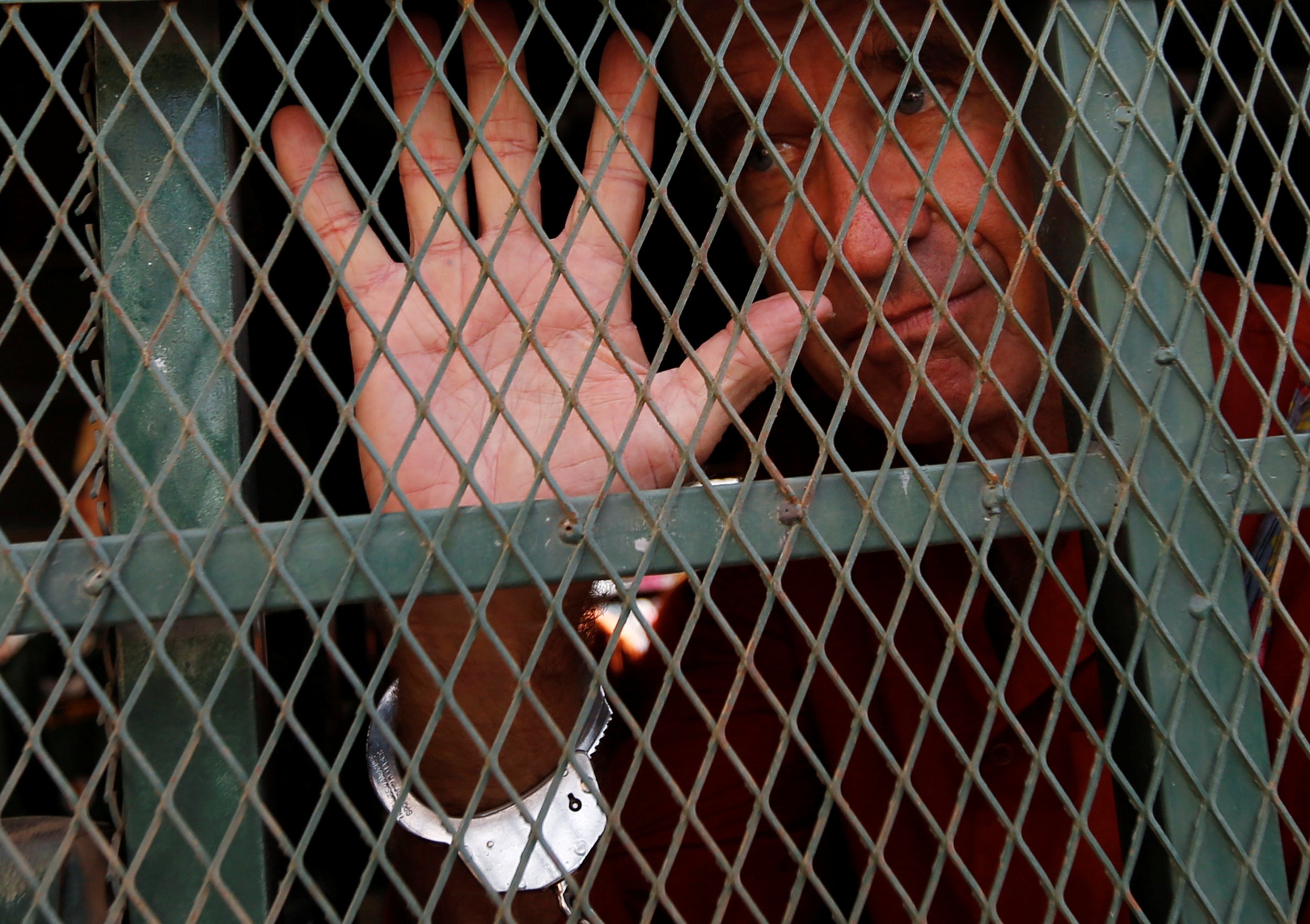 An Australian filmmaker was sentenced to six years in prison on Friday after being found guilty of espionage by a Cambodian court.
"The Phnom Penh Municipal Court has decided to convict James Ricketson and sentences him to six years in prison for espionage and collecting information that is harmful to the nation between December 2010 and June 2017," said Judge Seng Leang, according to Deutsche Welle.
However, Ricketson's lawyer plans on requesting a royal pardon from Cambodian King Norodom Sihamoni after the filmmaker was found guilty on two charges following a six-day trial.
"This is absolutely devastating for James and for us, and for his family, and his friends, and everyone. It's been such a long, hard process and to get this result is just devastating. I don't know.... We need some time to get our thoughts together and work out what to do next. Obviously, we won't be giving up," Ricketson's son Jesse said following the ruling, according to Al Jazeera.
The Australian government said that it was helping Ricketson, who was arrested last year after flying a drone over a rally being held by the Cambodia National Rescue Party, a now-defunct opposition party.
"Mr. Ricketson is subject to legal proceedings under Cambodian law and must now consider his response to the court's decision using the avenues open to him under Cambodian law. The Australian Government will consider what further appropriate support we can provide after that time," a statement from Foreign Affairs Minister Marise Payne said.
Ricketson, who is known for being critical of Prime Minister Hun Sen and his government, has been documenting and blogging about the country for over 20 years. Prosecutors say that Ricketson is really a spy rather than a journalist and documentarian.
"All his filming activities cause the international community to hate Cambodia, this is his intention. He is a spy, collecting information from our country to sell to other countries and damage national security," said prosecutor Sieng Sok.
The filmmaker's family said in a statement that they are very worried about his health and the conditions that the 69-year-old faces in a Cambodian prison.
"James is almost 70 and is not in good health, our family is very scared about what will happen to him in there if things take a turn for the worst. James is not a spy. James loves Cambodia and the Cambodian people. He is a filmmaker and humanitarian," the statement read.