Australian Grand Prix 2017: When, Where and How to Watch the First Formula One Race of the Season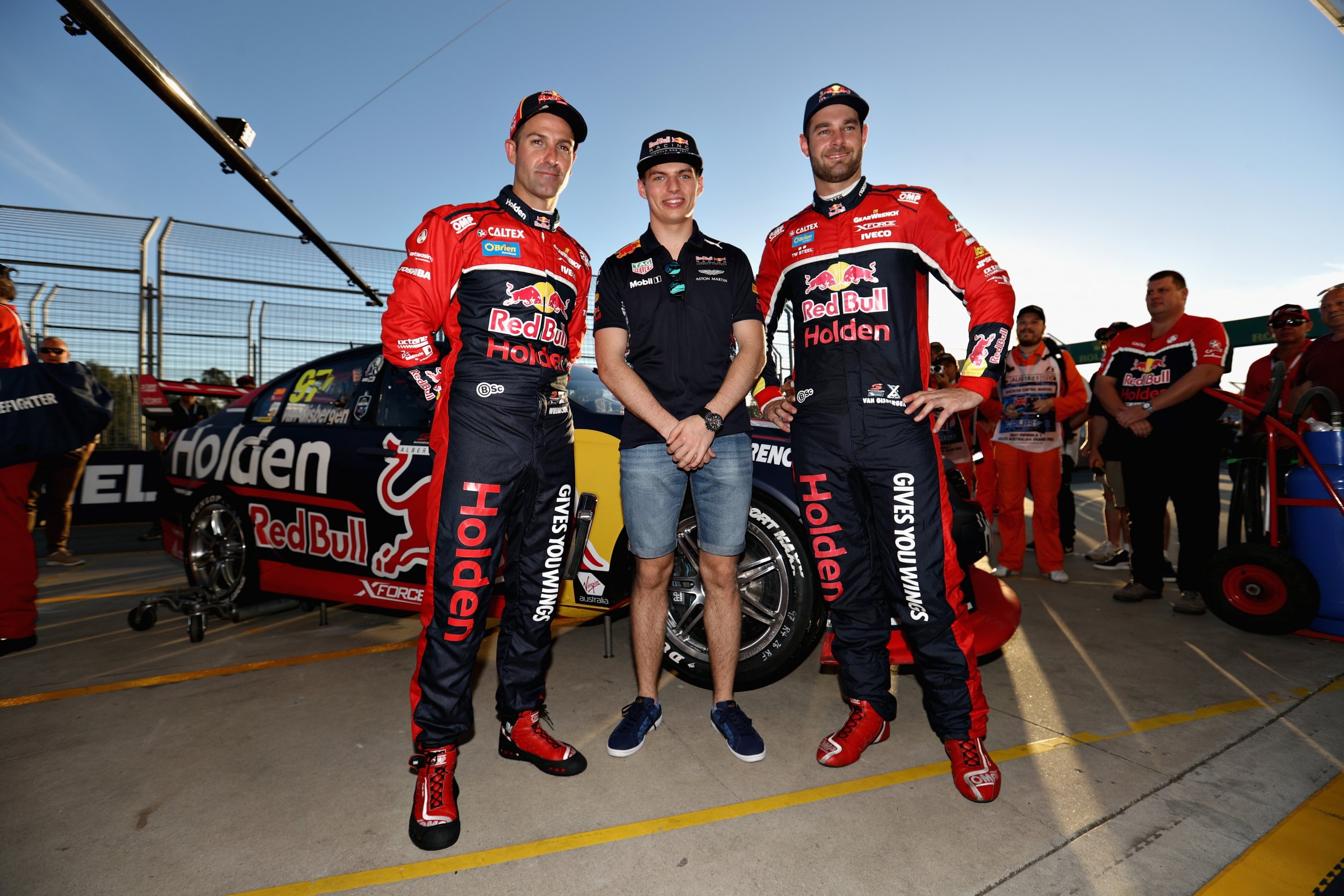 Will Formula One have a proper race for the drivers' and constructors' championships in 2017?
Mercedes driver Lewis Hamilton, for one, believes his German team faces a real threat from Ferrari. The Italian team came through preseason testing quickest thanks to Kimi Raikkonen, who won its last drivers' title in 2007.
The action gets underway from Albert Park in Melbourne in the early hours of Friday morning, U.K. time. Here is how to follow, on television and radio.
When is it on?
The first practise session is scheduled to begin at 12 p.m. Melbourne time on Friday, which is 1 a.m. in the United Kingdom. The second practise session is at 4 p.m. on Friday (5 a.m. U.K. time) and the third is on Saturday at 2 p.m. Melbourne time (3 a.m. U.K. time).
Qualifying begins on Saturday at 5 p.m. Melbourne time (6 a.m. U.K. time).
The race itself, 58 laps around the Albert Park street circuit, gets underway at 4 p.m. Melbourne time on Sunday, (5 a.m. for U.K. viewers).
Where can you watch it?
Sky Sports ' dedicated Formula One channel, helpfully named Sky Sports F1, will show practise, qualifying and the race live. Sky is broadcasting the first practise session from 0.30 a.m. on Friday morning, U.K. time. Second practise is on air from 4.45 a.m. and the third from 2.45 a.m. on Saturday, all U.K. time.
Qualifying will be broadcast on Saturday morning from 5 a.m. to 6 a.m. on the same channel, while Sky is showing on air for the race at 4.30 a.m. on Sunday morning.
The Grand Prix is available in the U.K. free to air on Channel 4, which has highlights of qualifying from 1 p.m. UK time on Saturday.
Channel 4 has highlights of the race proper from 2 p.m. U.K. time on Sunday.
Australian Grand Prix 2017: When, Where and How to Watch the First Formula One Race of the Season | Sports