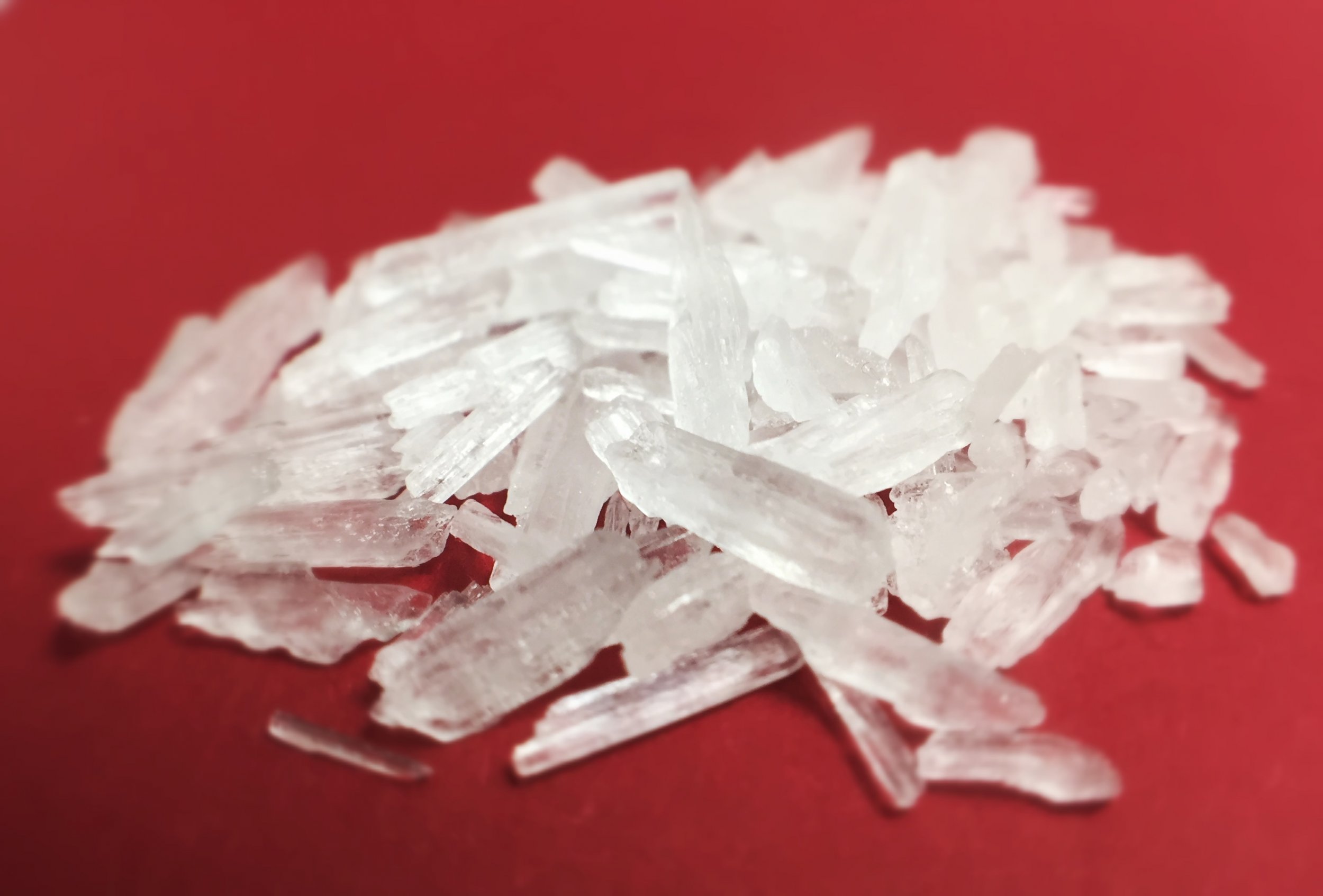 A 54-year-old Australian grandmother has been sentenced to death after attempting to smuggle drugs from Shanghai, China, back to Sydney.
Maria Elvira Pinto Exposto has been sentenced to death by hanging after she was found with more than three pounds of crystal methamphetamine (street name "ice") in the seams of her backpack. According to news.com.au, a Malaysian appeal court has now overturned an earlier acquittal.
She was caught in Kuala Lumpur International Airport in December 2014. Three judges overturned the acquittal ruling on Thursday. Exposto has one appeal left to overturn the decision.
She was acquitted of the death sentence in December, according to 9 News.
Her lawyer, Shafee Abdullah, has full confidence she will walk free. "You will win and you will walk away," Abdullah told Exposto.
In Malaysia, anyone found guilty of smuggling more than 1.76 ounces of an illegal drug must be sentenced to death. Laws are currently being amended to change this, however nothing has yet been implemented.
Judge Mohtarudin Baki told Exposto the only sentence he could deliver was "death by hanging. You have another round of appeal and we wish you luck," Baki said.
Exposto claims she was catfished into meeting a U.S. soldier in Shanghai. She allegedly believed she was submitting paperwork there for her "boyfriend's" retirement. "Captain Daniel Smith" was supposedly based in Afghanistan.
En route from Shanghai to Melbourne, Exposto said a friend of the man had asked she take a black backpack across with her. She was reportedly asked last minute at the airport and believed it only contained clothes.
Airport officials discovered the drug beneath a stitched-in patch on the inside of the backpack. Exposto voluntarily submitted to a search request.