Marlin Drags Fisherman Into 'The Middle of Nowhere'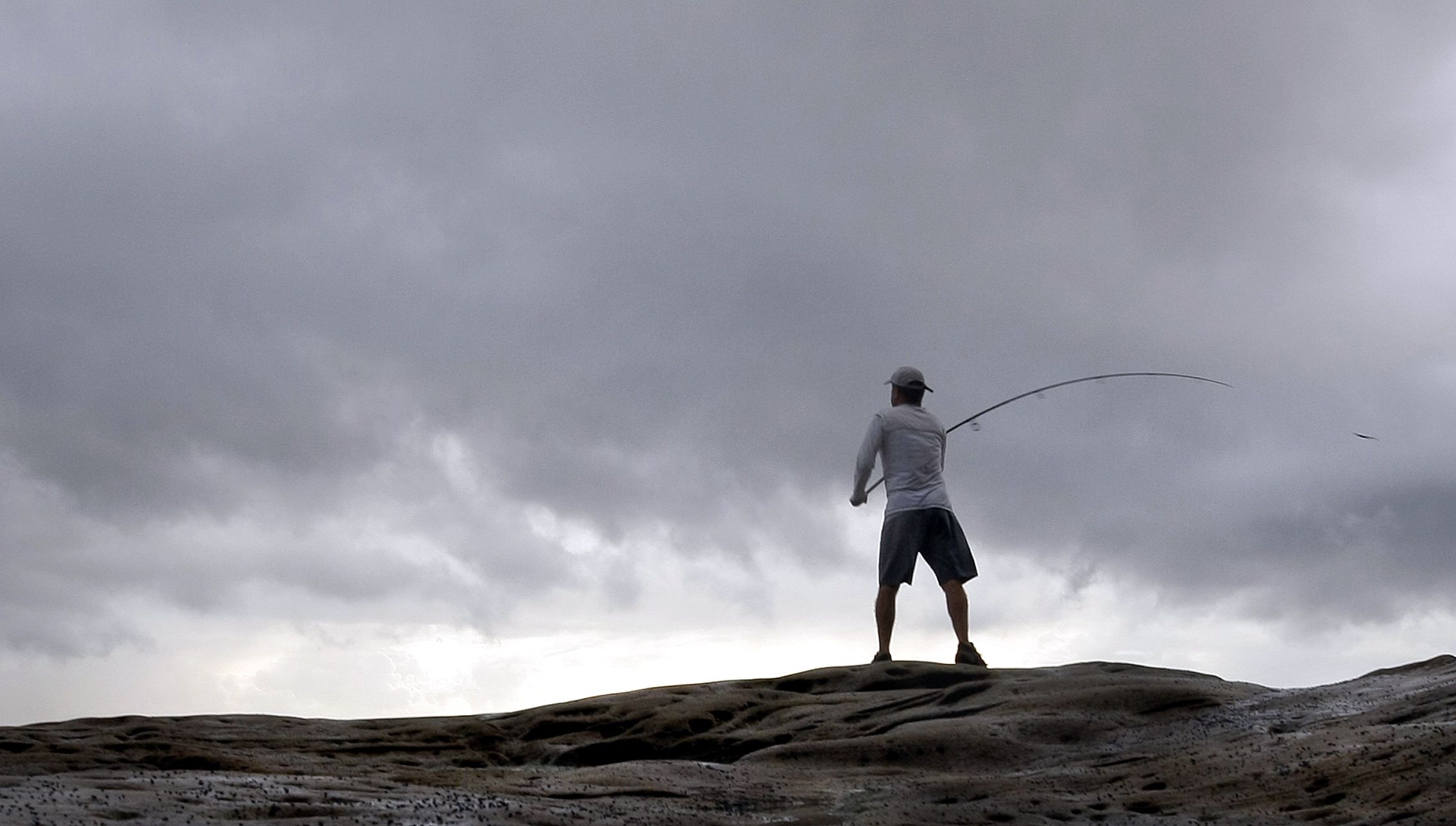 A lone fisherman was forced to tread water for six hours after a marlin dragged him into remote waters off the coast of Western Australia.
The man, originally from New Zealand and believed to be in his 20s, was saved by authorities after his empty boat was spotted by another fisherman, who then alerted local rescue teams.
Initially, the fisherman hooked the marlin about 30 nautical miles off Australia's North West Cape on Tuesday.
He was taken to hospital after being rescued and was treated for hypothermia and shock, the BBC reported. The man was very lucky to survive after he was found in "the middle of nowhere," his rescuers said.
"The boating community that was out there did a very good job at rallying around and getting a search under way as fast as possible," Rusty Ellis, commander of the Exmouth Volunteers Marine Rescue Group, told the BBC.
"I think everybody is extremely relieved that he was found at all," he said. "It could have quite easily been a disastrous situation."