Australian Murder by Fire Trial Begins Defense Arguments, Defendant Says Victim Burned Herself for Attention
The defense lawyer of a Sydney, Australia man accused of murdering his wife by setting her on fire told jurors in the Supreme Court of New South Wales that the deceased started the blaze herself.
The Daily Mail reports that Kulwinder Singh, 41, has entered a plea of not guilty to charges that he killed his wife, Parwinder Kaur, in December 2013.
Singh has stated that he came downstairs to find his wife consumed in flames. The Sydney Morning Herald says Kaur's neighbors heard a scream. They saw Kaur in her driveway on fire from the neck down.
The prosecution has stated that Singh intentionally set the fire, but defense lawyer Margaret Cunneen said Kaur was only seeking her husband's attention.
"It was not suicide," Cunneen said. "She did not mean to die."
The victim's sister, Gurvinder Kaur, relayed her belief that her sister had been living under restriction for years. She accused Singh of beating his wife, withholding money from her and abusing her verbally.
During a visit to the sister's family in India, she and Singh got into an argument, while his wife overheard the whole thing over the phone. Singh's wife had allegedly stopped having her salary deposited into his bank account.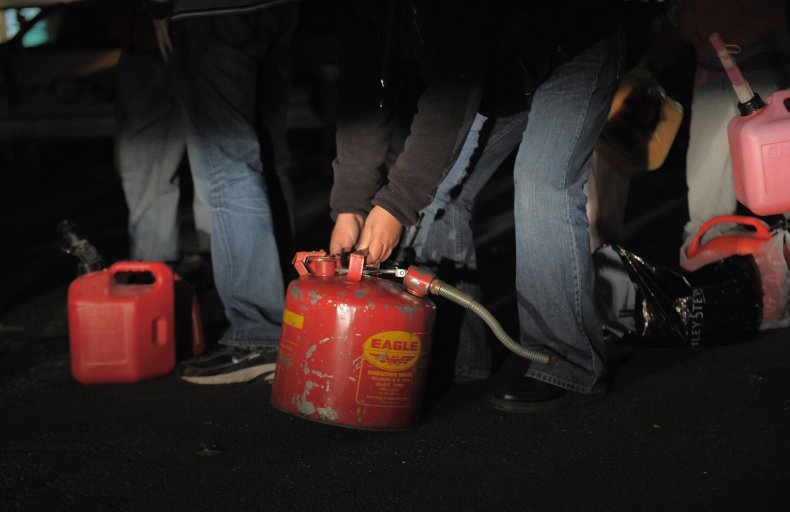 Through an interpreter, Gurvinder Kaur told the court, "Kulwinder said, 'If she thinks she can get divorce from me like this, that's not how it's going to happen. We kill and nobody can figure out.'"
Australian news reports that Kaur's brother, Sukhvinder Singh, told the jury that his sister's husband said it was "his prerogative if he wanted to hit her or do whatever he wanted to her."
Minutes before Parwinder Kaur's burning body was discovered outside her home, she allegedly dialed an emergency response number. She told the answering dispatcher, "My husband nearly killed me."
According to SBS News, Prosecutor Chris Maxwell QC told the jury, "Ms. Kaur had become determined she would leave the accused, Mr. Singh, that she wanted a divorce and she was not going to contribute all her money anymore."
But Kulwinder Singh's fingerprints were not found on the gas container believed to have contained the fuel that accelerated the blaze. Singh's DNA was not found, either.
"The defense is that the deceased did this to herself," said Cunneen. "[She] put petrol on her body and lit herself, not necessarily to kill herself ladies and gentlemen, but for her own reasons, to set fire to herself perhaps hoping to be rescued."