Australian PM: Trump Made a 'fairly Polite Request' in Call on Russia Probe
Australia's prime minister Scott Morrison has said the was not pressured during a phone call with President Donald Trump regarding the Mueller inquiry.
Morrison said that he had a "brief" and "polite" conversation that is now at the center of a Justice Department inquiry into the investigation of alleged Russian interference in the 2016 U.S. election.
Morrison has been dragged into the Trump impeachment inquiry after The New York Times revealed Trump asked for Australia's help with the investigation aimed at discrediting the Russia probe.
Morrison told Sky News: "The president contacted me and asked for there to be a point of contact between the Australian government and the U.S. attorney, which I was happy to do on the basis that it was something we had already committed to do... it was a fairly uneventful conversation."
Back in May, Canberra had said it would help the White House, and Australia's ambassador to the U.S., Joe Hockey, sent a letter offering assistance into the inquiry headed by Attorney General William Barr.
Morrison went on: "We had said we were prepared to assist and cooperate in that investigation, which is not unusual, I mean the U.S. is our most significant ally and we are used to sharing a lot of information.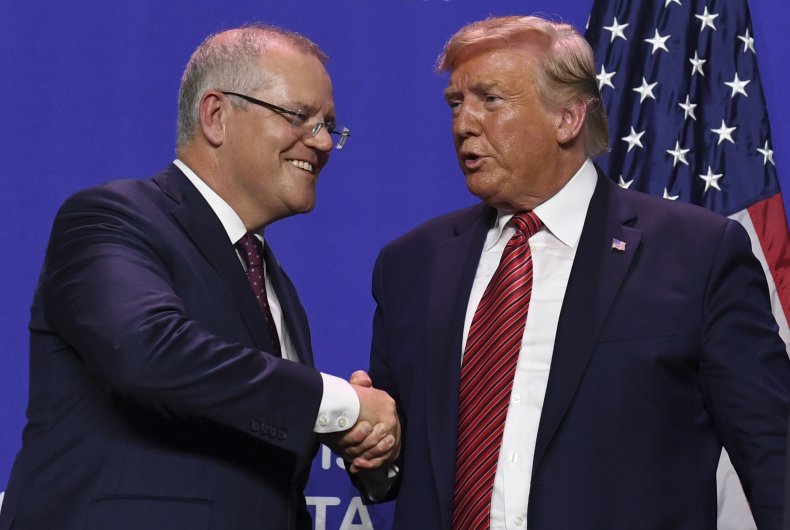 "Now, Australia would never do anything contrary to our national interest but it would have been, I think, frankly more surprising had we chosen not to cooperate," he added.
When asked if Trump had used the word "favor", Morrison replied, "no, not at all".
"I have had many conversations with the president, it was a very brief conversation and it was not one that I would characterize as being laden with pressure, it was a fairly polite request."
Morrison said it would be up to his government officials as to what information they would provide Barr.
One of the catalysts for the initial Mueller probe was former Trump adviser George Papadopoulos telling the then Australian high commissioner to the U.K. Alexander Downer that the Russians had "dirt" on Trump's rival Hillary Clinton.
Morrison would not rule out providing diplomatic cables Downer sent but said that would be an "unusual" thing to do.
"Australia would never do anything that prejudices our national interest," he added.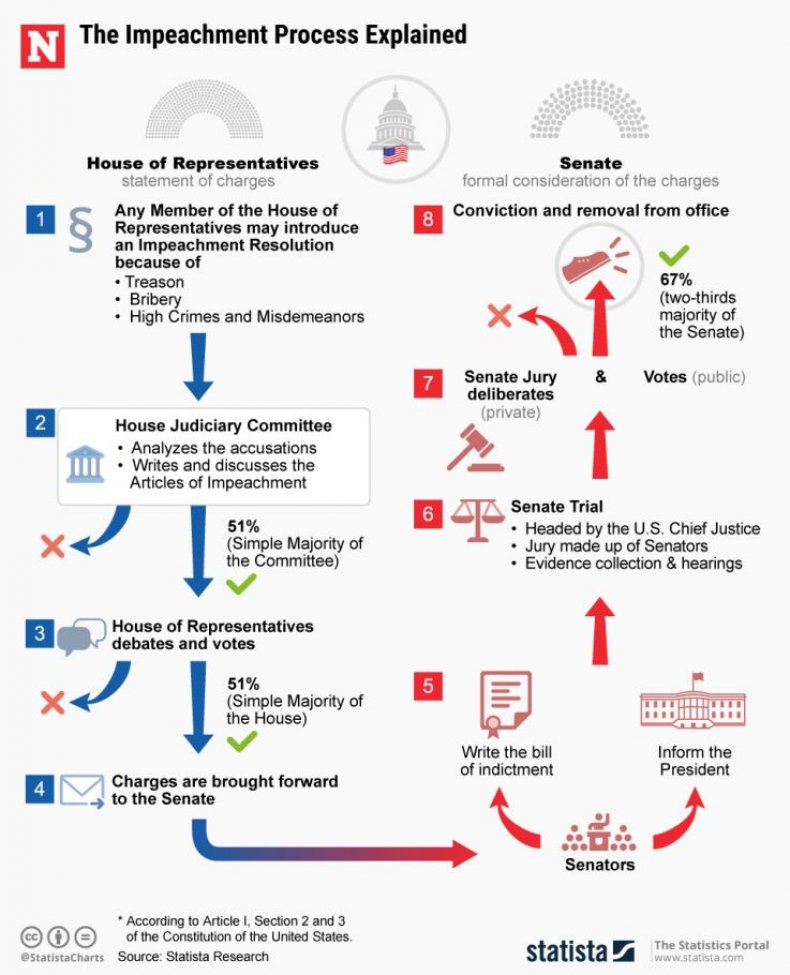 His comments come after the country's Labor opposition leader Anthony Albanese demanded the transcript of Morrison's call with Trump be released.
"The prime minister needs to just be straight with the Australian people about what's going on here," SBS News reported him saying.