Australian Politician Who Called for 'Final Solution to the Immigration Problem' Is Fired From Party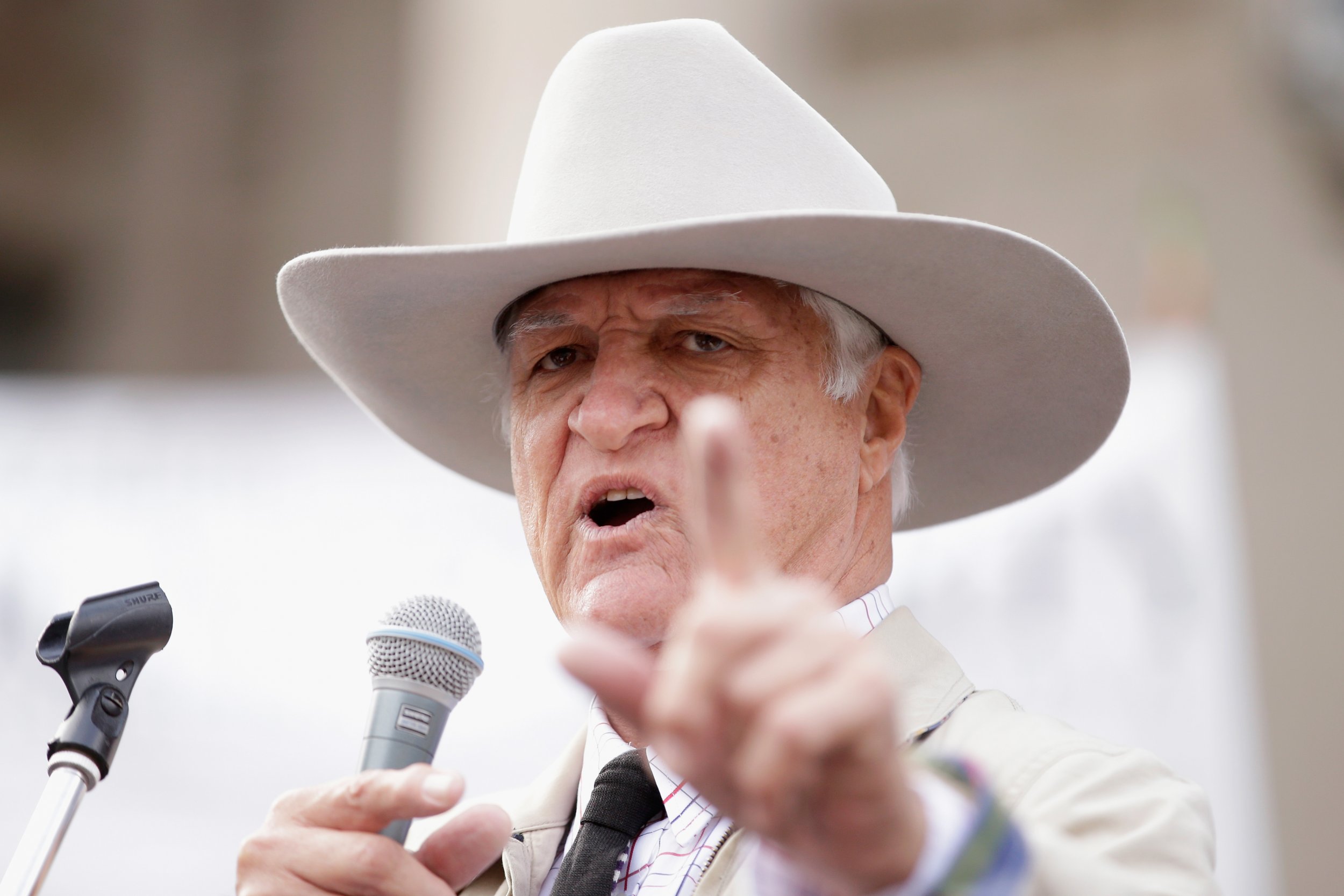 Australian Senator Fraser Anning, who made a speech in August calling for a "final solution to the immigration problem," was expelled from his party on Thursday after proposing a referendum on non-European migration.
"Warnings had been given, very clear-cut warnings. Then that bill came out I just exploded with rage. After being told, again and again, he puts it in the house without any permission from anyone or any clearance from anyone," Bob Katter, the head of Katter's Australian Party said, according to The Sydney Morning Herald.
Last week, Anning sought "to give the people a say on who comes into this country" with his most recently proposed referendum, which he said would also ask if "Muslim immigration" should be stopped.
The politician first made headlines when he had proposed a similar referendum in an August speech on immigration using the term "final solution," which is also a description of the Nazi plan to exterminate European Jews during World War II.
"We as a nation are entitled to insist that those who are allowed to come here predominantly reflect the historic European-Christian composition of Australian society. Those who come here need to assimilate and integrate," Anning said at the time, according to Al Jazeera.
"While all Muslims are not terrorists, certainly all terrorists these days are Muslims, so why would anyone want to bring more of them here?" he continued.
Katter supported Anning at the time, who was the party's only senator, calling the speech "solid gold." The 73-year-old again defended Anning's speech on Thursday but said that proposing a separation of European and non-European migrants is racist.
"Clearly that is racist—clearly our policies are anti-racist," he said, according to The Sydney Morning Herald.
Facebook banned Anning last month after he posted a video calling for an end to Muslim immigration, prompting him to put out a press release entitled "Senator Anning Becomes Latest Victim of the Zuck," in an apparent reference to Facebook's co-founder Mark Zuckerberg.
"Critically shutting down my official Facebook page prevents debate on my key message that we need a plebiscite so the Australian people can decide who comes here," he said, according to The Australian, adding that the social media platform "is attacking Australian Democracy" by shutting down his page.