Australian Prime Minister Tony Abbott Unseated by Malcolm Turnbull in Snap Leadership Vote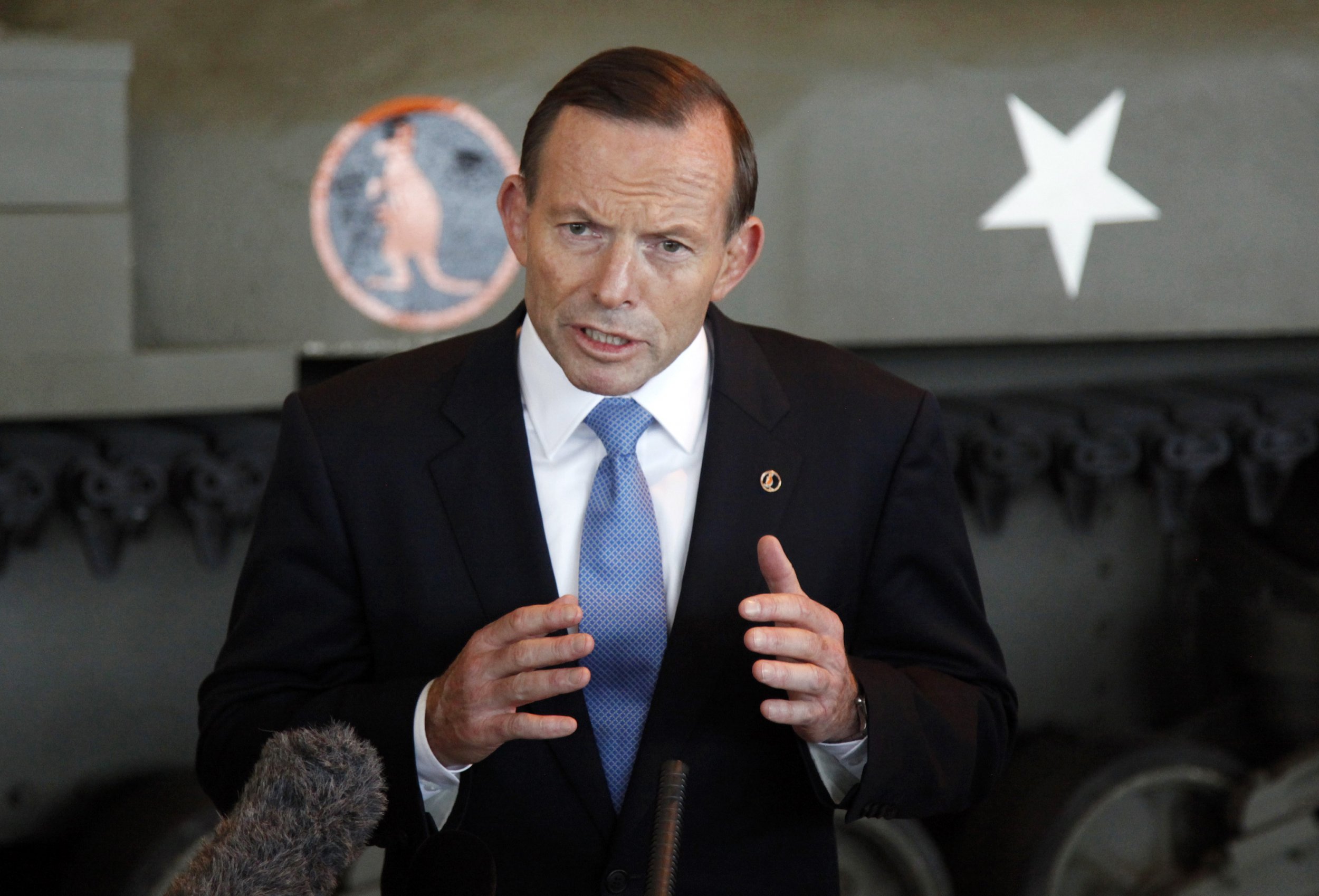 Tony Abbott has been unseated as Australia's prime minister by rival Malcolm Turnbull after a snap leadership vote on Monday.
Abbott received 44 votes while senior cabinet minister Turnbull won 54 in a leadership ballot for the right-of-center Liberal party.
Abbott had earlier told a news conference on Monday: "I will be a candidate and I expect to win." The Oxford graduate had fought off an earlier challenge to his leadership in February, winning 61 to 39 in another poll.
The party also voted on Monday to keep Foreign Minister Julie Bishop as deputy leader of the party, securing 70 votes to Kevin Andrew's 30 votes.
Turnbull is the Australian government's communications minister and a former technology entrepreneur. He said before the vote on Monday that Abbott "has not been capable of providing the economic leadership our nation needs."
On the right-wing of the Liberal party, Abbott had been plagued by his views on a number of issues, such as his opposition to same-sex marriage and the fight against climate change.
Turnbull, considered more of a centrist, will be Australia's fifth leader in eight years after former Labor leader Kevin Rudd was unseated by his own party in 2010 and replaced by Julia Gillard, before he made a comeback to lead the country three years later.
Australian media magnate Rupert Murdoch reacted to Abbott's departure, tweeting: "Sad to see such a decent man as Abbott toppled."
This is a developing news story and will be updated.