Right-wing Australian Lawmaker, Criticized for Opining on Abortion, Declares Himself a Woman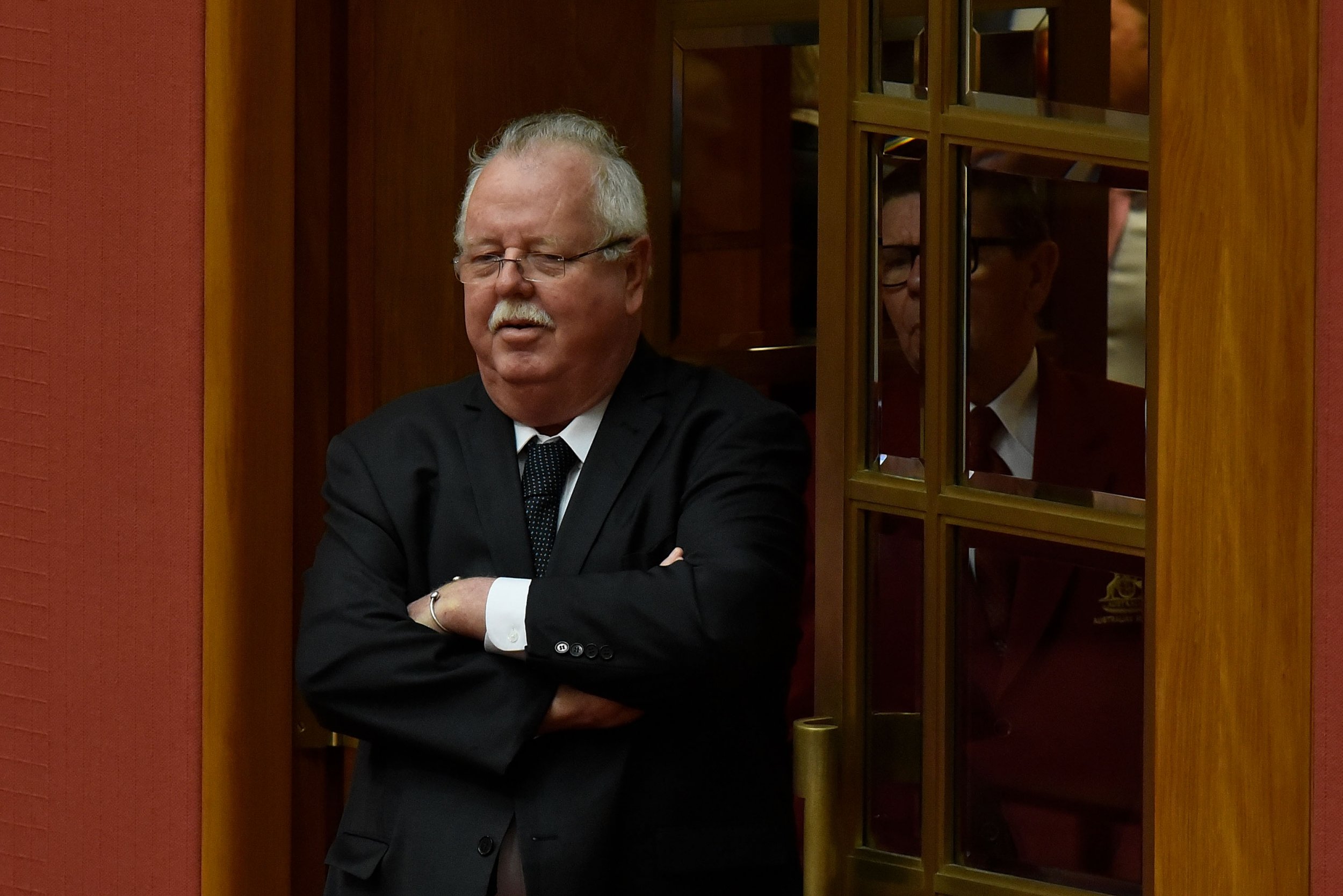 A 61-year-old conservative Australian senator declared himself a woman while speaking at Parliament Wednesday, complaining that he is tired of being attacked for his anti-abortion beliefs.
Australian member of Parliament, Sen. Barry O'Sullivan of the center-right Liberal National Party of Queensland, made the gender-swapping declaration after several female lawmakers said he'd never understand women's choices about their reproductive health. O'Sullivan made a motion Monday to bar pro-choice activists from disrupting Day of the Unborn Child events to be held next month, a March 25 observance established by Pope John Paul II.
A longtime proponent of banning all abortion procedures, O'Sullivan said that by declaring himself a woman he would no longer be "attacked" by what he described as loud liberals marginalizing and shaming any opponent of abortion. His comments went viral on social media, prompting pro-choice activists and left-leaning groups around the world to mock his declaration.
Australian Greens Party senators Mehreen Faruqi and Larissa Waters have been critical of O'Sullivan, with Waters telling the Catholic conservative politician to "get his hands and his rosaries off my ovaries" last week.
"Because I had the audacity to raise issues around late-term abortions where babies are only minutes away from getting a smack on the arse and a name being aborted under the policies of the Australian Greens," O'Sullivan said in Australian Parliament Wednesday. "So I will not stand silent, I will not stand mute while these people try to continue to marginalize policies and ideas that we want to discuss for this nation that I think are largely supported by the majority of the nation."
O'Sullivan continued, "There's no question about that, they are an ever increasingly silent majority because they're not going to speak. I've had it in here, I've moved sensible motions in here, reflecting the views of so many people in our society only to have formality denied."
A senator in the chamber interrupted O'Sullivan which prompted him to reply, "Well you've been part of it, senator. I'm going to declare my gender today -- as I can -- to be a woman and then you'll never be able to attack me."
O'Sullivan, who was defeated in July during his party's preselection process, was one of ten senators who voted in favor of banning abortion on gender grounds in failed 2017 proposal.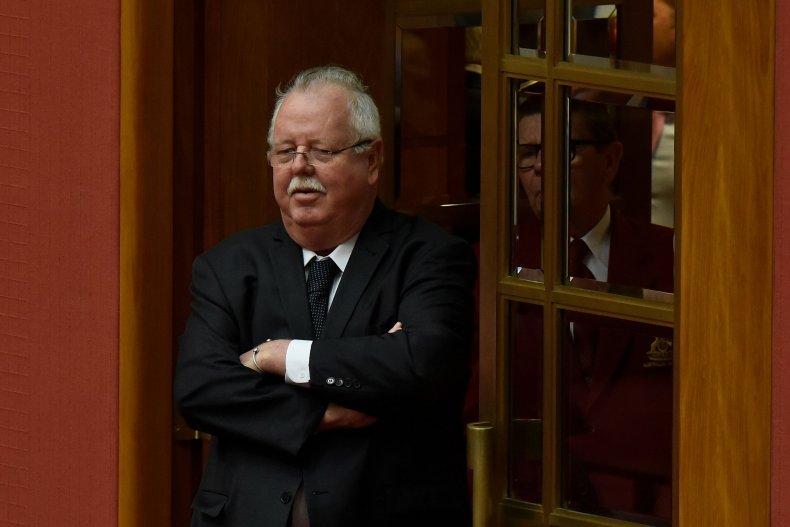 Social media responses to O'Sullivan's speech overwhelmingly ridiculed his comments. While some blasted his claim women have abortions "minutes from full term delivery," others declared him a worn out "dinosaur" who could never overcome the hurdles women face in politics or in day-to-day life.
"Barry O'Sullivan declares himself a woman; immediately suffers 26 percent pay cut, faces challenge for pre-selection," mused one Australian Twitter commenter. "Male Politician Declares Himself A Woman To Own The Libs," wrote another.
O'Sullivan did not remark on whether he was considering surgical options as a result of his newfound identity as a woman.