Woman Imprisoned For Lying On Resume, Using Photo Of Kate Upton As LinkedIn Profile to Land Job
An Australian woman was handed down a 25-month prison sentence Tuesday after authorities said she offered fake credentials on her resume, including using actress Kate Upton's photo instead of her own on a job site profile. Veronica Hilda Theriault is not eligible for parole for 12 months.
According to ABC news, Theriault was convicted on charges of deception, dishonesty, and abuse of public office. She was employed by the Australian Department of Premier and Cabinet, a department within the Australian government, which assists the Prime Minister and Cabinet with policy coordination. Theriault's position came with a $270,000 yearly salary (About $180,000 USD). She was charged in September 2017.
The Australian Broadcast Company also reported that Judge Michael Boylan said Theriault's CV, which included false information about her education and work experience, was showing that she could not be trusted with documents.
Authorities said Theriault also lied about references to secure positions for herself and family members and that Theriault impersonated a woman called "Ms. Best" during her hiring process. "Ms. Best" gave "glowing feedback" on Theriault's performance, but "Ms. Best" was actually Theriault, ABC news said. The 46-year-old Theriault also acted as a reference for her brother Alan Hugh Melville Corkill to help him win a $21,000 contract. He claimed to have worked under her at Australian hotel booking site Wotif, despite the fact that neither had worked there.
Authorities also said Theriault lied on her LinkedIn profile about her previous employment at Wotif, listing her occupation as "Chief Geek" from 2011 until August 2017. She also used a photograph of model Kate Upton instead of one of herself.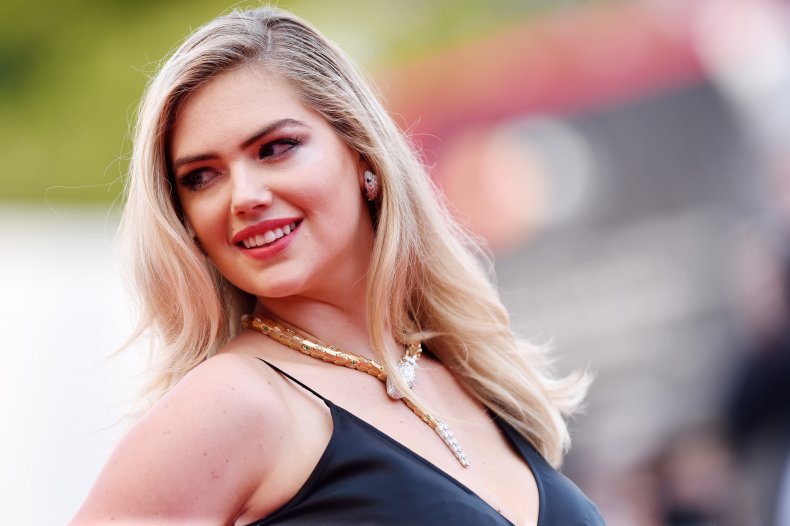 Theriault's attorney placed the blame on the DPC for not detecting her false claims sooner. "All they had to do was ring the employer instead of the number she gave," he claimed.
Despite not being charged, Judge Boylan also considered other fabrications by Theriault, including a fake pay slip used to negotiate a higher salary and a false doctor's note, claiming she was fit to work.
Theriault's lawyer claimed that she had stopped taking medication for her bipolar disorder when she made the fraudulent claims. "At all relevant times, she was suffering from her bipolar condition...and she is still receiving treatment," he claimed.
In his sentencing, Boylan addressed not only the fact that Theriault had lied, but that she had access to important material because of it. "This is serious offending-you fraudulently obtained employment for which you were paid a large salary and in the course of which you may have had access to sensitive material," he said.
The Australian DPC and lawyer for Theriault did not respond to Newsweek's request for comment by publication.