Australia's Asylum Policy 'Condones Abuse' on Nauru: Report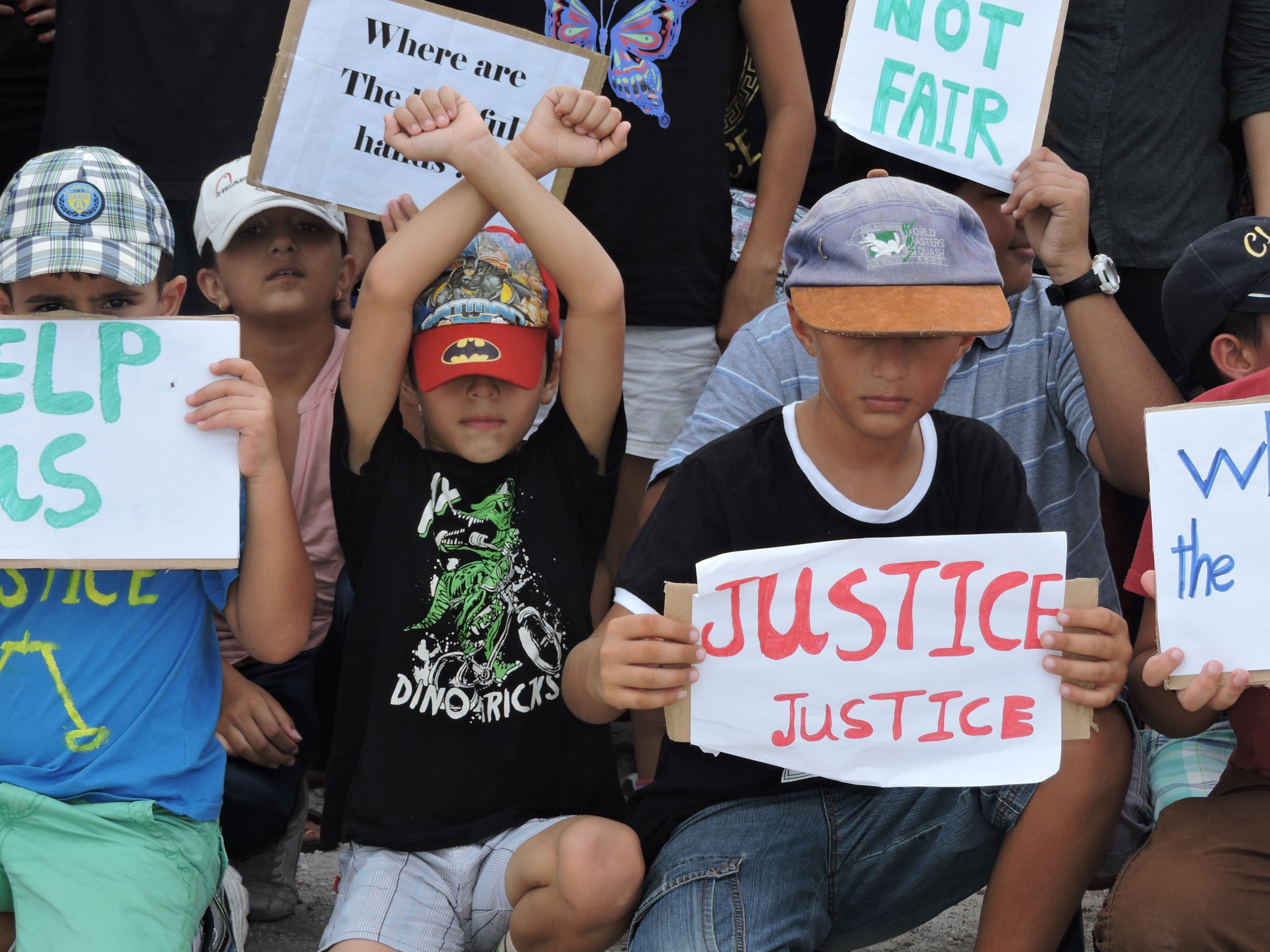 Australia is failing to address severe abuse of asylum seekers in a bid to deter others from trying to enter the country, two leading human rights organizations said Wednesday.
Asylum seekers and refugees attempting to enter Australia via boat are transferred to offshore processing centers on the tiny Pacific islands of Nauru and Papua New Guinea, with the Australian government covering the costs of processing the applications.
Some 1,200 refugees and asylum seekers on Nauru—an island that is smaller than the airport in Australia's southern city of Melbourne—are suffering serious abuses and inhumane treatment by locals and officials hired by the Australian government, according to a report compiled by Amnesty International and Human Rights Watch (HRW).
The organizations interviewed 84 refugees and asylum seekers on Nauru in July during an incognito visit. Many claimed to have been attacked by Nauruans and some women said that locals had sexually assaulted or attempted to rape them.
The organizations found the conditions where refugees and asylum seekers are housed on Nauru to be inadequate, which many spending more than a year in cramped tents where temperatures regularly reached up to 50 degrees Celsius. Interviewees said they were subject to "prison-like" conditions, including two-minute showers and regular searches of their tents, and were not allowed to use smartphones in the processing center.
Questions have been raised about Australia's controversial migration policy before. The Australian Human Rights Commission said in February that children who had been detained on Nauru were at high risk of post-traumatic stress disorder (PTSD), while two refugees being held on the island set themselves on fire within a week of each other in protest at the conditions. Amnesty and HRW said that the Australian government's "persistent failure" to address reported abuses "strongly suggests that they are adopted or condoned as a matter of policy."
A spokesman for Australia's immigration department said that it had not seen the claims in advance and so had not had the opportunity to respond, according to the BBC. Nauru's government has not publicly commented on the report.
Australia began redirecting asylum seekers and refugees to Nauru in 2013 following a sharp rise in the number of people attempting to enter the country via boat. The government also has a policy of turning back boats that attempt to get into Australia.