Austria arrests 14 ISIS-linked Suspects in Major Raids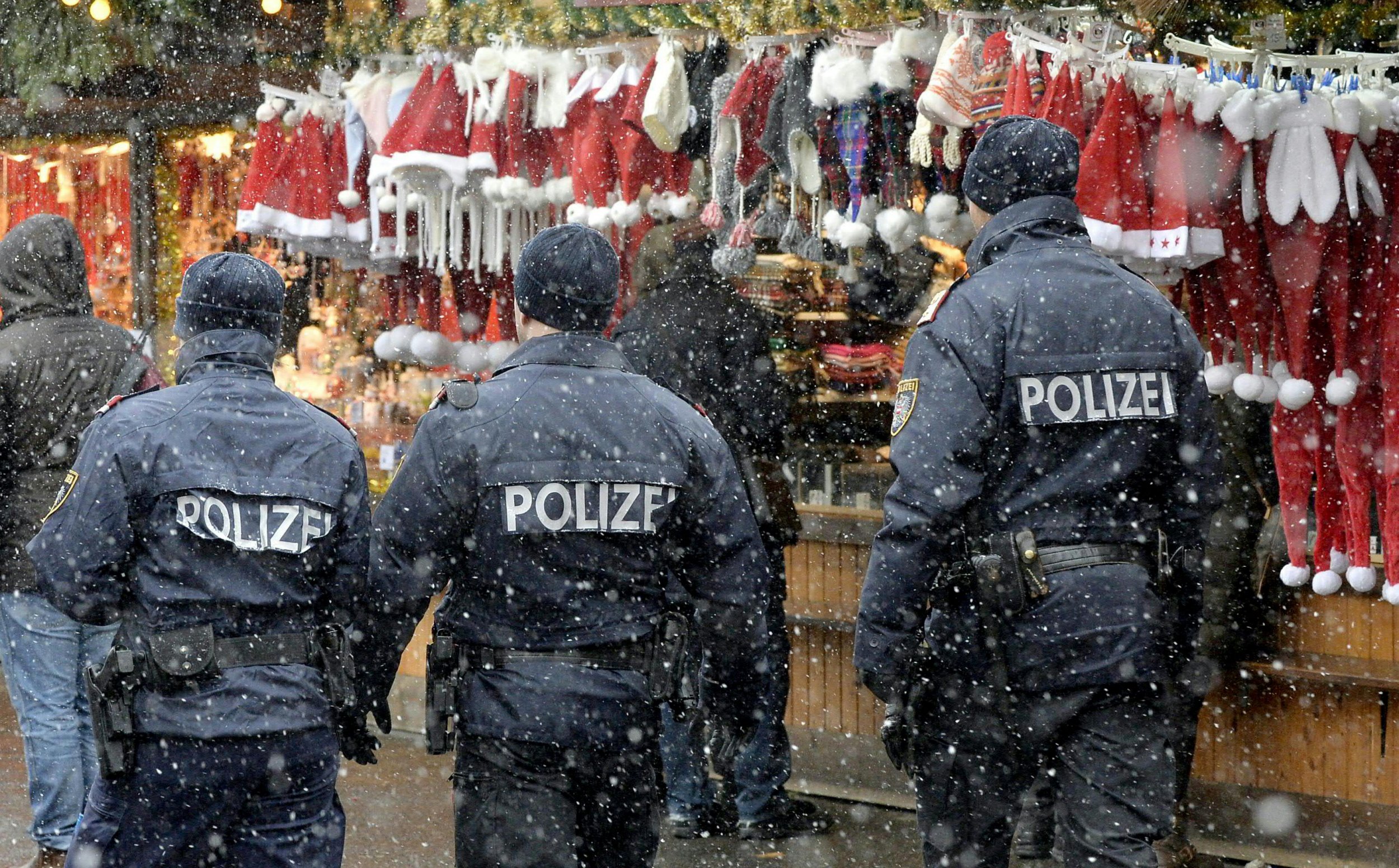 Austrian authorities arrested fourteen suspects linked to the Islamic State militant group (ISIS) on Thursday in a series of major counter-terror raids, prosecutors said.
Some 800 police were involved in the raids in the capital, Vienna, and the southern city of Graz. Eight men were initially detained in the two cities, including three Austrians of foreign descent, two Bosnians, a Syrian, a Bulgarian and a Macedonian, prosecutors said. Their ages ranged from 21 to 49 years old. In Graz, police later arrested a further six people—three men and three women from the Balkans.
Read more: Austrian teenager admits building 'test bomb' in Germany
The network of Ebu Tejma, a Bosnian preacher from Graz jailed for 20 years last July for recruiting ISIS fighters, is reportedly at the center of the investigation, according to the Austrian newspaper Kronen Zeitung. He allegedly "brainwashed" dozens of young men and teenagers, recruiting them for ISIS, according to his trial.
Austrian authorities said that the counter-terror arrest last week of a teenager in Vienna was not linked to Thursday's raids.
The 17-year-old, who is of Albanian origin, is suspected of plotting an Islamist attack. After his arrest, he told investigators he had developed a "test bomb" in Germany.
The country remains on high alert after Tunisian national Anis Amri plowed a truck into a Berlin Christmas market last month. Although Austria has so far avoided a major radical Islamist attack, neighboring Germany has witnessed four since the beginning of 2016. Approximately 300 Austrians have attempted to leave the country to join jihadi groups in Syria, with varying degrees of success, according to Interior Ministry figures.