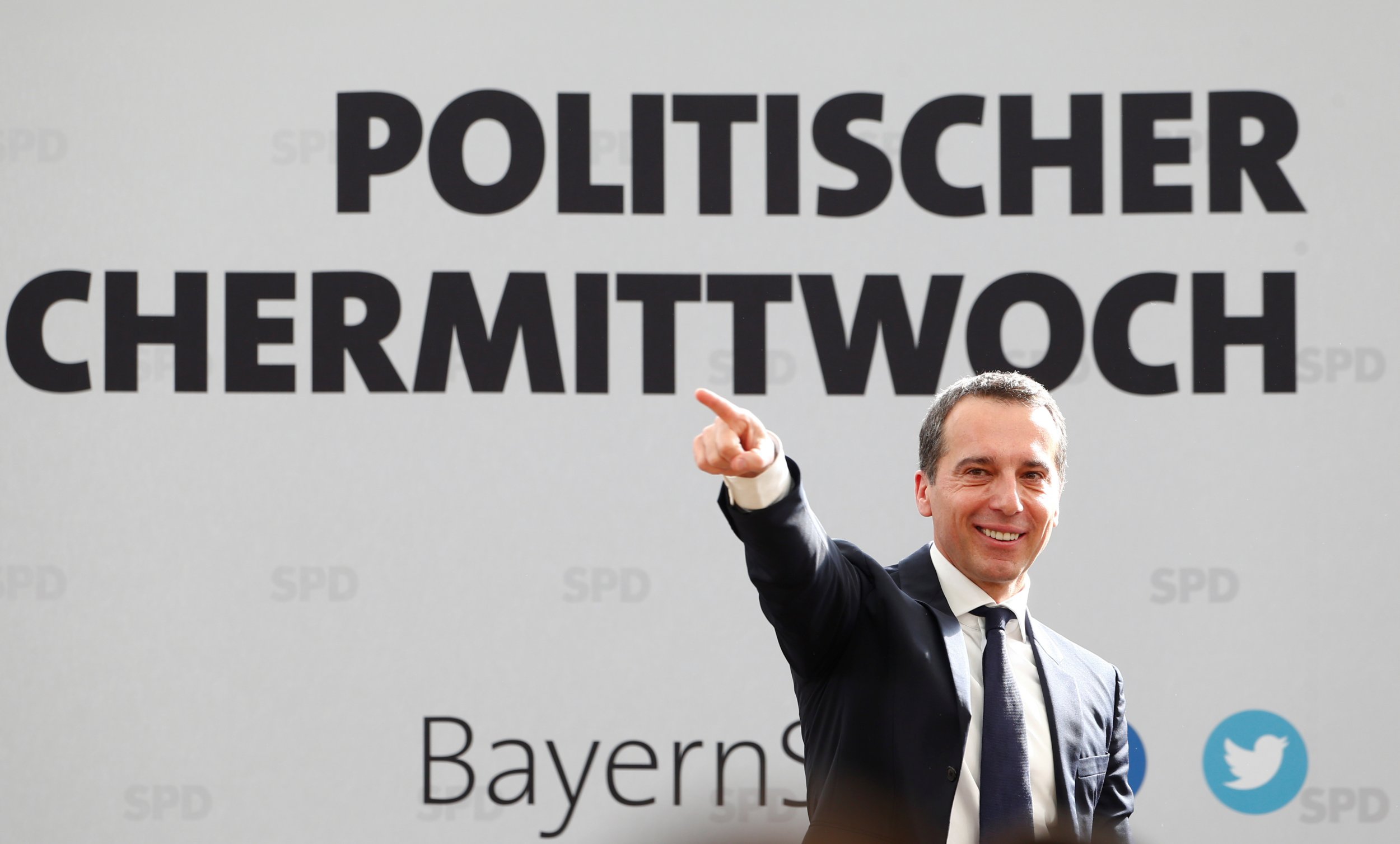 Austria has called for nations that turn away refugees to have their EU funding cut in the latest round of a row over how to handle the bloc's reduced post-Brexit budget.
Speaking to Germany's Die Welt newspaper, Christian Kern, the Austrian chancellor, said that if EU states continued to sidestep their responsibilities on migration "they will not be able to receive net new payments of billions from Brussels."
Kern did not name any states in particular. But Poland is an example of a state that receives large amounts from Brussels—€9.5 billion every year—but has not accepted any refugees under the EU's relocation scheme.
Hungary also receives billions from the EU but does less than many states to shoulder the burden of the refugee influx.
Austria is a net contributor to the budget, paying in a net sum of €851 million last year. Another net contributor, Kern pointed out, is the U.K., which is set to leave in 2019. "Great Britain has recently paid €11.5 billion net in the EU budget," he said, "This money will be missing in the future."
Kern wants his country's contributions not to increase after Brexit, but he said: "this could only succeed if the EU handled money more efficiently and more economically."
"If Europe is weak, it will also weaken Austria," Kern concluded.