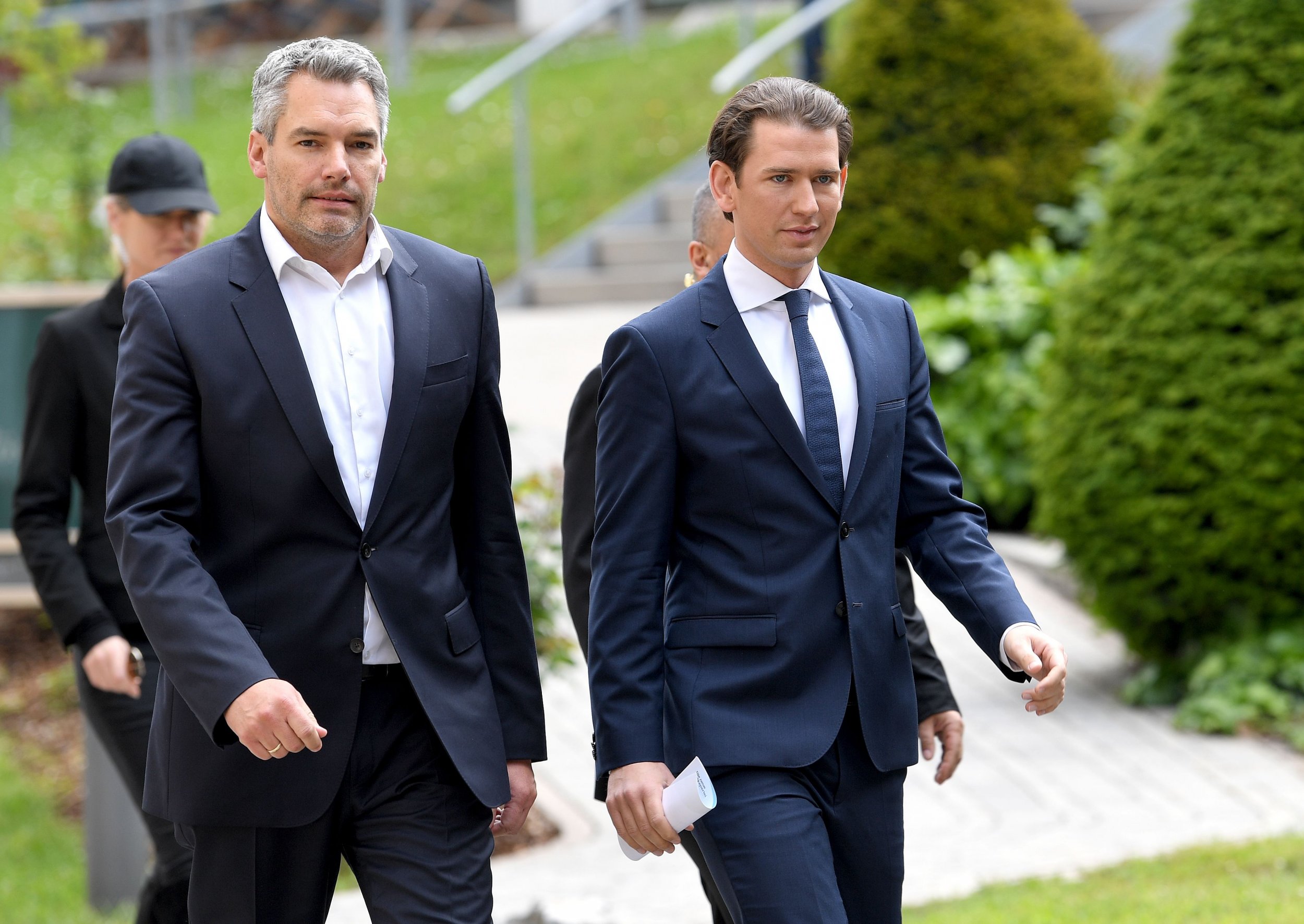 Austria entered a full-blown a political crisis on Monday when members of the far-right Freedom Party (FPO) decided to abandon the government coalition.
The decision was made just minutes after Austrian Prime Minister Sebastian Kurz recommended that Herbet Kickl, the country's interior minister and a member of the FPO, be dismissed due to his alleged involvement in a corruption scandal.
Kurz has been in a coalition with the FPO since 2017, and the party controls five government ministries.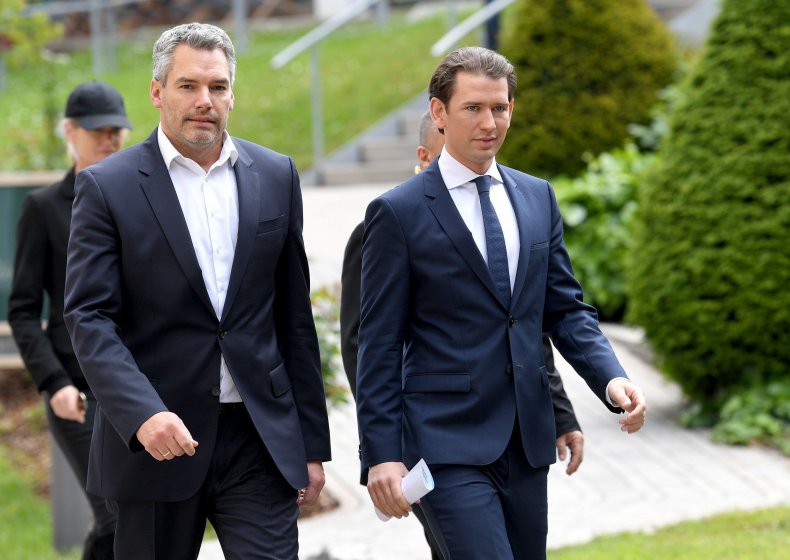 Austria's Vice Chancellor Heinz-Christian Strache quit the government on May 18 over the same scandal.
Strache appeared over the weekend in a video from 2017 that showed him on the Spanish island of Ibiza offering government contracts to a woman who claimed to be the niece of a Russian oligarch. The FPO has a cooperation agreement with the political party of Russian President Vladimir Putin, United Russia, and it is not unusual that members of Austria's far-right would be open to cooperating with Russia.
But the video showed Strache discussing ways to avoid party financing laws and suggested that he would help the woman take control of a leading Austrian tabloid. The conversation was a sting operation that was caught on video and published Friday in the German press. The backlash ended Strache's role in government.
"It was dumb, it was irresponsible and it was a mistake," Strache said during a press conference over the weekend at which he announced his resignation.
Prime Minister Kurz, meanwhile, sought to distance himself from his coalition partners and called for snap elections to be held in the near future.
"After yesterday's video I honestly have to say: Enough is enough," Kurz said in a statement. "These are shameful images, and no one should be ashamed for Austria… We need in this sense to rebuild confidence anew. This rebuilding can in this case only happen with a snap election."
Kurz also called for Kickl to be dismissed because he was in charge of FPO's finances at the time of the scandal. Kickl denied any wrongdoing and refuses to step down.
Russia's government also claimed that it was uninvolved in the sting operation.
"I cannot in any way evaluate the appearance of this video, because it has nothing to do with the Russian Federation, the president or the government," Kremlin spokesman Dmitriy Peskov said. "We do not know for sure who this woman is, whether she is Russian, therefore this is a story that does not and cannot have anything to do with us."