Austrian Interior Minister: No Refugee Work Permits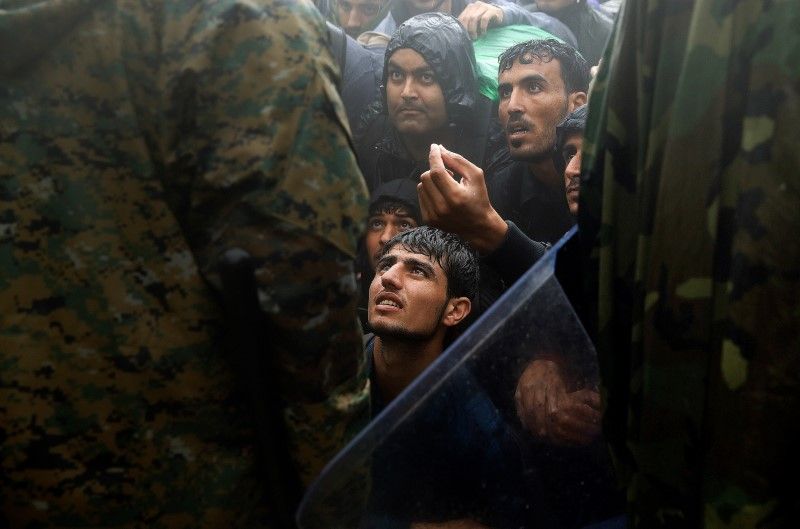 Austria's interior minister has said that it would be "unthinkable" to issue work permits to refugees in the country.
Responding to a proposal by the European Commission that asylum seekers be offered permits after six months to help them integrate, minister Wolfgang Sobotka said the scheme would be a "call" to people whose countries are in crisis to come to Austria, Die Welt reported.
Sobotka said that, across the EU, asylum seekers should not be permitted to work, in order to reduce incentives to make the journey to Europe.
But he said he was in favor of harmonising standards for the treatment of asylum seekers across the EU. "We want firm and fair standards to replace the existing, fragmented approach," he said.
The ongoing refugee crisis has seen more than a million people displaced from African and Middle Eastern countries making dangerous and often illegal journeys to Europe to claim asylum since 2014.
A deal with Turkey aimed at limiting migrant flows and new border controls, especially in the Balkans, have dramatically reduced the numbers. But around a quarter of a million people have still crossed to Europe via the Mediterranean in 2016, and many of those who made the same journey earlier remain displaced.
Integrating refugees into society is thought to be crucial for solving the crisis long-term.