Politician From Hitler's Hometown 'Did Not Want to Insult' With Poem Comparing Migrants to Rats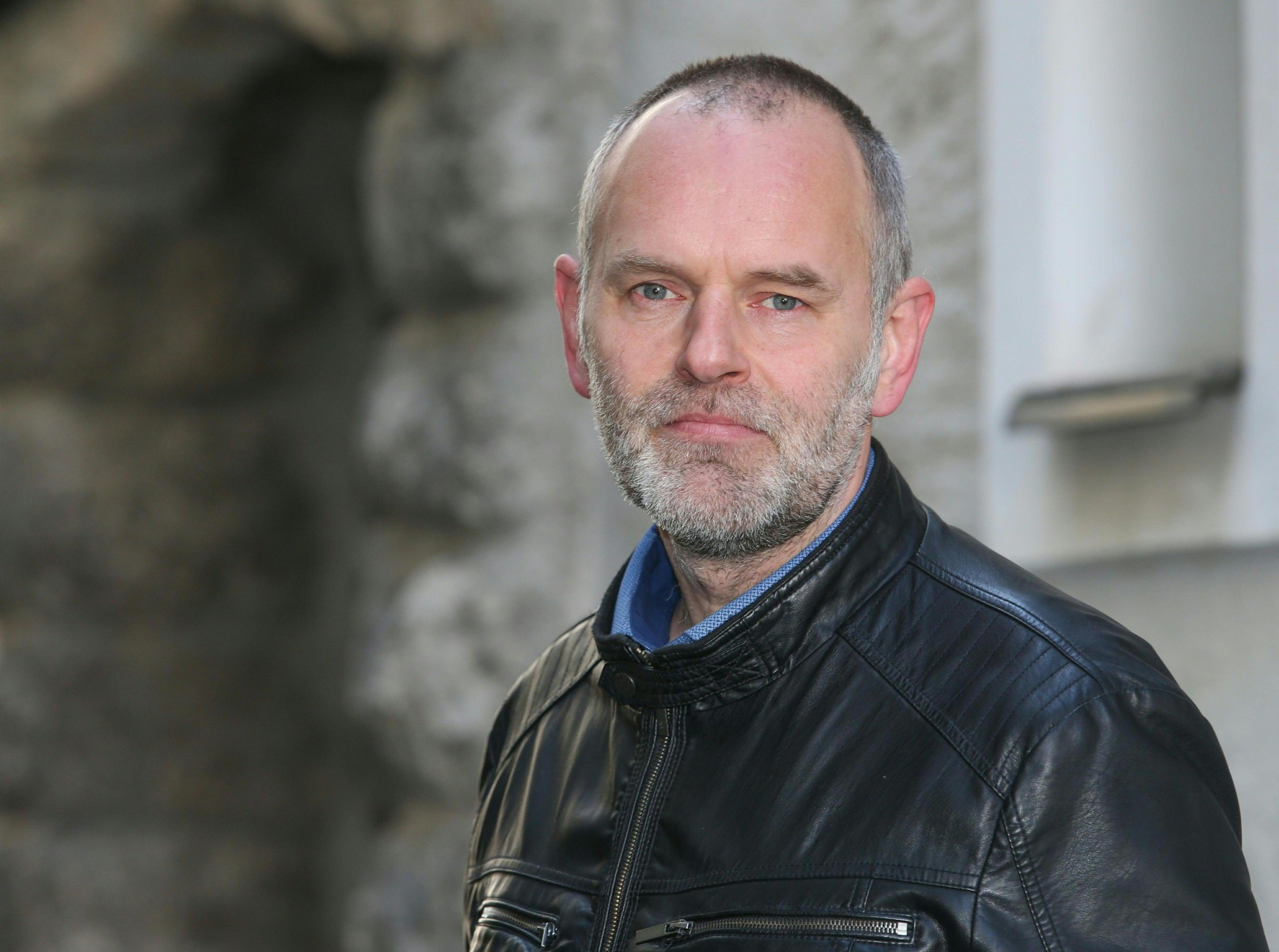 An Austrian politician who wrote a poem comparing migrants to rats said he did not intend to offend, only to provoke, after being forced to step down from his position.
Christian Schilcher was the deputy mayor of Braunau am Inn, Austria—where Nazi dictator Adolf Hitler was born, in 1889—and a member of the anti-migration far-right Freedom Party (FPÖ).
He came under fire after his poem—titled "The Town Rat"—was printed in a local FPÖ publication, prompting outrage and eventually forcing him to resign "to prevent damage to the party," the Associated Press explained.
The poem compared migrants to rats and included the lines "Just as we live down here, other rats who [came] as guests or migrants, including the ones we didn't know, must share our way of life. Or get out of here fast!"
Austrian Chancellor Sebastian Kurz—who leads the conservative People's Party and governs in coalition with the FPÖ—condemned the poem. He demanded the controversial party also reject the "abhorrent, inhuman and deeply racist" text.
Vice Chancellor and FPÖ leader Heinz-Christian Strache fell into line on Tuesday, issuing his own reprimand of Schilcher. "He literally stuck his hand in the political trash can," Strache said, claiming his colleague's text was not compatible with the party's ideology.
For his part, Schilcher said he only "wanted to provoke" people with his poem. "I did not want to insult or hurt anyone at all," he claimed, explaining he would resign "to prevent damage to the party."
Kurz said his resignation "was the only logical outcome" to the scandal, praising the FPÖ for standing against the offensive text. A senior official within the party's regional branch, Erwin Schreiner, explained that "the allegory of rat and human is historically loaded, and so tasteless and to be rejected," Deutsche Welle reported.
He added that even though Schilcher had also described himself as a rat, that "doesn't make things significantly better." Ultimately, Schreiner said the poem was "a failed attempt to address a serious issue in verse form."
Though the FPÖ has sought to distance itself from the poem, the party has long been accused of providing a platform to racists and neo-Nazis. Founded in the 1950s by former Nazi SS soldiers, the FPÖ rose to prominence in the 2017 parliamentary election, becoming the third biggest party. It has since become a standard-bearer for resurgent right-wing politics in Europe, with hard-line anti-immigration views and demands for tighter border controls.