Austria Suspends Schengen, Warns EU is Threatened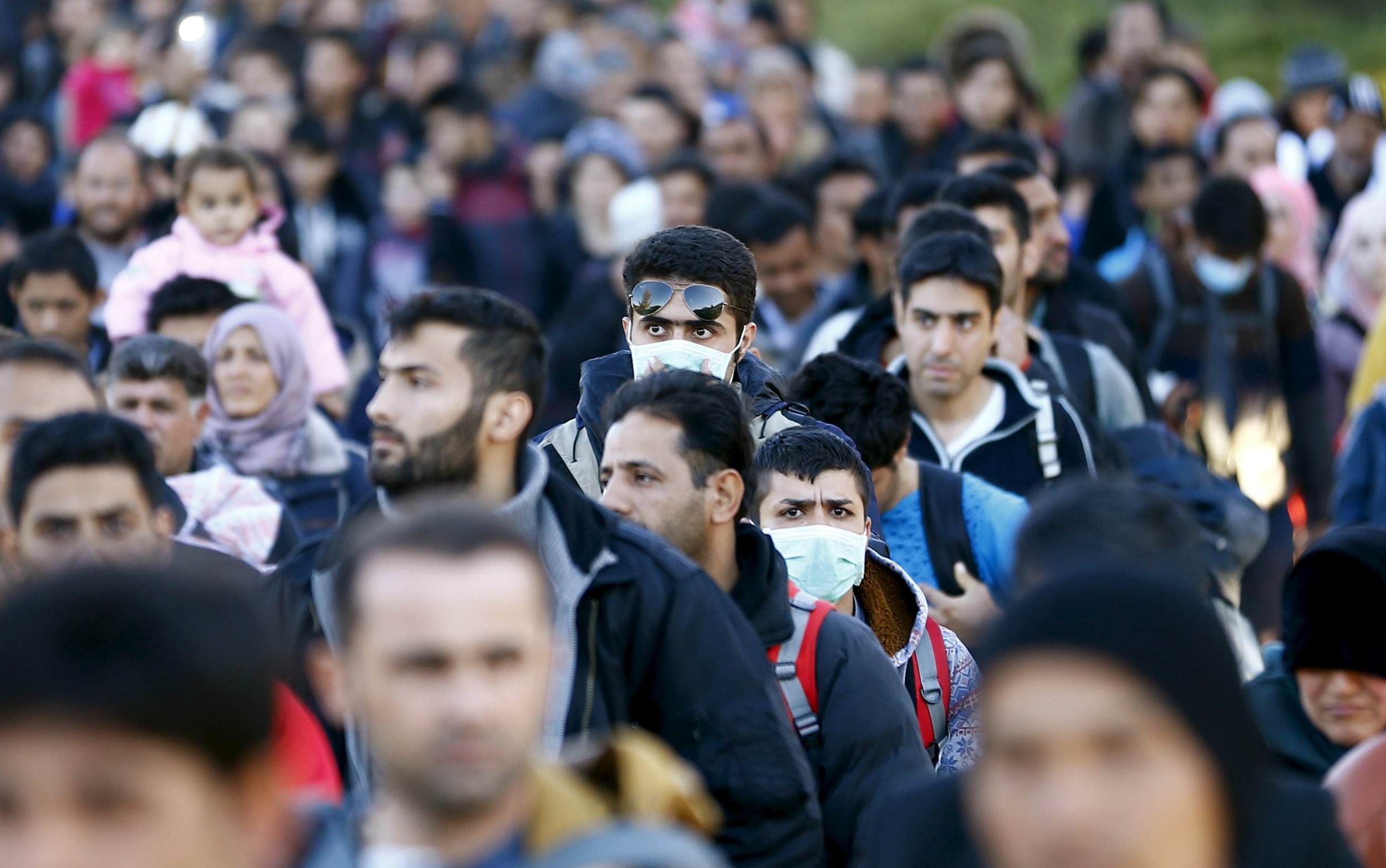 Austria has introduced border controls in a temporary suspension of the free movement Schengen agreement, as its chancellor warned that "the whole EU" could be "in question."
Werner Faymann told the country's Österreich newspaper on Sunday that, "Anyone who arrives at our border is subject to control." Under new regulations which came into force Saturday, migrants intending to travel through Germany and beyond will be stopped at the Austrian border.
"If the EU does not manage to secure the external borders, Schengen as a whole is put into question... Then each country must control its national borders," Faymann said. He added that if the EU could not better control its external borders "the whole EU [will be] in question."
Germany has already been turning back hundreds of refugees every day at its border with Austria, preventing those who wanted to travel onward and claim asylum in Scandinavian countries from entering. In January, both Sweden and Denmark began introducing border checks for refugees.
All of these countries fall within the Schengen area, a bloc of countries within the EU that usually allow people to pass unimpeded across national borders.
Faymann went on to criticize the workings of the EU itself: "It is extremely troubling that the EU's complicated structures have prevented it from resolving important issues like the avalanche of refugees or the financial crisis more quickly," he said. "Every time the risk is that it is doing too little, too late."