Austrian Far-right Lawmaker Proposes Jews 'Register' If They Want to Buy Kosher Meat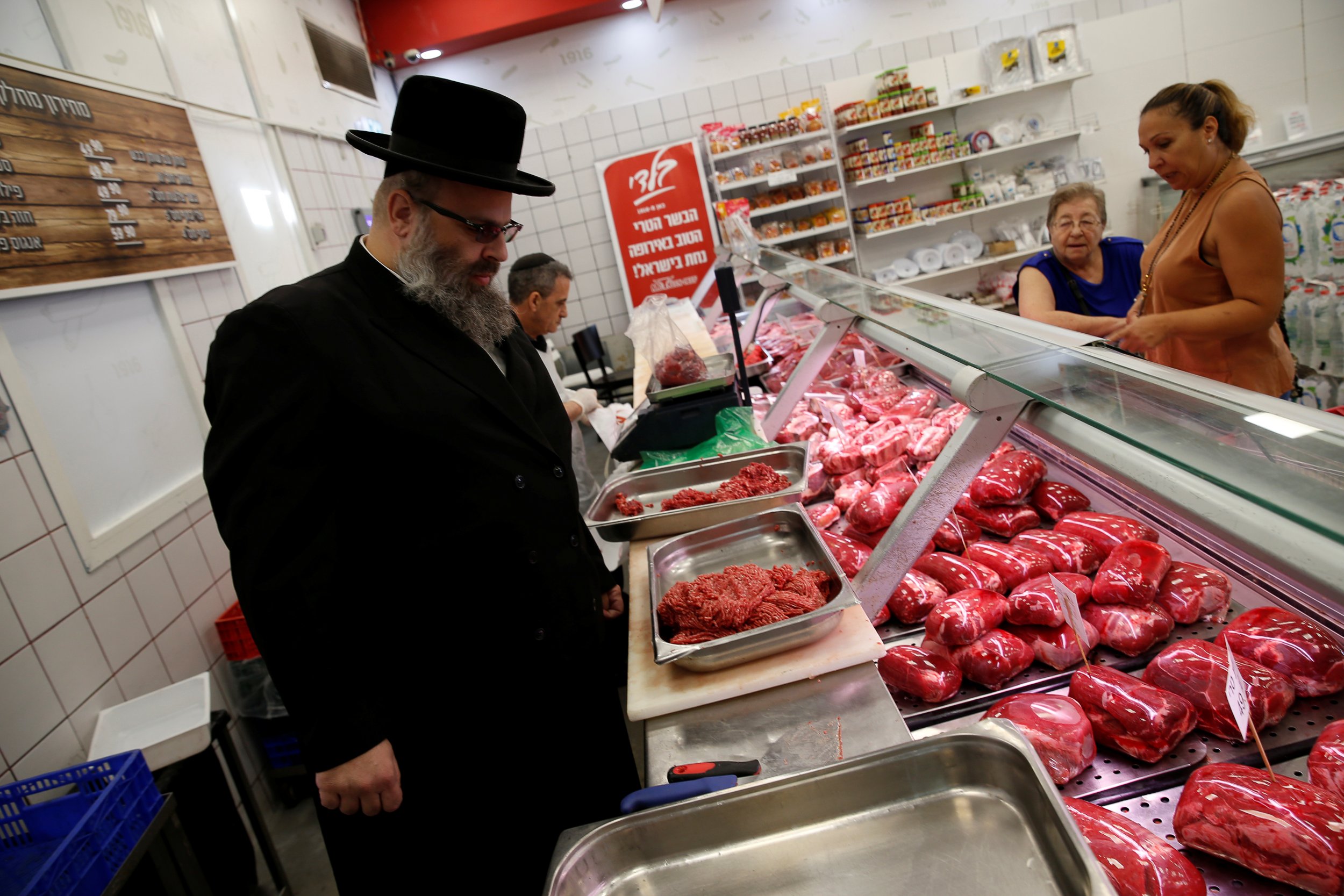 A politician in Austria is facing accusations of anti-Semitism after revealing a plan to force Jewish residents to apply for permits to buy kosher meat.
According to Austrian newspaper Wiener Zeitung, the law was drafted by Gottfried Waldhäusl, a state cabinet minister overseeing animal welfare in Lower Austria, one of the country's nine states.
Waldhäusl claimed that the law made sense "from an animal welfare point of view," but the proposed legislation has drawn criticism from Jewish groups. Oskar Deutsch, the president of the Jewish Community in Vienna, said the law would require a list of Jewish people to be drawn up, which he described as "like a negative Aryan clause"—a reference to anti-Semitic laws passed after Austria became part of Nazi Germany in 1938.
The controversy has gone global, with the American Jewish Committee's Berlin office tweeting: "Soon with a star on the chest?" The account went on to call the proposal "an attack on Jewish and Muslim life."
Waldhäusl belongs to the far-right populist Freedom Party (FPÖ), which governs in coalition with the conservative People's Party (ÖVP), led by 31-year-old Chancellor Sebastian Kurz. Founded in the 1950s by former Nazi SS soldiers, the FPÖ rose to prominence in the 2017 parliamentary election, becoming the third biggest party. A standard-bearer for resurgent right-wing politics in Europe, the party is staunchly anti-immigration and has led calls for tighter border controls.
The FPÖ has regularly faced accusations of anti-Jewish and Islamophobic prejudice. Though its leaders insist that anti-Semites are not welcome in the party's ranks, numerous members have battled racism scandals.
Klaus Schneeberger, the regional leader of the ruling ÖVP, said the plan will never become law. He assured the country's ORF broadcaster: "Of course, nobody will have to register to buy kosher meat. There will be no such thing." The state is governed by the ÖVP's Johanna Mikl-Leitner, and seven of its nine cabinet members are also part members.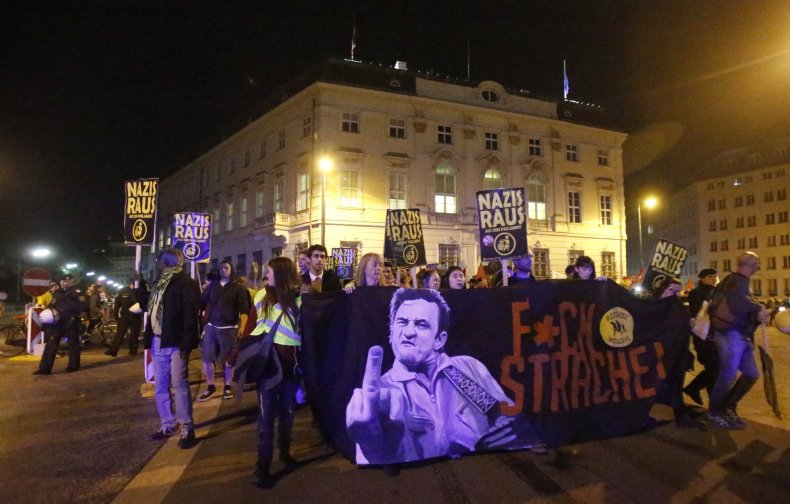 Many of Austria's 8,000 Jews live in the small city-state of Vienna, which is surrounded by Lower Austria, which contains a large amount of farmland, the Jewish Telegraphic Agency reported. "In Lower Austria, we are not here to provide meat to the Viennese," Waldhäusl said.
The Jewish and Muslim faiths dictate that animals slaughtered for consumption must be killed, while conscious, by cutting their throats. For Jews, this makes the meat kosher, and for Muslims, halal. Opponents to these traditional methods say the approach is cruel and unnecessary. But supporters claim it is designed to be painless and cannot be effectively mechanized. It is not clear whether the draft law also applies to halal slaughter.
Anti-semitism is on the rise in Austria, according to recent survey results produced by the Forum Against Anti-Semitism. Last year, the number of registered cases of anti-semitism hit 505 nationwide—a new record. The FPÖ's rise to power stoked fears that anti-Jewish sentiment was becoming normalized in the country.
Its leaders say it is moving away from its Nazi past, but not everyone is buying it. In February, Deutsch said, "You can't go 'click' and say 'Until now we've been like this but now we're not anti-Semitic anymore, now we have other interests'. That is not credible."