Austrian Orchestra Plans To Build House For Refugees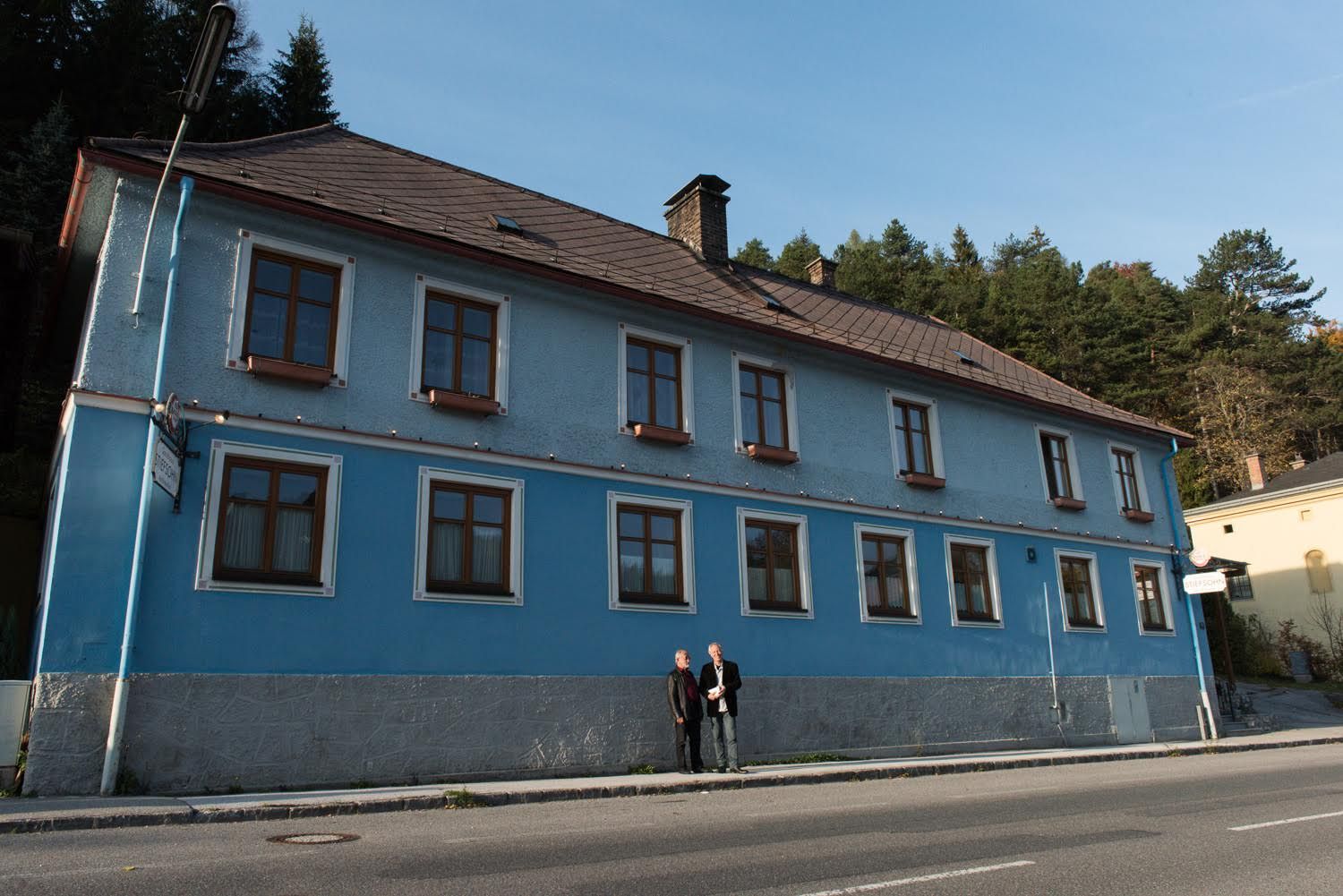 The Vienna Philharmonic Orchestra, based in the Austrian capital, launched an initiative on Monday to raise money for refugees arriving in the country It hopes to build a new home in the northeastern state of Lower Austria, which will provide accommodation for up to four families.
The musical ensemble, which formed in 1842, plans to use $265,000 of its own funds to purchase a former restaurant in St Aegyd, in the Lower Austrian countryside. This, as well as funds raised through a crowdfunding campaign will pay for the building to be renovated and "adapted for refugees," according to the orchestra chairman Andreas Großbauer.
"We decided not only to donate and raise money for a refugee home, we also wanted to get in direct contact with a broader audience and make them aware that each and everyone of us has a social responsibility and can help to change something," Großbauer says in an email to Newsweek.
Vienna-based refugee agency, the Diakonie Refugee Service, will manage the house once the project is completed. It will also function as an "open, communal space" when the renovation is finished.
According to Eurostat, 12,125 refugees—from Syria, Afghanistan and Iraq—applied for asylum in Austria in the second quarter of this year.
Austrian authorities struggled to cope with the arrival of thousands of refugees in September after Hungary closed the capital's main international station Keleti. After arriving at Vienna's main Westbahnhof rail station, many people boarded trans to Salzburg, while others headed to Munich in Germany, AFP reported at the time.
Speaking about the public's response to the initiative, Großbauer said: "The major response has been positive. The people in the St Aegyd area have been open minded, but also a bit anxious about the new situation."
He added: "We have support from an economic sociologist from the University of Vienna, and his team, which includes people from Syria. They will be there to make contact and break the barriers between the refugees and the locals."
The orchestra offers a number of incentives to people donating money to the crowdfunding project, ranging from one of the orchestra's recordings to a standing ticket to its New Year's Day Concert in Vienna, depending on the size of the donation.