Austrian Prince Allegedly Killed Romania's Largest Bear for Hunting Trophy
Romanian authorities have launched a poaching investigation against a member of the Austrian royal family, who allegedly ignored hunting laws and killed the country's largest brown bear for sport.
In a joint statement from Romania's NGO Agent Green and Austria's Association against Animal Factories (VGT) on Wednesday, Prince Emanuel von und zu Liechtenstein allegedly hunted on a protected nature reserve in Ojdula, Covasna and killed a 17-year-old brown bear.
Emanuel is believed to have visited Romania in March on the pretense of shooting a female bear who "caused damage last year" to several local farms in the village, the statement explained. Despite the country's regulations on bear hunting, a derogation had been issued on that animal in the otherwise protected area.
However, Emanuel used his hunting permit to shoot Arthur, "the largest bear observed in Romania and probably the largest living in the European Union," Gabriel Paun, the president of Agent Green, said in the statement. Arthur had been on the NGO's radar for nearly 10 years.
"It is clear that the prince did not come to solve the problem of the locals, but to kill the bear and take home the biggest trophy to hang it on the wall," Paun added. "We are dealing with a game of poaching since they shot the wrong bear."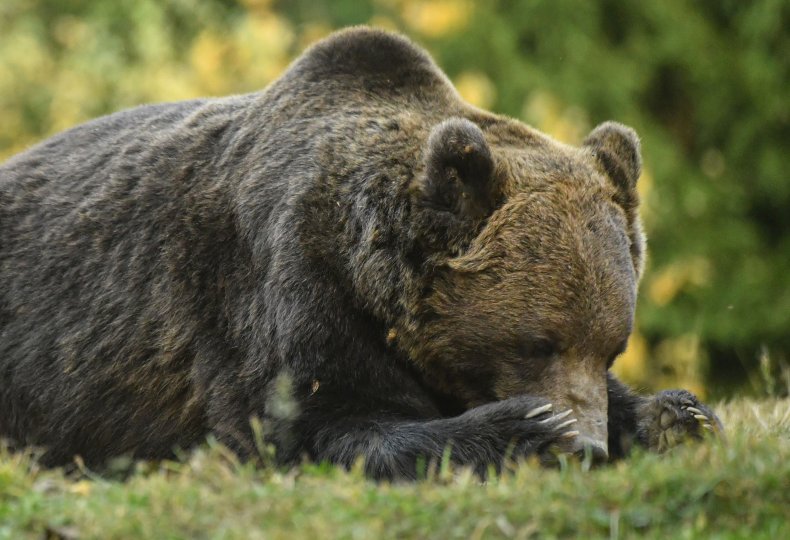 The NGO statement noted that while size is difficult to determine, Arthur ranked high on a hunting desirability scale, scoring over 593 points out of a possible 600.
The Associated Press acquired documents confirming that Emanuel shot and "harvested" Arthur on March 13 and paid $8,400 for the body. Senior Romanian environmental ministry official Octavian Bercenau told the outlet that they are treating the investigation as a poaching case.
"All of the papers from National Environmental Guard will go to the police," he said, noting that there was missing paperwork in light of the shooting.
The Liechtenstein prince has not issued a comment on the matter, telling the Swiss outlet The Blick, "Personally, I do not want to get involved in the discussion in any way."
Additionally, the Prime Minister of Austria Florin Cîțu said in an interview with Digi24 on Wednesday that the situation was blown out of proportion. "It looks like it's not the biggest bear," he flippantly claimed.
Regardless of its size, the prince still faces charges for hunting on the protected Natura 2000 Site. According to The Associated Press, the nature preserve is protected under the law of the European Union.
Politico noted that the European Union also protects brown bears, with the exception of hunting permits that only allow problematic bears to be targeted.
Emanuel was lucky to not have gotten injured while hunting the brown bear. Last month, a Montana man was viciously attacked by a bear he encountered on a campground, and later died of a stroke due to his injuries.