Author Announces New Novel in Soft-Sadomasochism '50 Shades' Series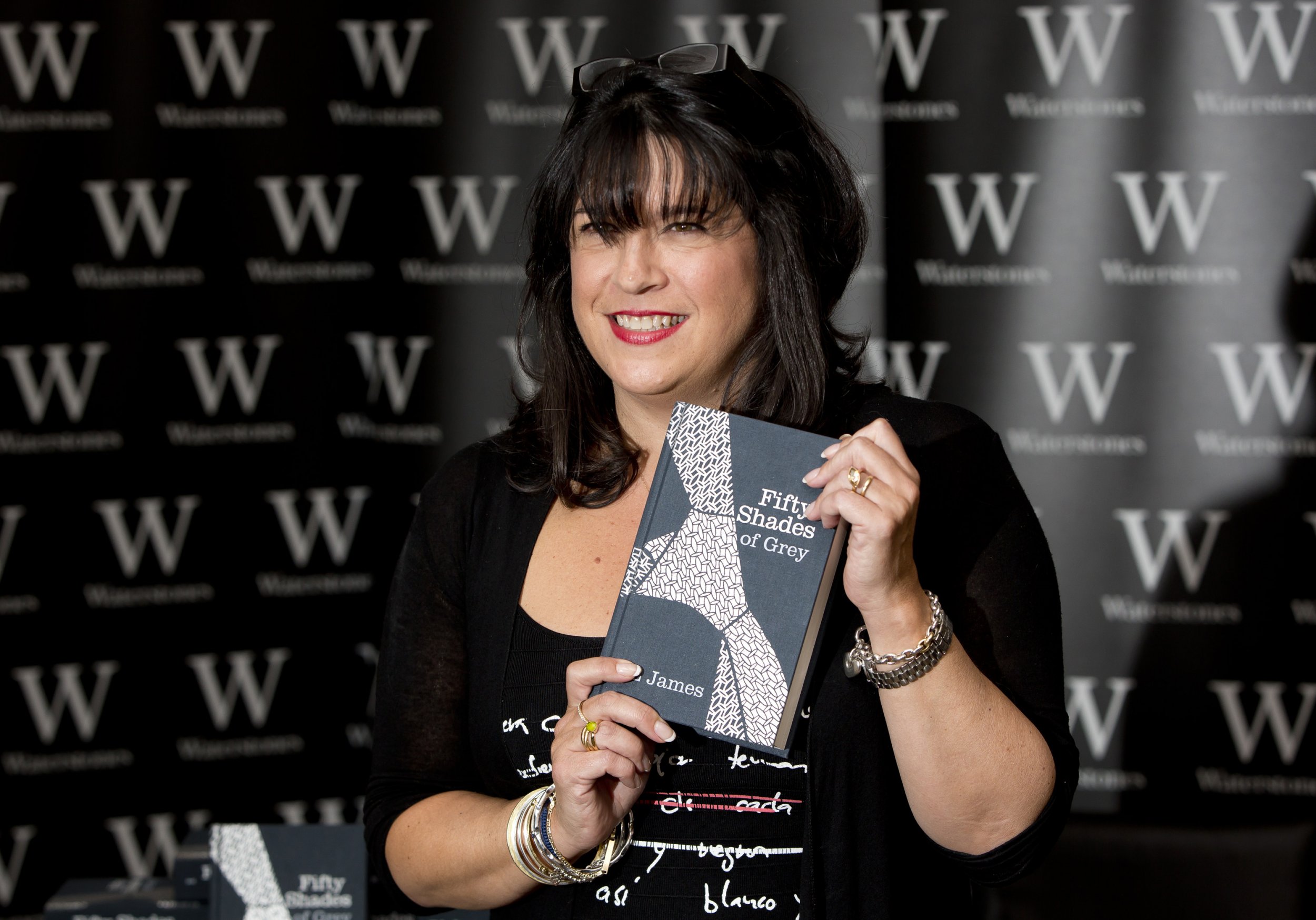 America's voracious literary appetite for soft sadomasochism will soon be sated: E.L. James, author of 50 Shades of Grey and—amazingly—two sequels, will release another book in the 50 Shades franchise, the author announced on social media. The book is slated for release June 18 and will be published by Vintage Anchor, a division of Knopf Doubleday, which is itself a division of Penguin Random House.
The story won't be new. Grey: 50 Shades of Grey as Told by Christian will recount the now familiar events of 50 Shades of Grey from the perspective of savvy business magnate-cum-sadist Christian Grey. In the original trilogy, the story plays out from the point of view of Anastasia Steele, whom Christian attempts to recruit into the world of BDSM (short for bondage, domination and sadomasochism).
50 Shades of Grey, which began as "fan fiction" related to the Twilight series, has sold more than 100 million copies worldwide. The film adaptation, released by Universal Studios, has so far grossed more than $160 million.
Unsurprisingly, given 50 Shades's pedigree, Twilight author Stephenie Meyer planned to release a companion novel retelling the events of the book from the perspective of perpetual 20-something Edward Cullen, but in 2008 the script leaked online. Instead of publishing the novel, which was to be called Midnight Sun, Meyer decided to post her draft to her website for fans to view free of charge.