Wednesday morning, Ijeoma Oluo, the author of So You Want to Talk About Race, was the victim of a swatting hoax.
Oluo was at the Boston airport boarding a flight home to Seattle, Washington, when she received a call from the King County Sheriff's Office. Police told her that gunshots had been reported at her home at around 6 a.m. PDT Wednesday.
She said she immediately thought it was a swatting attempt—when someone reports a fake crime to police in hopes of getting a SWAT team deployed at the victim's home. Her prediction proved true, as there was no crime scene; just her son sleeping.
No SWAT team was deployed in this instance—Oluo had previously told the sheriff's office that her personal information, including her address and the addresses of some of her family members, had been posted on a swatting website. Upon getting the false report, the police called her to confirm whether or not a crime had actually taken place.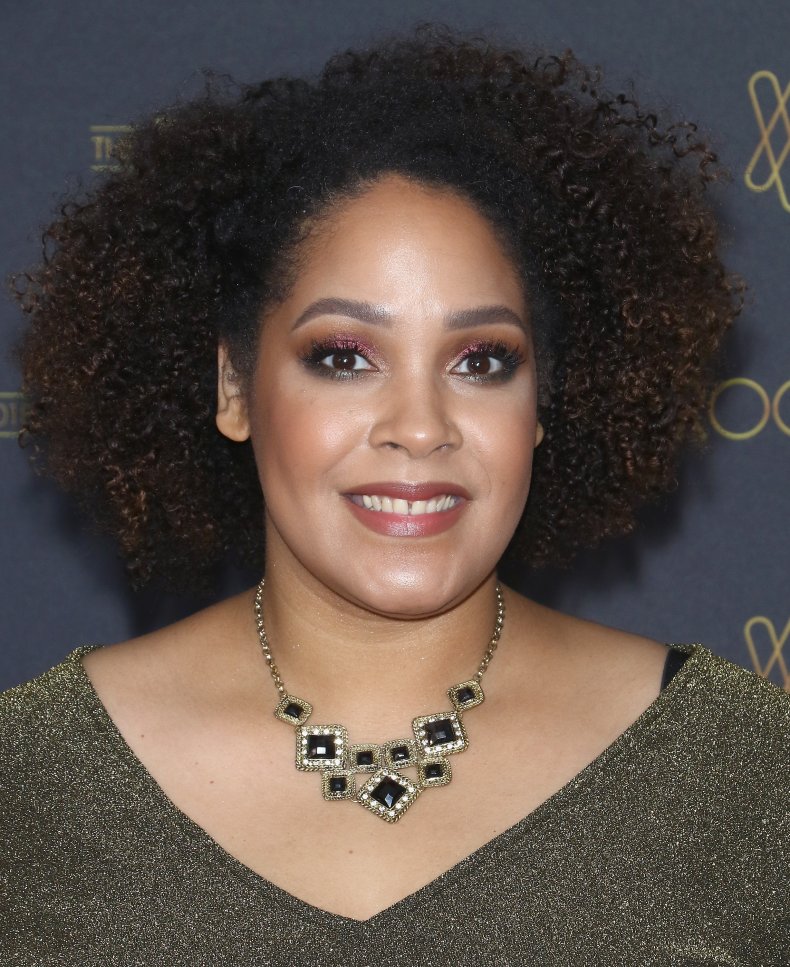 "I am so glad that I had done that and that they had called me and reached me because otherwise they would have come storming in and who knows what could have happened," Oluo told KING TV.
"Nobody wants this for their kid. Nobody wants someone showing up with rifles to wake their son up, and no one wants to hear that they were told there were two bodies in their house," she added.
Oluo also tweeted about the incident, praising the King County Sheriff's office, saying they handled things "with great care."
"Everyone on this plane had to hear me talk to the cops and my son. They are being so sweet. Offering tissues and hugs while I cry. And my neighbor stayed with my son until the cops left. My partner has been checking on him too. The community is better than the hate of a few," she tweeted.
Oluo blamed white supremacists upset with her work, and shared examples of the racist harassment she had received.
"Note: some people (mostly trolls) are asking how I know it was white supremacists who did this. Here are a few ways I know: 1) I write on race in America. I've been threatened hundreds of times. All of the threats have been racist in nature .2) These last few weeks I have received a dramatic increase in racist threats. 3) the reason why the sheriff's dept knew that I was a swatting list is because my address was listed on a site designed to encourage swatting, where they literally named my work as the reason why," she wrote.
"So hope that helps those of you who showed up to make sure that white supremacists weren't unfairly maligned for this. Have a good day. Try to be less horrible."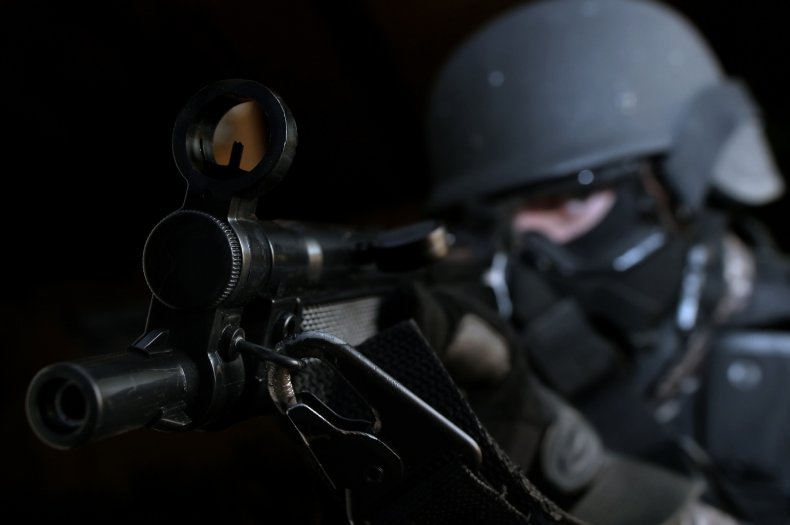 According to KING TV, Seattle's 911 center has received swatting calls in the past. To combat these calls, Seattle police have organized a registry for people at risk of being swatted.
"What that does is provide us here at the 911 center supplemental information to help the response," 911 Operations Manager Russ St. Myers told the station.
When police receive a report that a crime has happened at the residence of someone on the anti-swatting registry, police will call ahead first to confirm. First responders will still show up to investigate the report, but they are less likely to immediately treat it as an active situation.
Seattle is, so far, the only city to offer an anti-swatting registry, though the registry is based on the national Smart911 system. Smart911 allows citizens the opportunity to provide extra information to first responders; for example, if someone at the household is deaf and unable to hear police commands. The registry works much the same way, with users adding the phrase "SWATTING CONCERNS" to their profiles.