Hackers Grabbed Press Releases Before They Went Public to Game Stocks, Officials Say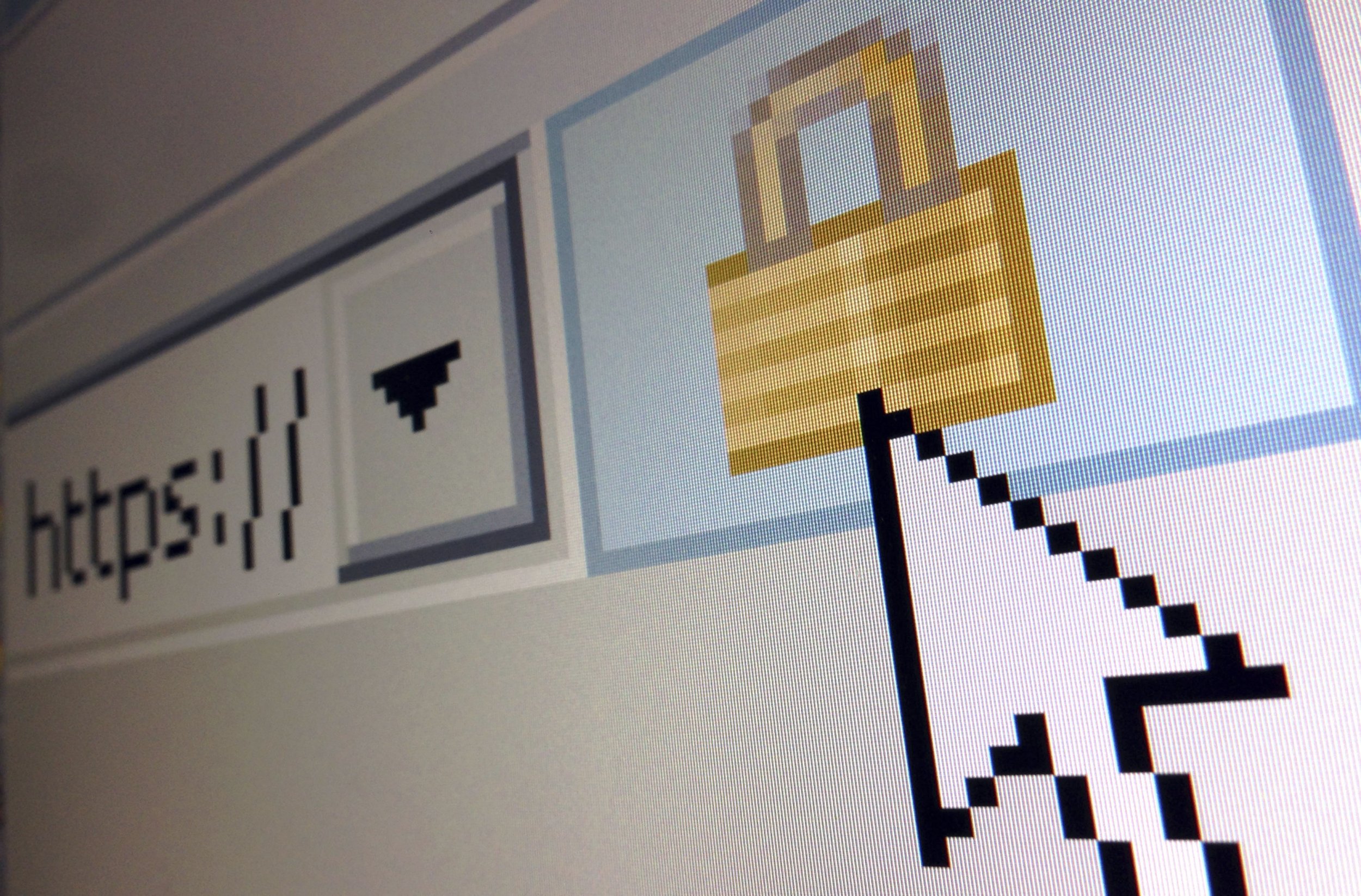 Updated | U.S. authorities on Tuesday charged nine people in federal court in the largest known computer hacking and securities fraud scheme of its kind ever prosecuted, according to the U.S. Department of Justice.
Officials charged nine individuals in two indictments with an international scheme that began in February 2010 to hack into three business newswires and steal about 150,000 soon-to-be published confidential press releases containing non-public financial information. The government alleges the individuals then used the stolen information to make trades that generated about $30 million in illegal profits. They allegedly traded ahead of more than 800 press releases before their public disclosures.
Five defendants were indicted Tuesday in New Jersey, and four in New York. They range in age from 24 to 50. The charges include wire fraud conspiracy, securities fraud conspiracy and money laundering conspiracy. The wire fraud conspiracy and substantive wire fraud counts with which all defendants are charged carry a maximum potential penalty of 20 years in prison and a $250,000 fine, according to the DOJ.
The indictments charge the individuals with stealing confidential information about companies traded on the NASDAQ and NYSE.
All but four of the defendants are from Georgia, New York or Pennsylvania, and have been arrested. International arrest warrants were issued Tuesday for the remaining four individuals, who are Ukrainiam.
U.S. Attorney Paul Fishman on Tuesday said the scheme involved a series of "sophistcated and relentless" cyber attacks.
"Criminals are using computers instead of guns to steal money and threaten the safety and security of our cyber networks," Secretary of Homeland Security Jeh Johnson added.
In parallel actions, the U.S. Securities and Exchange Commission (SEC) on Tuesday announced broader charges against 32 defendants for taking part in the scheme to profit from stolen nonpublic information. They allegedly earned more than $100 million in illegal profits.
The SEC charges each of the 32 individuals with violating federal anti-fraud laws. Several of the defendants overlap in both actions.
Hackers Grabbed Press Releases Before They Went Public to Game Stocks, Officials Say | Tech & Science