Authorities Find Two New York Teens Missing for Nearly a Year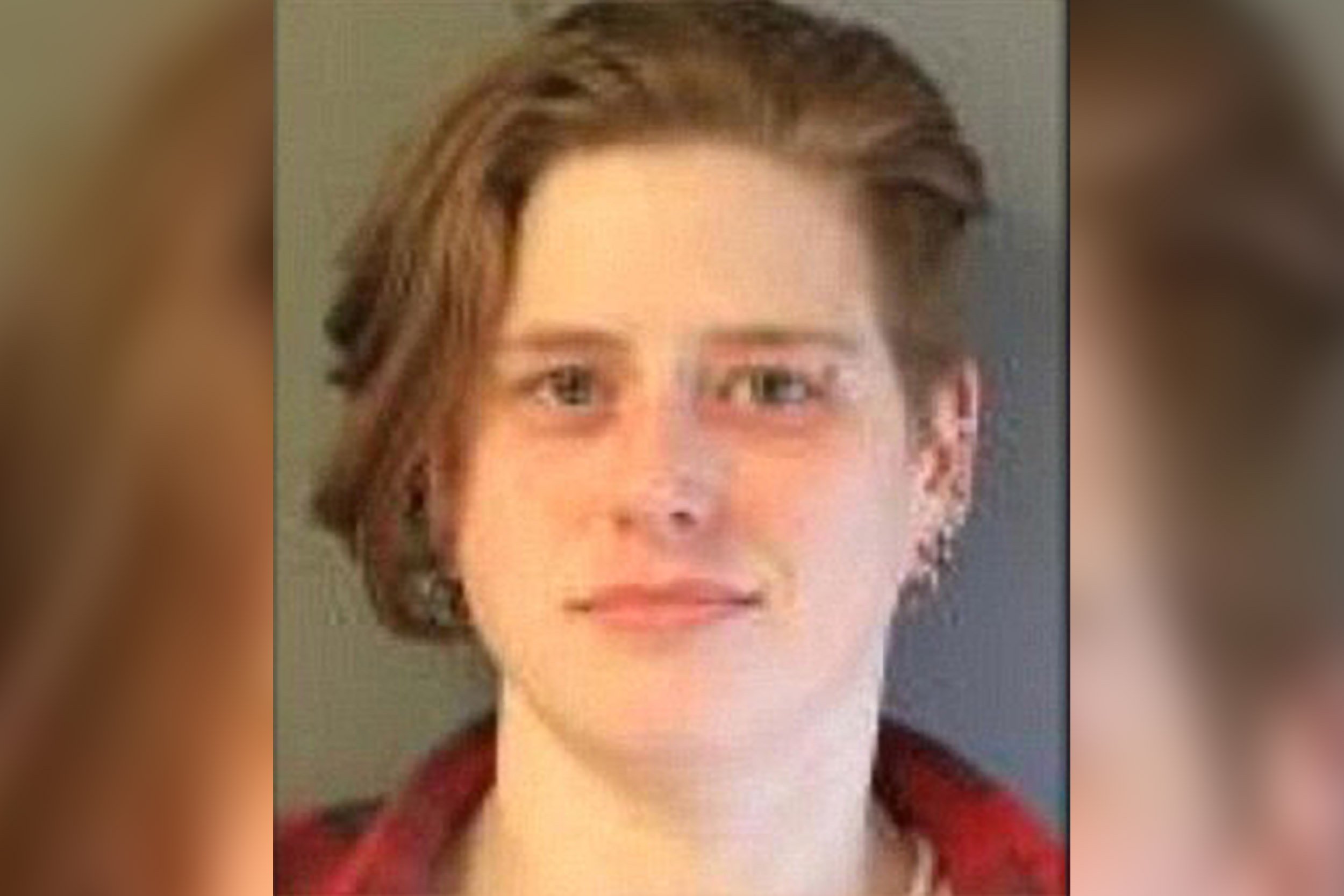 A family acquaintance of two missing girls is facing kidnapping charges after police in an upstate New York town found the teenage sisters who were last seen nearly a year ago waiting to board a school bus.
A phone tip led investigators to find 16-year-old Ky-Lea Fortner and 13-year-old Shaeleen Fitch-Fortner Wednesday night at a home in Vestal, New York. The girls were living with a foster family in nearby Binghamton, New York, when they were reported as runaways in April, according to police.
The sisters have since been turned over to Child Protective Services. Authorities arrested family acquaintance Amanda Hellman, 29, on kidnapping charges. She pleaded not guilty on Thursday and was then sent to Broome County Jail without bail.
Hellman allegedly abducted the girls on April 27, 2015. For about 11 months, Hellman is thought to have kept the sisters at her house and prevented them from returning to their foster home.
Speaking to the Binghamton Press & Sun-Bulletin, Hellman's neighbor Randy Wike said that "over a period of time last summer, on nice days, [the girls would] be walking." One of them, he said, would "jump on her bike and ride." They generally kept to themselves, he added, and there didn't seem to be any signs of duress.
"Eleven months goes by…and you think the worst," Broome County District Attorney Steve Cornwell told the local paper on Thursday. "State police have honestly been working this case every single day. They didn't give up."