Authorities Investigate Possible Crack Pipe Vending Machines Found in New York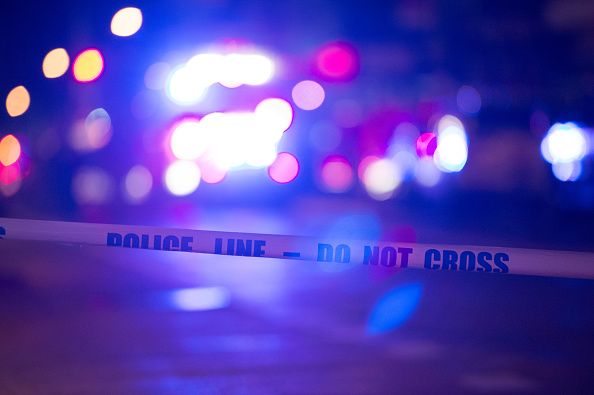 Authorities in Suffolk County, New York, were investigating who placed three supposed crack pipe vending machines in the area.
The town of Brookhaven, New York, received complaints on Saturday and Sunday about blue-and-white machines that were found in the towns, WABC-TV reported. The vending machines were labeled "Sketch Pens" and would dispense a small glass tube and a filter disguised as a pen, according to the news station. The machines accepted quarters and cost $2 each for the pipe.
Two of the machines were removed, and the third machine that was removed was partially destroyed by members of the community, according to WABC-TV.
"You think you've heard of everything," Town of Brookhaven Supervisor Ed Romaine told the news station during a press conference. "I continue to be surprised by some of the audacity of those that would break the law in promoting drugs and drug paraphernalia."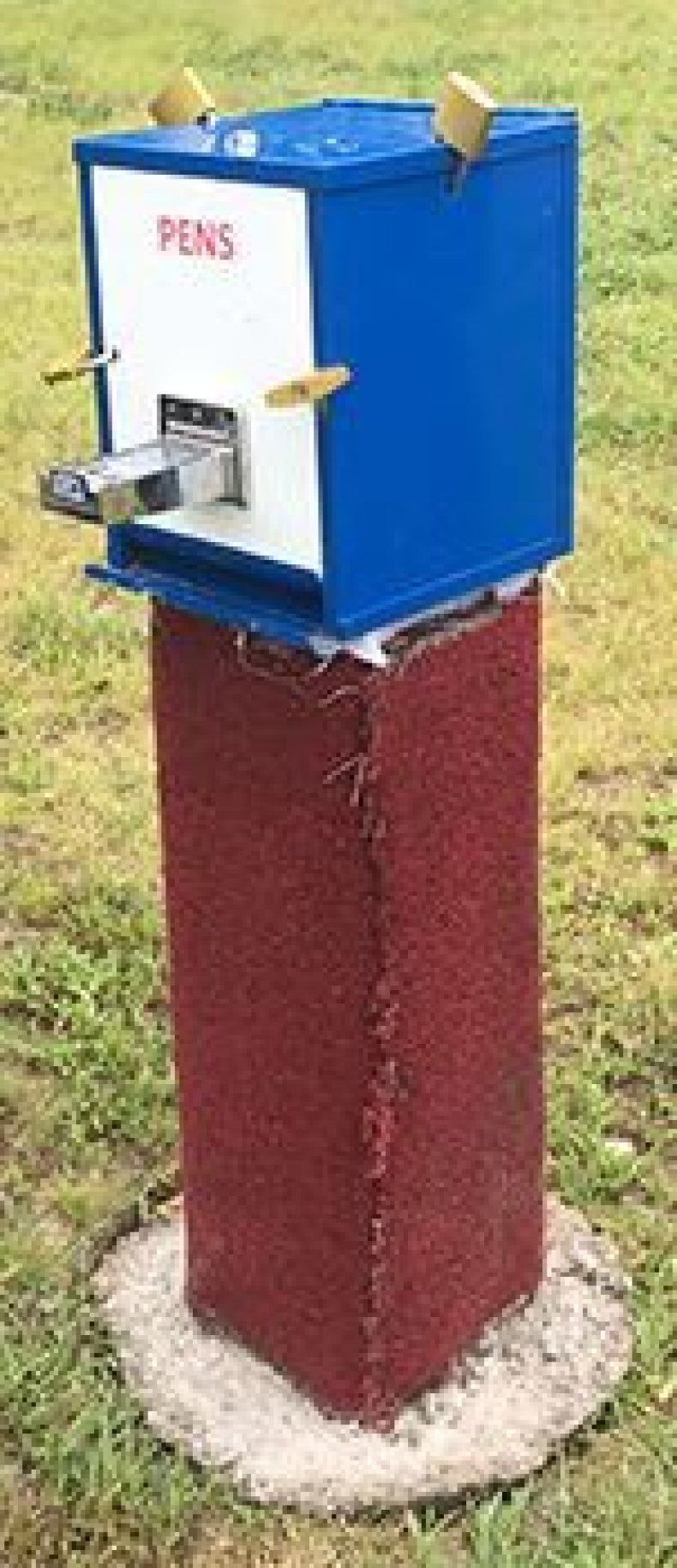 Romaine praised law enforcement for removing the machines and said the town would continue to work with police to figure out if the machines were placed in different locations across Suffolk County.
"We are working with the Suffolk County Police Department to identify more locations and will cooperate fully to find those responsible and prosecute them to the fullest extent of the law," Romaine said in a statement.
Town of Brookhaven Councilman Michael Loguercio said during a press conference on Monday that he had received a call about the vending machines on Friday from Matthew Gropper, the Middle Island Fire Department Assistant Chief.
"We immediately notified the authorities and the investigation began. My office along with the entire Town of Brookhaven will continue to work with the community and the Suffolk County Police Department to make certain that these types of events do not occur in this town," Loguercio said.
Suffolk County police told News 12 Long Island that possessing or buying a pen is not illegal, but the unauthorized placement of the machines could result in a fine up to $4,000.
Anyone with information about who is behind the machines is urged to call Suffolk police at 1-800-220-TIPS.
In August, a woman died in a car crash in Pennsylvania after her boyfriend removed the brake lines of the vehicle so he could use them as a makeshift crack pipe, police said. Tammy Fox, 38, died on August 22 from her injuries after she lost control of her black Hyundai Sonata. The mother of five drove through an interstate in Scranton, Lackawanna County, before crashing into a tree.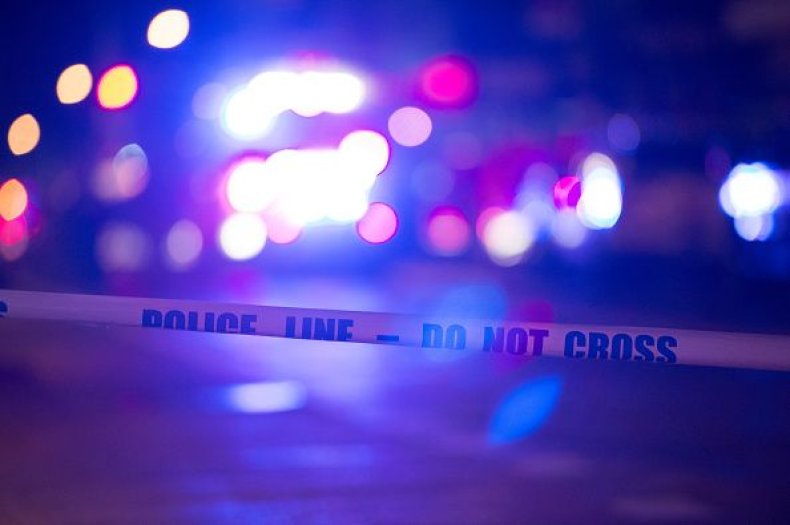 Authorities Investigate Possible Crack Pipe Vending Machines Found in New York | U.S.