Authorities Raid Ex-TV Anchor's Alaska Cannabis Club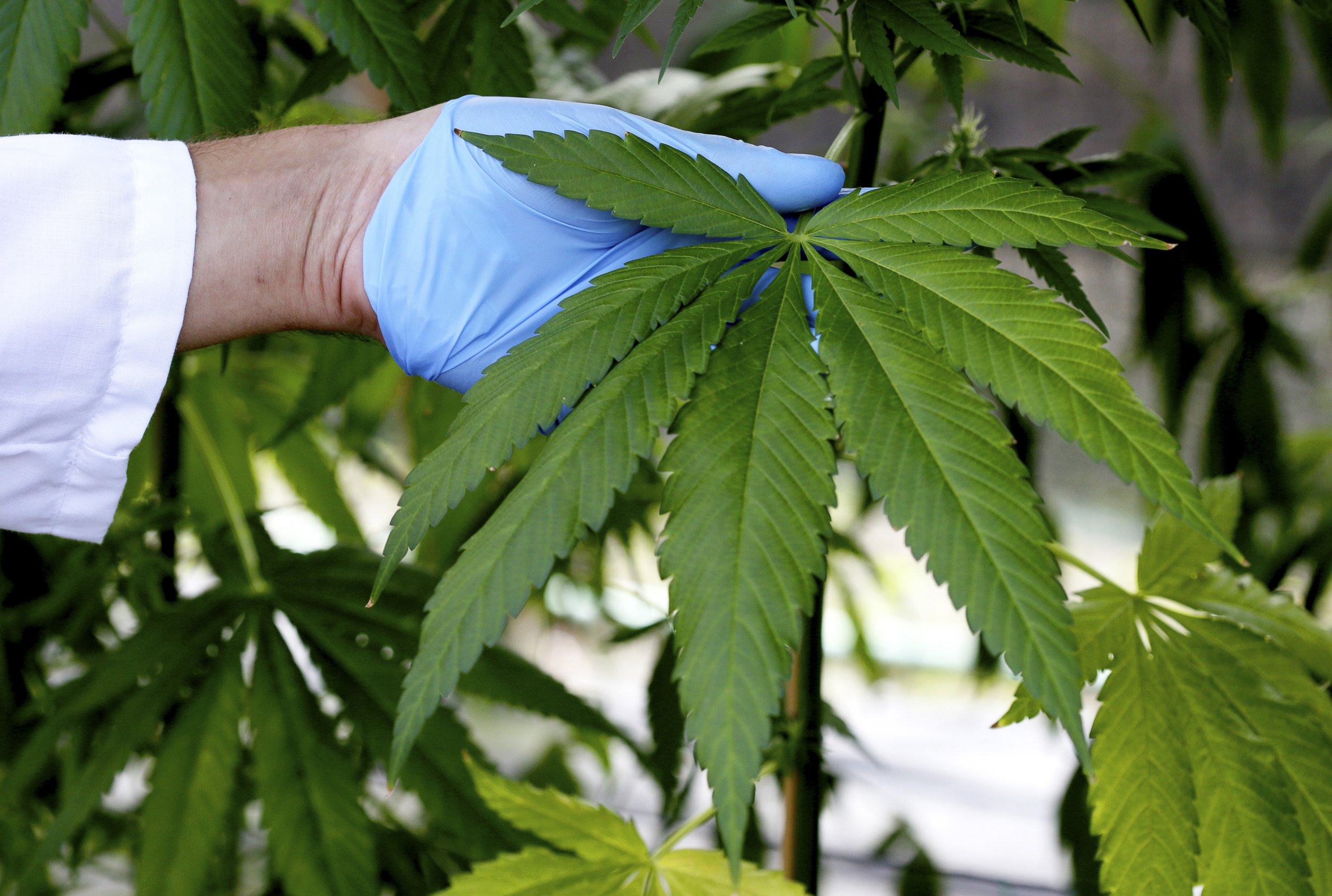 An Anchorage, Alaska TV anchor named Charlo Greene made headlines in September when she resigned on air, announcing she would be spending her time advocating for marijuana legalization in the state.
On Friday afternoon, authorities armed with search warrants raided Greene's Alaska Cannabis Club, aiming to smoke out reports that illegal marijuana sales were taking place on the premises, reports KTVA. Police held a warrant to search the house and the cars for marijuana and THC derivatives, such as resins, hashish and edibles. Additionally, they searched for electronic statements "used in or intended for use in or derived from trafficking in controlled substances."
The warrant specifically singled out Greene and Cannabis Club co-founder Peter Lomonaco.
Greene's real name is Charlene Egbe, and she owns the Cannabis Club and serves as its CEO. She and at least six other people were present when police conducted the wide sweep of the premises. The officers took bags containing several items that Greene says included a couple of uprooted plants, paraphernalia and computers. Authorities also had a warrant to search the two cars there, a Jeep Liberty and a Dodge Dakota, and they were impounded. There were no arrests or charges filed during the raid.
The blunt truth, Greene said, was that the club didn't sell any recreational or medical marijuana, and was "basically a medical marijuana dispensary...this is a place for card holders to come and share their own cannabis," she told the local station.
Last month, Alaska became the third state to legalize the recreational use of marijuana. But Alaska has yet to smooth out kinks regarding the commercial sale of cannabis: for one, it's still illegal to smoke in public. The Anchorage Assembly also passed an ordinance that banned the development of marijuana concentrates via flammable solvents (otherwise known as hash oil) unless the developer is "validly licensed and permitted," reports KTVA. Its sale, too, is still outlawed in the state.
Greene remains unfazed, however, and the Associated Press reports that she reopened the club the following day. She told the news agency via email that "by opening back up bright and early, less than 24 hours after the loca police department's failed scare tactic, we, at the Alaska Cannabis Club, have made it clear that the will of the people is stronger than any force they have—and we aren't going anywhere."
So, put that in your pipe and smoke it.