Authorities Search for Gunman After Fatal Shooting on Winston-Salem State University Campus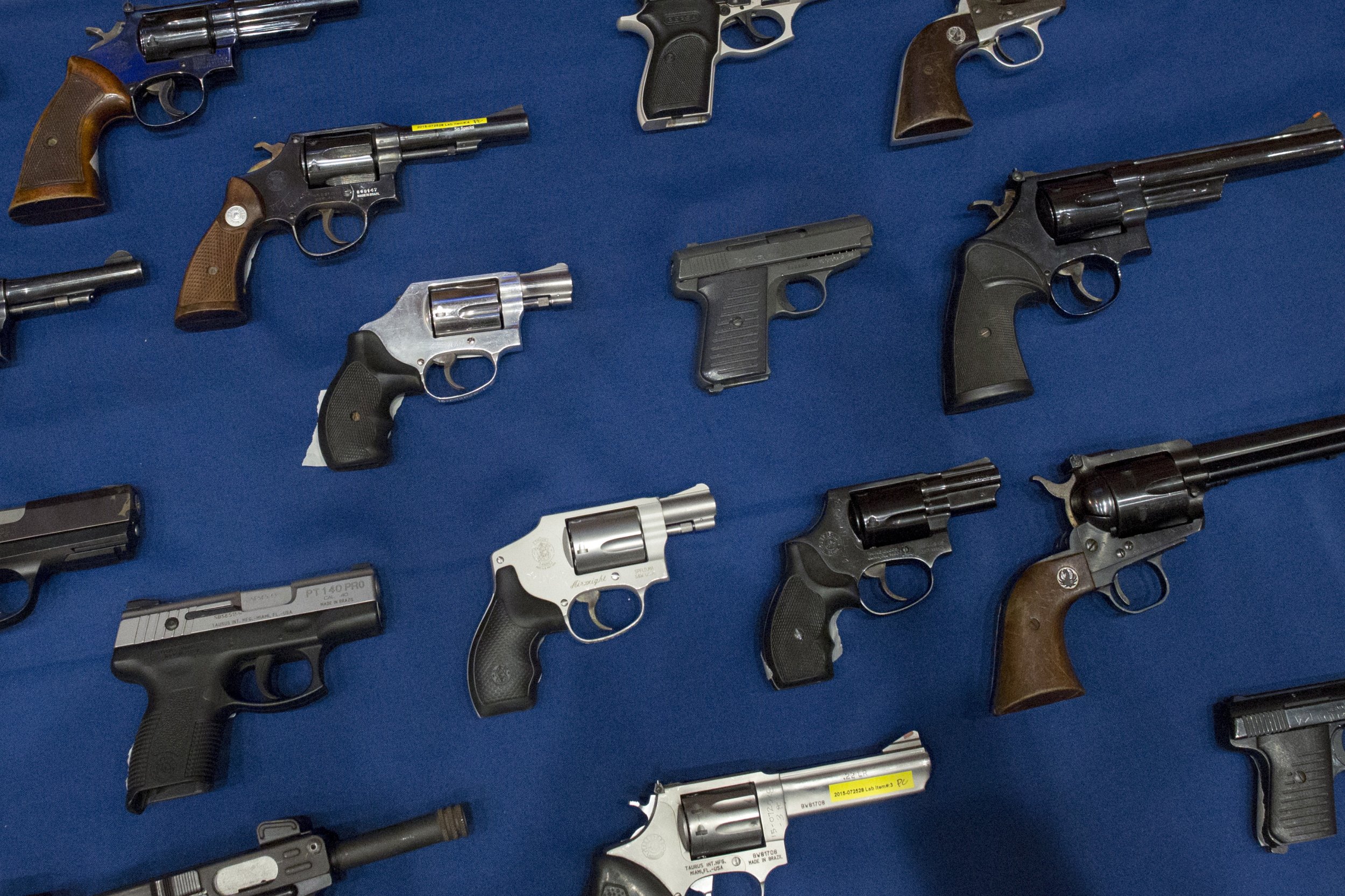 Authorities in North Carolina are searching for a gunman after one student was killed and another injured overnight on the Winston-Salem State University campus.
The deceased student was identified as 19-year-old Anthony White. The second victim was treated at a local hospital and released. That person's identity and the nature of the injuries have not been disclosed by authorities.
The school went into lockdown at 1:44 a.m., according to a Twitter notification sent by the university. The lockdown was lifted just before 5 a.m. after campus police gave an all clear, though the suspect is not yet in custody.
Jarrett Jerome Moore, who is not a student at the school, has been identified as the suspect.
The university is offering counseling services to students and asking those who do not attend or work for the university to stay off campus for the day.