Government's $1.8 Billion Funding of Autism Research Does Not Do Enough to Address the Diagnosis Gender Gap, Say Experts
President Donald Trump signed the "Autism Collaboration, Accountability, Research, Education, and Support Act of 2019" (or the "Autism CARES Act of 2019") on Monday.
In addition to re-authorizing the Autism CARES Act of 2014, the Autism CARES Act of 2019 will see $1.8 billion in funding go towards people with autism spectrum disorder (ASD) and their families—a package that will be spread out over a five-year period.
The National Institute of Health (NIH), the Centers for Disease Control and Prevention (CDC) and the Health Resources and Services Administration (HRSA) will each oversee autism-related programs funded by the bill within that time frame. Combined, the programs are expected to cover disability surveillance, research, education, early detection and intervention.
"Additional research funding is welcome and warranted as the prevalence continues to rise and the argument that it's just 'better awareness' no longer passes muster," John Rodakis, Founder N of One: Autism Research Foundation, told Newsweek.
"My hope is that some of that additional research funding will be directed beyond genetics to newly emerging areas like the microbiome and the immune system that have been historically underfunded and hold great promise."
A key element of Autism CARES Act of 2019 is its emphasis on adults with autism, who are frequently misdiagnosed and overlooked.
"Having additional autistic adults and their families on the [Interagency Autism Coordinating Committee (IACC)] introduces an authentic, lived experience perspective into discussion and decision making," a spokesperson from Asperger/autism Network told Newsweek. AANE is an organization that helps people with ASD build meaningful, connected lives through education, community support and advocacy work.
"Autistic children grow up to be autistic adults," she continued. "As autistic individuals grow and change over their lifespan, services and supports need to reflect their needs as they age."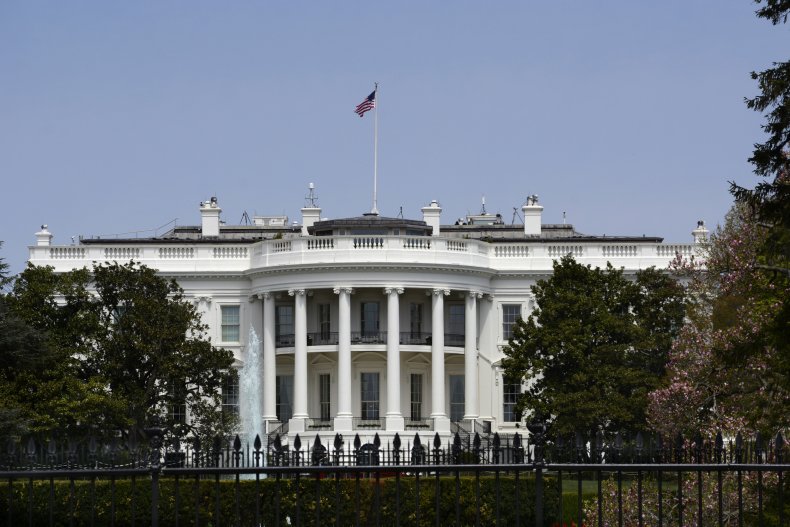 According to Drexel University's AJ Drexel Autism Center, there are between 70,700 and 111,600 teenagers with ASD who turn 18 each year. However, the vast amount of funding is funnelled into research focused on children and adolescents. Historically, only 1 to 2 percent of autism research funding is dedicated to adult issues.
The act stresses diagnosis, detection, prevention and treatment of ASD should be available throughout an individual's life.
"The problem of 'aging out' of services is a real hurdle every parent or caretaker of a child with autism inevitably faces," said Rep. Chris Smith, a Republican for New Jersey's 4th congressional district. Smith co-authored the bill with Democrat Mike Doyle of Pennsylvania.
"All children grow up and become adults, and children with autism then lose their education services. But autism is a lifetime neurological disorder, and adults with autism continue to need their services.
"The Autism CARES Act recognizes that and ensures that the federal government continues to help hundreds of thousands of parents by funding research and support programs and sharing best practices."
However, AANE do have some concerns, specifically that the act does not do enough to address the gap between men and women when it comes to ASD diagnosis—the general consensus currently being that ASD is four times as common in boys than it is girls. This discrepancy may at least partly be explained by differences in the way ASD presents between genders.
"Autistic women are under-identified or misdiagnosed. Over 50 percent of the autistic adults who contact AANE for support, information, or community are women," Brenda Dater, Associate Director at AANE, told Newsweek.
"Our most visited webpage is women and girls on the autism spectrum. Many of the women who come to AANE tell a familiar story about having their concerns and questions rebuffed by medical professionals because they don't appear to be autistic."
The AANE recommends more emphasis is placed on training to improve diagnosticians and therapists' ability to identify the condition in women.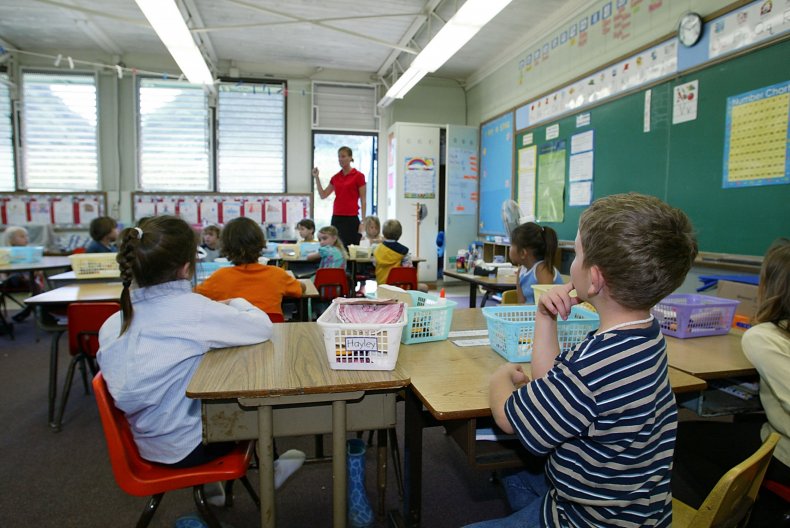 According to the CDC, around 1 in 59 children in the U.S. have been diagnosed with ASD. However, there does appear to be variations in the number of children identified as having ASD across states, with a high in New Jersey (1 in 34) an a low in Arkansas (1 in 77).
"This is great news for the millions of Americans with autism spectrum disorders and their families," said Rep. Doyle, in response to the act being signed into law. "This law enables federal agencies to continue developing better treatments and ensure lifelong support for individuals with autism."
Alison Singer, president of the Autism Science Foundation, emphasizes the act's importance in expanding the IACC of autism advocates and government employees from all agencies involved in scientific research and services.
The committee "writes an annual strategic plan to guide federal spending on autism research, reports annually to Congress on scientific advances in autism, and fosters collaboration between federal agencies and the private sector, maximizing the impact of all funds devoted to autism," Singer told Newsweek.
Dr. Aubyn Stahmer, PhD, a professor in the Department of Psychiatry and Behavioral Sciences, at UC Davis MIND Institute, also stresses the importance of the Autism CARES Act's reauthorization in terms of ASD prevalence and management.
"The reauthorization of the Autism CARES act is imperative to continuing cutting-edge research that helps us understand autism prevalence and treatment as well as state-of-the-art training in interdisciplinary evidence-based intervention throughout the country," Stahmer told Newsweek.
"Autism CARES is truly comprehensive, funding innovative research through our MIND Institute Autism Center of Excellence programs."