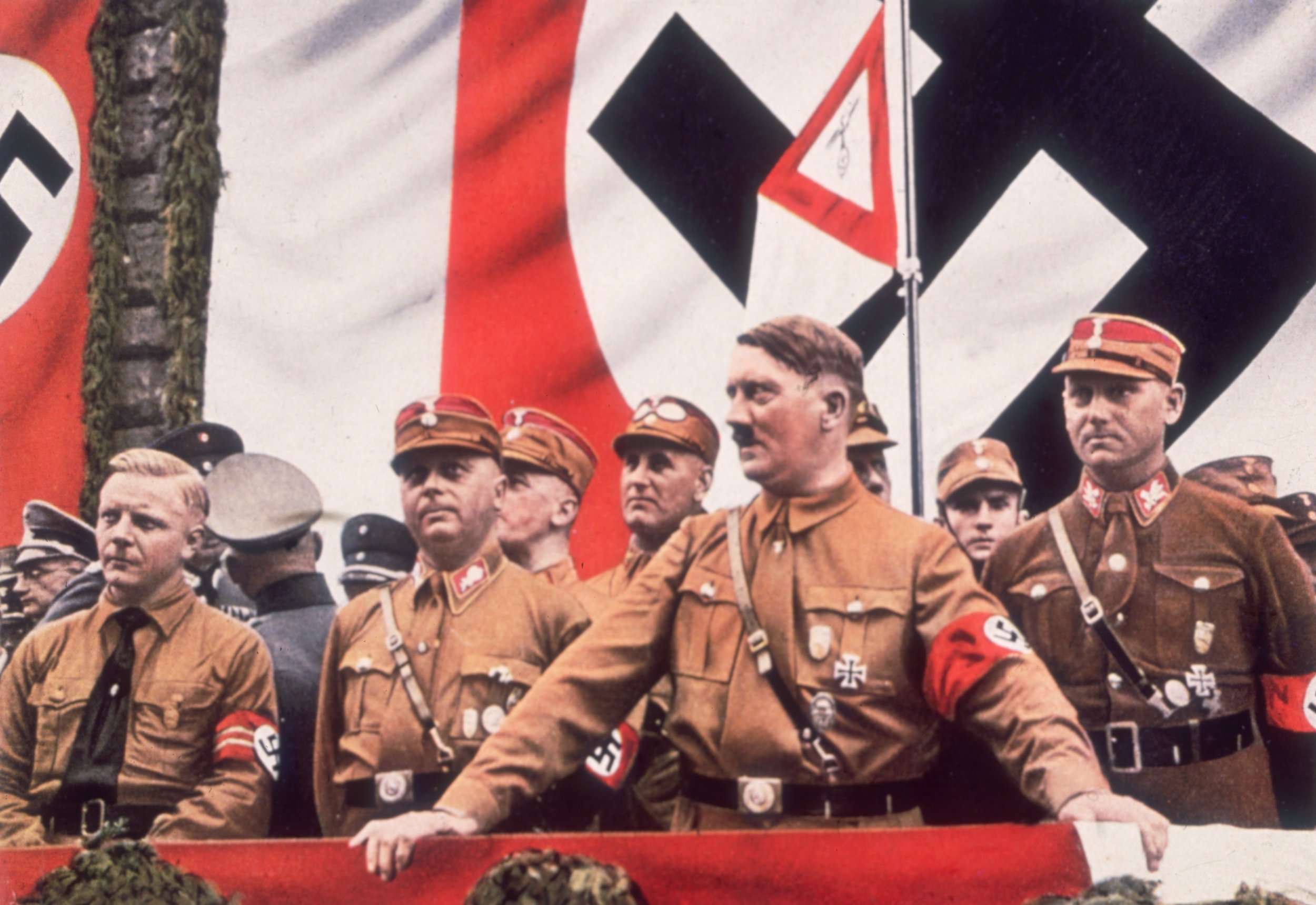 The Austrian doctor who first identified Asperger syndrome was an active proponent of the Nazi regime and its euthanasia program, a historian has revealed in a new study.
In 1938, Hans Asperger first documented the symptoms of what he described as "autistic psychopaths," several years before Leo Kanner published his pioneering paper on autism. Asperger then published a comprehensive study on what would come to be known as Asperger syndrome. As a result, he is hailed as a trailblazer of pediatrics and child psychiatry.
During his career, Asperger earned a reputation as "principled opponent" to the Nazi regime and as a clinician who protected his patients from so-called "race hygiene" measures such as euthanasia, according to Dr. Herwig Czech, a historian at the Medical University of Vienna, Austria. Asperger died in 1980, having worked as a doctor for over 30 years after the Third Reich collapsed, and was named the chair of pediatrics at the University of Vienna. During his acceptance speech, he claimed the Gestapo wanted to arrest him for refusing to hand over children to the Nazis.
However, by studying previously unseen documents from state archives, including Asperger's personal files and clinical assessments he wrote of patients, Dr. Czech concluded that Asperger was in fact heavily involved in rolling out Third Reich policy.
Asperger "publicly legitimized race hygiene policies including forced sterilizations and, on several occasions, actively cooperated with the child 'euthanasia' program," Dr Czech wrote in his eight-year study published in the journal Molecular Autism. Asperger referred children to what Dr. Czech described as Vienna's "notorious" Am Spiegelgrund "euthanasia" clinic.
Dr. Czech noted that the language Asperger used to diagnose his patients was "often remarkably harsh" when compared with the notes of other staff members at Spiegelgrund.
Although he was not a member of the Nazi party, Asperger joined affiliated organizations, and was given career promotions—above Jewish colleagues—in exchange for his loyalty to the regime.
In one case documented in the study, a three-year-old patient with the brain inflammation disease encephalitis died of pneumonia three months after being admitted to Spiegelgrund. Asperger sent her to the institution believing she was a "an unbearable burden to her mother."
A preserved piece of Herta Schreiber's brain was found in Asperger's clinic in the 1990s and was buried in 2002, according to Dr. Czech.
There was no evidence that Asperger singled those with the condition that later bore his name out for euthanasia.
The editors of Molecular Autism praised Dr Czech for his "meticulous research."
"The degree of Asperger's involvement in the targeting of Vienna's most vulnerable children has remained an open and vexing question in autism research for a long time," they told The Guardian.
Addressing the arguably problematic use of Asperger's surname, they highlighted that Dr Lora Wing, who coined the term in 1981, and the broader autism community were "unaware" of Asperger's "close alliance with, and support of, the Nazi program of compulsory sterilization and euthanasia."
Carol Povey, director at the UK's Center of Autism for the National Autistic Society, said in a statement the organization expects the findings to spark a "big conversation" among autistic people and their family members, particularly those who identity with the term "Asperger."
"Autism affects everyone differently and people often have their own way of talking about autism. We will be listening closely to the response to this news so we can continue to make sure the language we use to describe autism reflects the preferences of autistic people and their families."
She added: "Obviously no-one with a diagnosis of Asperger syndrome should feel in any way tainted by this very troubling history."
About the writer
Kashmira Gander is Deputy Science Editor at Newsweek. Her interests include health, gender, LGBTQIA+ issues, human rights, subcultures, music, and lifestyle. Her work has also been published in the The Independent, The Independent on Sunday, The i Newspaper, the London Evening Standard and International Business Times UK.