Missing Autistic Child Believed Dead After Father Admits To Killing Him, Police Said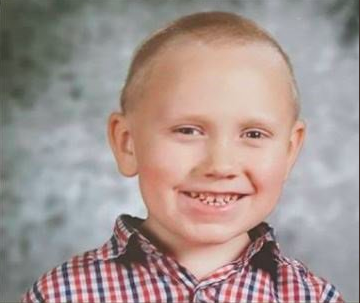 The Tennessee father of a 5-year-old boy with autism admitted to killing the child on Saturday, police say.
Joseph "Joe Clyde" Daniels, who was reported missing earlier this week in Tennessee is believed to have been killed by his father, Joseph Ray Daniels. Daniels, 29, was arrested on Saturday after he allegedly killed his son on Tuesday night or Wednesday morning, authorities said during a press conference on Saturday.
"During the course of the investigation, it was determined the child's father Joseph Daniels intentionally killed his son in his residence and then hid his body," said Jason Locke, deputy director at the Tennessee Bureau of Investigations.
The Dickson County Sheriff's Office received a call from his parents on Wednesday morning that the boy was missing. This began a three-day "exhaustive search" for the boy, and an endangered child alert for the nonverbal 5-year-old was issued by the Tennessee Bureau of Investigation.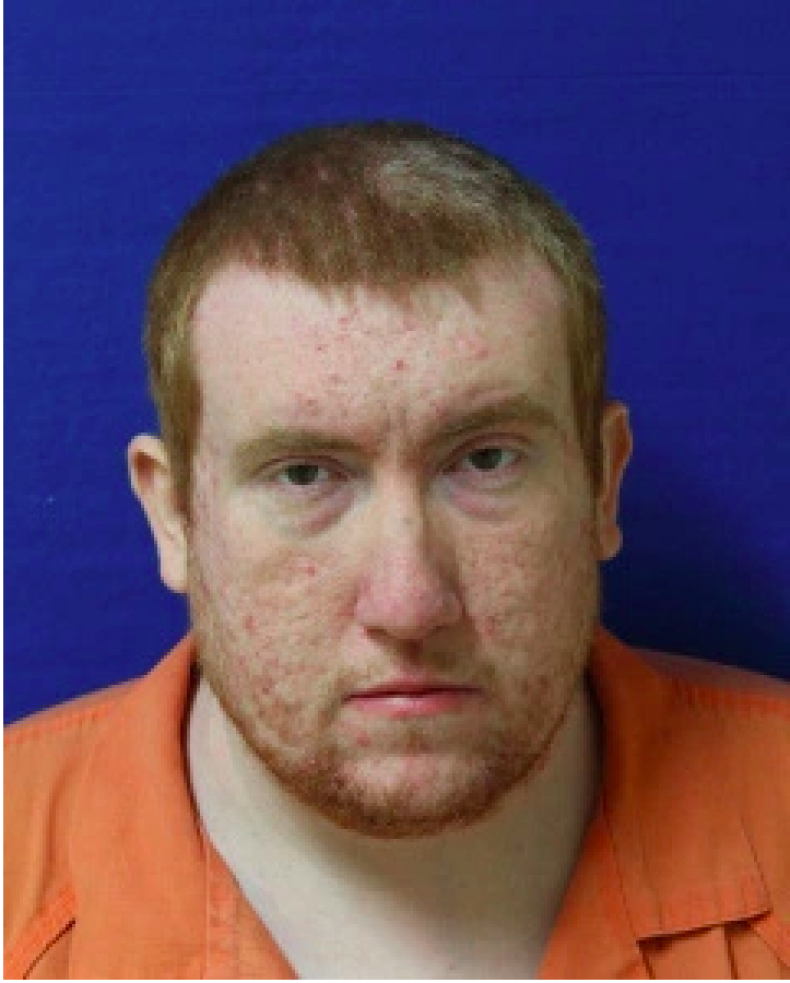 During the press conference, The TBI announced the agency opened an investigation into criminal conduct on Friday. Authorities are still searching for the boy's remains.
"The whole community is mourning this loss," said Sheriff Jeff Bledsoe of the Dickson County Sheriff's office.
Hundreds of volunteers offered their assistance to help locate the boy during the three-day search. The TBI thanked volunteers and the rest of the community for taking the time to help try to locate Joe Clyde.
"Though this news is profoundly disappointing, we are grateful for the volunteers who gave time and resources this week to help search for Joe Clyde. That work will continue by law enforcement today, so we might provide a small degree of closure for his family and friends," the agency tweeted.
Daniels was booked into the Dickson County Jail and is being held on a $1,000,000 bond.