Educators Fired After Recording Catches Them Ridiculing Child With Autism
A Louisiana educator has been fired and another will be dismissed after ridiculing a student with autism for his learning disabilities.
The student's mother, Milissa Davis, suspected something was going at school after her son's behavior at home declined. She sent him to school with a recording device in his bag and was unhappy about what she heard.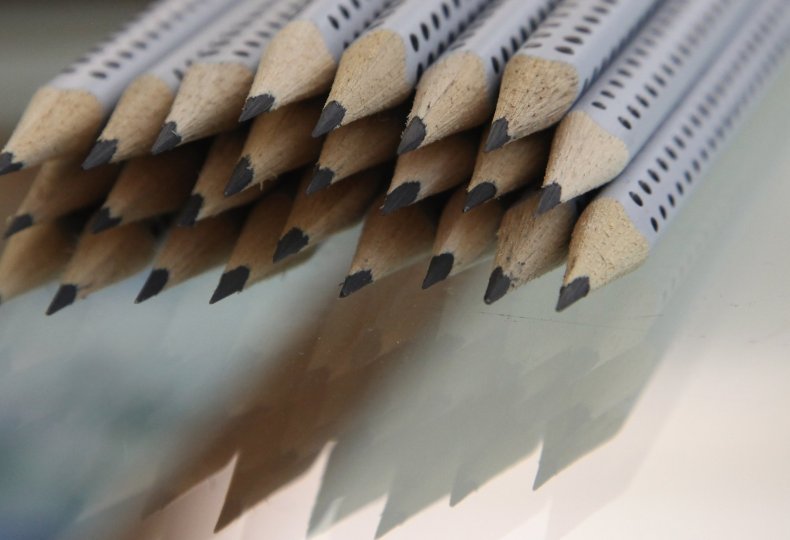 "I just wanted to cry, scream and do everything I could because it was so bad," Davis told WBRZ-TV in Baton Rouge on Tuesday. "To think that I had sent my son there every day, and what had happened before, that I didn't know about."
Audio of the incident appears to be first published on YouTube March 23 and shows two adults mocking the boy; some of the comments were recorded when there were no students present. It was also posted to a Facebook account matching Davis' name.
"Why don't you have anything written down? That's why you can't sit with everyone. Tell your momma that," said one of the educators.
One of the adults can be heard mocking a noise the boy makes when answering an educator's question.
Linda Stone, principal of the Hope Academy in Baton Rouge, which caters to students with "developmental and learning challenges" told Newsweek that the educator was fired as soon as she heard about the incident. Stone said that she was unaware of the incident until the audio surfaced on social media at the end of last month.
"My heart is these kids … it's an isolated incident. We've never had anything like this," said Stone. "I was shocked. We are a very caring and loving environment."
The Facebook post goes on to detail how the boy was pulled out of school due to the recordings. Stone said the boy left the school in December before winter break. The Louisiana Department of Education told Newsweek that it hasn't received a complaint this incident.
Stone said she had not heard from the mother and that Davis has not answered her calls. She invited the mother to speak with her.
Davis and a lawyer representing Davis did not immediately respond to Newsweek's request for comment.