Autism Risk Significantly Reduced in Women Who Take Prenatal Vitamins, New Research Discovers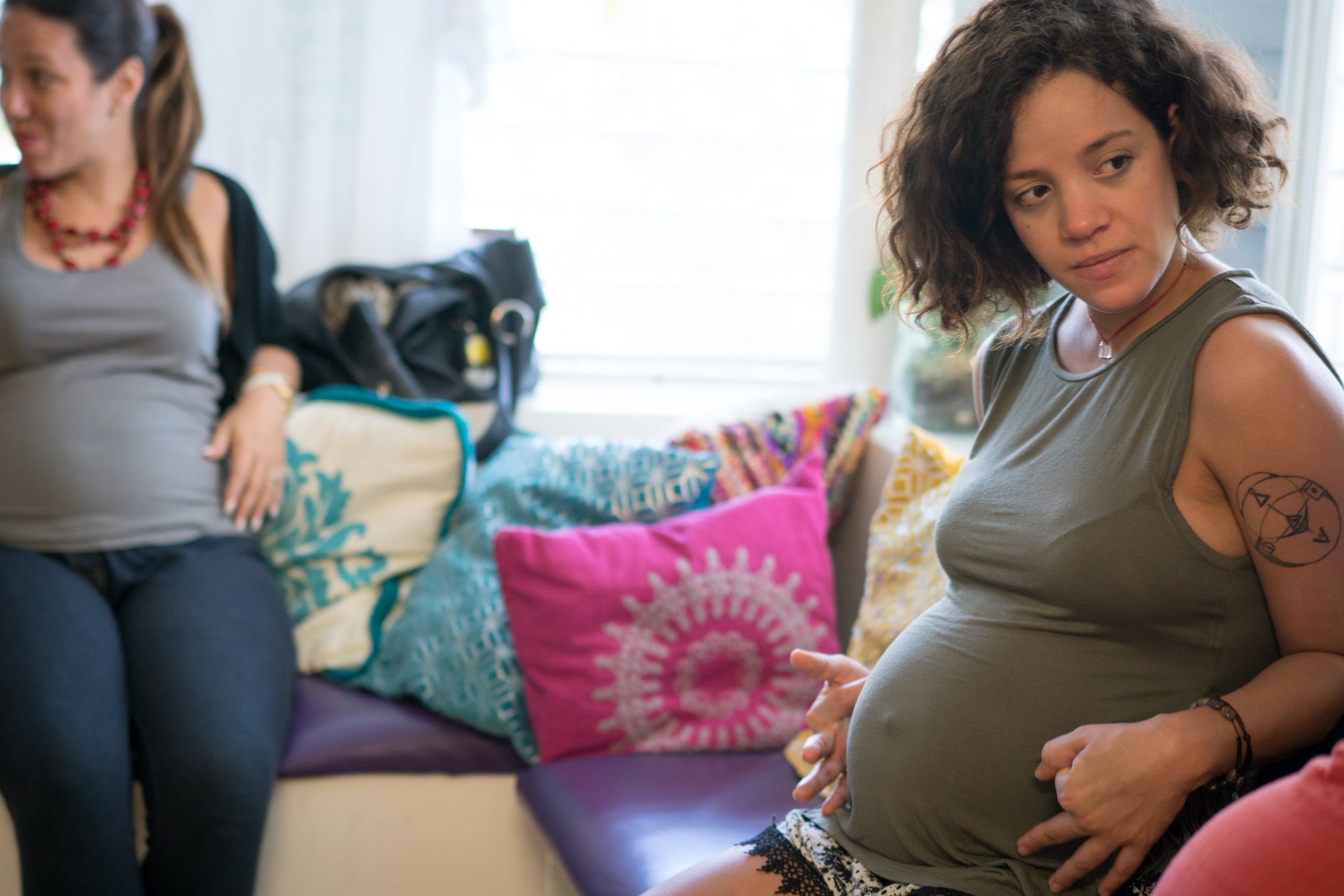 Autism is the fastest-growing developmental disorder in the United States, with the Centers for Disease Control and Prevention reporting that about one in 68 children is born on the autism spectrum. The demand for any method to potentially prevent autism has never been higher, and while its underlying cause remains unknown, some researchers believe that what a woman eats during pregnancy could affect their child's risk of developing the condition.
Now new research from Drexel University, working off this idea, offers women a way to help significantly reduce that risk. The study, published online in The BMJ, found that women who take prenatal vitamins during their pregnancy may be able to lower their child's risk of developing autism associated with intellectual disabilities by as much as 30 percent. The finding could present a viable and realistic way for women to play an active role in preventing autism in their offspring, rather than just leaving it up to chance.
The Swedish team wanted to figure out how just one aspect of pregnancy—a woman's vitamin intake—affected her child's autism risk. To do this, they looked at siblings born in Stockholm between 1996 and 2007. To rule out other factors that might influence autism risk, the team noted the mother's body mass index and smoking status. Siblings were used to rule out hereditary factors. Still, results revealed a striking link between women who took multivitamins, particularly those containing folic acid and iron, during their pregnancy and a lower incidence of autism in their children.
One of the research caveats was that the team could not rule out how other dietary intake may have also influenced autism risk. However, the lead researcher, Dr. Elizabeth DeVilbiss, tells Newsweek that the consistency in which multivitamin use was repeatedly associated with reduced autism prevalence, regardless of other possible factors, shows that a link does exist.
One finding that the study noted was that this link between multivitamin use and autism risk exists for the type of autism associated with intellectual disability. The reason for this is not entirely clear, a point that DeVilbiss tells Newsweek she plans to explore in future research.
To the average reader, these results may sound groundbreaking, but according to Dr. Melissa Nishawala, a psychiatrist at NYU Langone who has studied autism in children for many years, the findings are expected. While they are still preliminary, she adds, they will likely lead to positive outcomes for both mothers and babies.
"If it leads to more people taking more doses of vitamins, as long as they are not taking too many vitamins, then this can be beneficial," Nishawala says.
The findings are still unconfirmed, and doctors do not advise women to take multivitamins only to prevent autism just yet. Still, if a causal relationship is eventually confirmed, it could provide mothers with a realistic way to prevent autism in their offspring.
Dr. Matthew Lerner, who teaches at Stony Brook University but who was not affiliated with research, has dedicated the bulk of his professional career to studying autism spectrum disorder and agrees that while the study is not without its shortcomings, that does not diminish its value.
"This research essentially adds to the growing body of literature saying that those factors that matter for general prenatal health have a number of additional benefits and are also important for the child neurologically," says Lerner.
For mothers, whose concern about their child's welfare begins the moment they learn of their pregnancy—a new way to actively reduce the baby's chances of developing autism is no small feat.