Father Confesses To Hitting Autistic Son Multiple times, Disposing His Body in Rural Area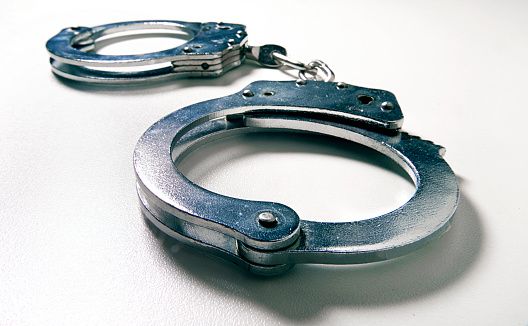 The father from Tennessee who allegedly killed his autistic 5-year-old son said he hit him repeatedly, put his body in the trunk of the car and placed his body in a rural area of town, according to court documents.
Joseph Ray Daniels, 29, admitted to striking his son Joseph "Joe Clyde" Daniels "in the body, upper torso, head and face with closed fist until his son was deceased," according to an affidavit, ABC News reported.
Joe Clyde, who had autism, was reported missing by his parents on Wednesday, the Tennessee Bureau of Investigations said. In a 911 call obtained by local news station WKRN-TV, Daniels told the dispatcher that he went to his son's room at 5:30 a.m. and noticed that he wasn't there. Daniels said the boy must have unlocked their front door and walked away.
Authorities began what they called an "exhaustive three day" search for the non-verbal 5-year-old.
During a press conference on Saturday, Jason Locke, deputy director at the Tennessee Bureau of Investigations, announced they had arrested Daniels after he confessed to killing his son. Newsweek reached out to TBI but did receive comment in time for publication
"During the course of the investigation, it was determined the child's father Joseph Daniels intentionally killed his son in his residence and then hid his body," Locke said.
Daniels was placed on a $1 million bond and was being held in the Dickson County Jail as of Saturday.
Joe Clyde's mother, Krystal Daniels, was also arrested. The 27-year-old was charged with one count of aggravated child neglect or endangerment, according to a statement from the TBI. She was also placed in Dickson County Jail on a $1 million bond.
According to the court documents, the mother of the boy knew about the abuse and "was aware of the injury inflicted to Joe Clyde Daniels at the hands of Joseph Daniels and was aware that Joseph Daniels disposed" of the body.
The boy's body has yet to be found.