Autism Understanding to Become Key Part of Teacher Training in England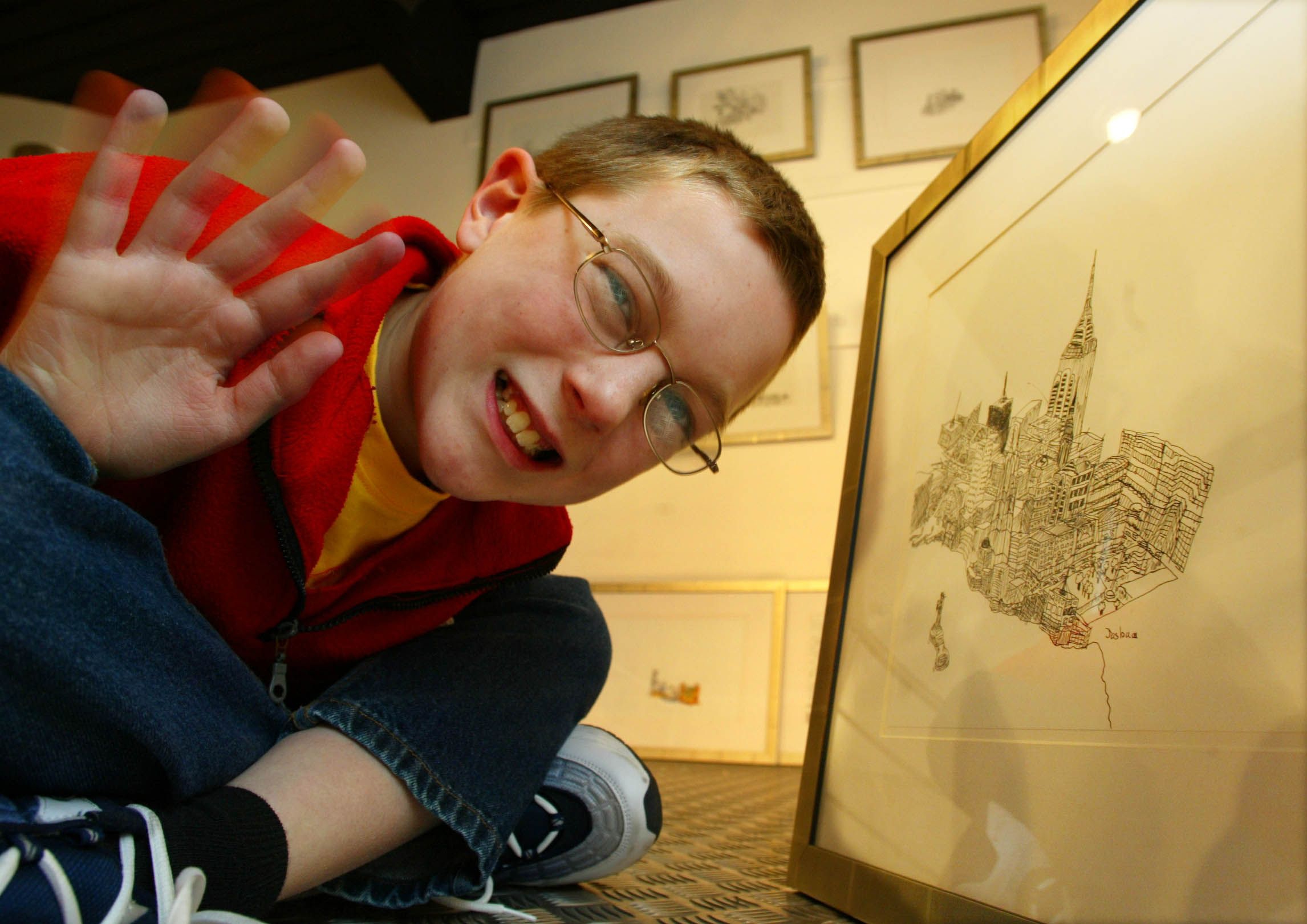 Trainee teachers in England will be taught how to support children with autism for the first time, ministers have confirmed.
The move follows campaigning from MPs, charities and parents, who have warned that youngsters with the disorder risk being misunderstood and marginalised in classrooms. More than 7,000 campaigners signed a letter, calling on Education Secretary Nicky Morgan to include specialist coaching during Initial Teacher Training (ITT). The issue was also raised in the Commons, when George Osborne said a review of training will recommend the coverage of special educational needs.
Morgan later confirmed that ITT would include supporting children with autism, paving the way for teacher training courses to include sessions on understanding the needs of youngsters with autism.
A government spokesman said: " Autism is a particular gap at the moment and lots of teachers don't have the confidence to be able to support young people. This would ensure, as part of their training, they would be able to do that.
"Nicky is hugely passionate about ensuring that young people with Special Educational Needs (SEN) get access to just as good education as any other child, which is why she personally raised with the chair of the ITT content review group, the need to ensure that teachers were trained in how to support children with SEN such as autism."
Charities have said that with more than one in 100 children on the autistic spectrum and more than 70 percent in mainstream schools, every teacher will have autistic pupils in their lessons throughout their careers.