Nuclear Physics Conference Accepts Paper Written by iOS Autocomplete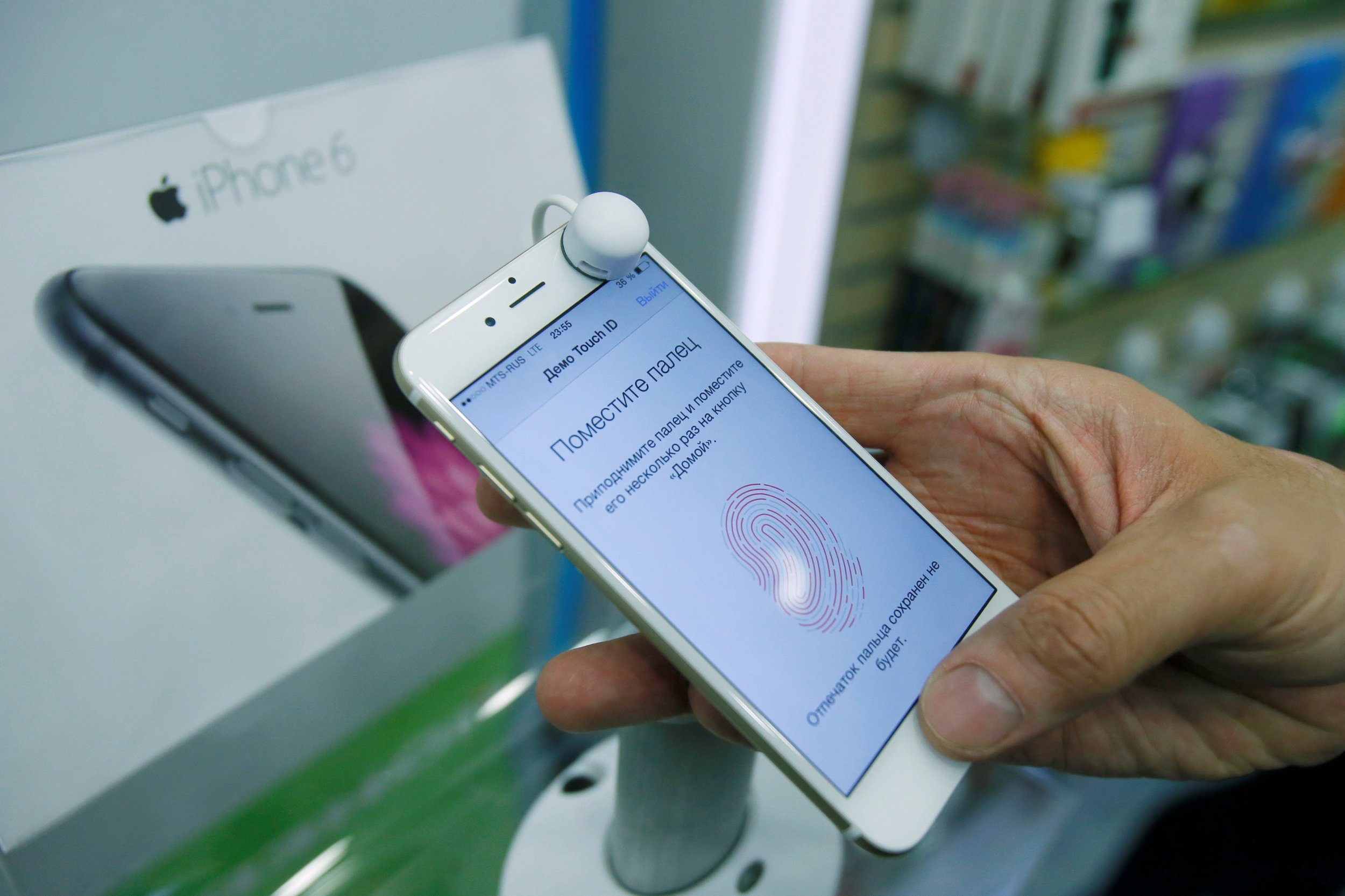 Most academic papers read like tedious gibberish, and that includes Christoph Bartneck's most recent incomprehensible work.
Unlike most others, though, it was never supposed to make sense. The fake abstract for a paper on nuclear physics was written using Apple's iOS autocomplete, a software that suggests words based on the previous word used.
While Bartneck achieved the ultimate lazy student's dream, his bizarro work quickly turned into the International Conference on Atomic and Nuclear Physics's nightmare. The organizers of the very real and official conference sent an email a few hours to him after he submitted the alarmingly and vaguely titled "Atomic Energy will have been made available to a single source," requesting his attendance at an upcoming conference.
The acceptance email for the abstract reads, eerily, like still another autocomplete project:
"A Pleasant day to you! Thank you for your interest in submitting an abstract for the upcoming Scientific session. I am glad to inform you that your abstract has been approved for the oral presentation at the International Conference on Atomic and Nuclear Physics. Kindly confirm your slot for presentation by registering to the conference. For details regarding registration and to proceed with the registration please follow the Link For any sort of assistance, feel free to contact me. Have a great day!"
Talk about a missing link. Never one to complete another's sentence, Bartneck remained humble when describing the contents which merited such public celebration: "Since I have practically no knowledge of Nuclear Physics I resorted to iOS auto-complete function to help me writing the paper," he noted in a blog post.
He also made a helpful instructional video for future terrible (great?) writers:
The abstract has a delightfully sweet, if delirious, tone. "Scientist and I have been very good to me today I hope I have to work on tomorrow after work today so far but I'm still going for tomorrow night at work today but I'm not going home said I am a good friend and a great time for the rest I have been doing."
The work ends with a hauntingly insightful commentary on power worth further study: "Power is not a great place for a good time." I'd read that.