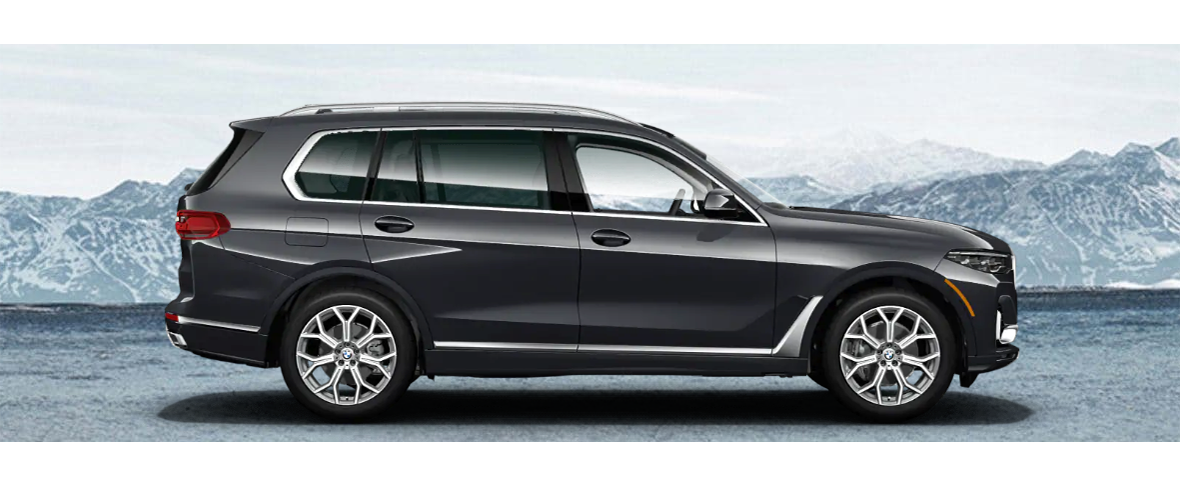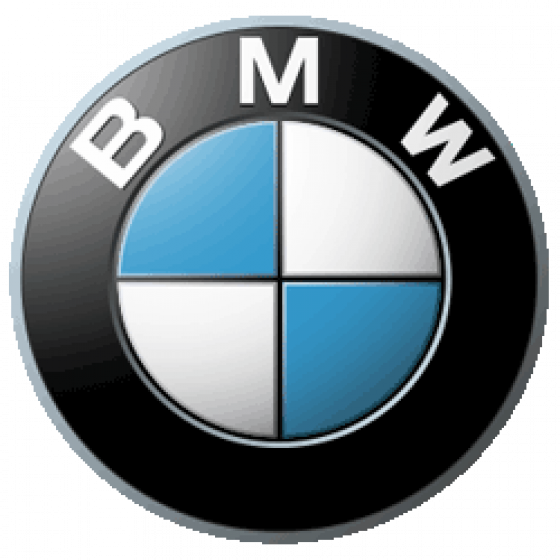 BMW
BMW AG is a German multinational auto manufacturer who owns and produces the notable car brands of BMW, Rolls-Royce, and Mini. BMW has over 31 production facilities worldwide, and posted over $111.21 million in revenue in 2017. According to Statista, BMW is the 9th largest auto manufacturer by revenue.
According to US News, BMW is the fourth most valuable automotive company in the world with a market cap of $71.1 billion.
According to Kelley Blue Book, the BMW 3 Series is the most popular luxury vehicle of 2018.
The BMW M Series is also a popular and revered auto class.
As of 2016, BMW was ranked the 14th largest auto manufacturer in terms of production output.
Autonomous Initiative:
BMW already has advanced driver-assist systems implemented in some of their vehicles. However, they are aiming to put into production a fully-autonomous self-driving vehicle by 2021. BMW has named it the Vision iNext, and they have already designed it and are testing different technologies that may or may not be integrated with the car. They have also created a functioning self-driving motorcycle, although they don't plan on putting it into production.