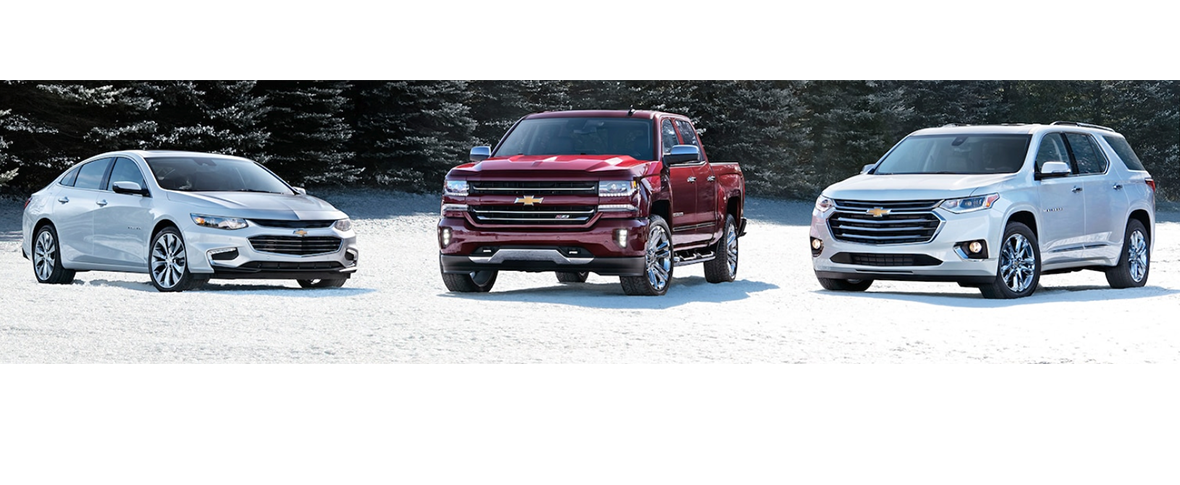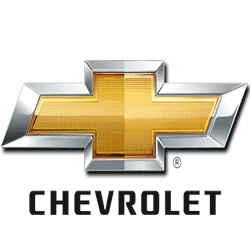 Chevrolet
Chevrolet is a multinational automobile brand of General Motors (producer of other US car brands Buick, GMC, and Cadillac). It is the largest automobile producer in America, and operates over 50 factories in 5 different continents. Chevrolet is notably the recurring winner of J.D. Power Dependability Awards, earning "The Most Dependable Compact SUV, Midsize Car, Large Light Duty Pickup and Midsize SUV" in 2018. As a division of General Motors, Chevrolet has earned GM over __Revenue
According to U.S. News, the Chevy Silverado is ranked #2 in Full-Size pickups.
According to Business Insider, the chevy Silverado is the second most best-selling truck or car in America with 291,074 sold in 2018.
According to the web analytics site Statista, Chevrolet's share of the worldwide automobile market reached 4.4 percent in 2017.
Chevrolet produces one of the most popular electric plug-in hybrid cars, the Chevy Bolt.
Autonomous Initiative:
General Motors is on the front-lines for the push to autonomy with "GM Cruise," their successful subsidiary autonomous driving unit who have developed and are producing the "Chevy Cruise AV," a production ready, self-driving car (with no steering wheel) to be used for driverless ride-sharing in 2019.
Location

Detroit, Michigan
Number of Employees

180,000
Best Selling Car

Chevy Silverado
General
Visit the official site