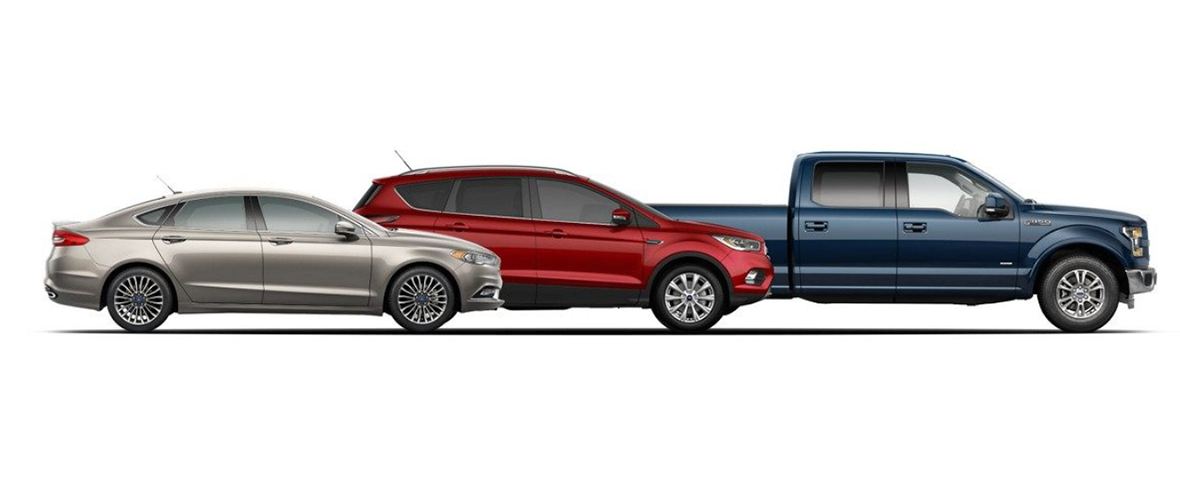 Ford
Ford Motor Company is a multinational automaker with over 65 plants worldwide, and is one of the oldest and most prominent automotive companies in America. Ford is the second largest U.S. based automaker and is the fifth largest in the world. Ford was the eleventh-ranked overall American-based company in 2018 on the Fortune 500 list and boasted over $156.7 billion in global revenue in 2017.
According to Business Insider, the Ford F-Series pickup truck is the best-selling vehicle of any kind in America for the past 35 years, with 451,138 sold in 2018.
According to the web analytics site Statista, Ford is the best-selling car brand in America.
According to Statista, Ford's 2017 market share in America is 14.2%.
According to IHS Markit, a London-based data analytics firm, The Ford Mustang is the best-selling sports car in the world.
Autonomous Initiative:
Ford plans on providing fully-autonomous vehicles for ridesharing services by 2021.
Location

Dearborn, Michigan
Number of Employees

202,000
Best Selling Car

Ford F-Series Pickup Truck
General
Visit the official site