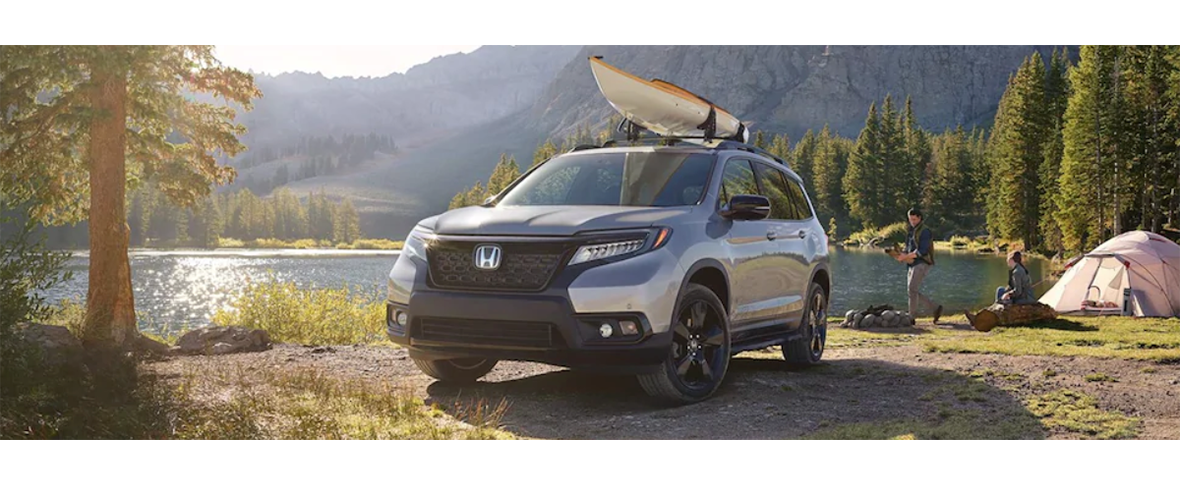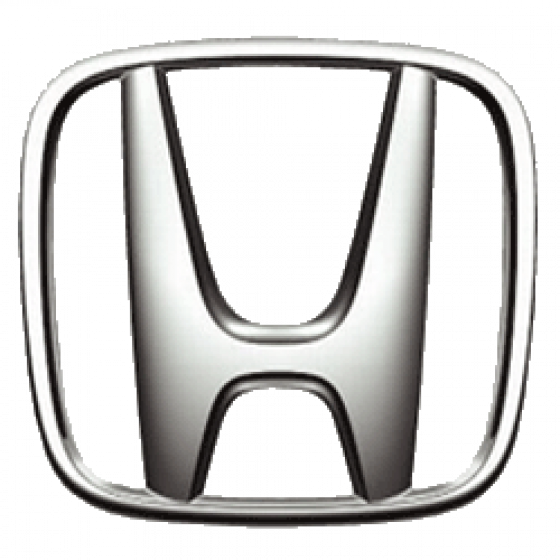 Honda
Honda is a Japanese-based global automotive manufacturing company that manufactures, most notably, Hondas, Acuras, and Honda Motorcycles. They rank 30th on the Fortune 500 list with over $138 million in revenue, and has over 31 factories worldwide.
According to Kelley Blue Book, the Honda CR-V is Honda's best selling model and the 6th best selling car in America for 2018, and another one of Honda's most popular models, the Honda Accord, won the 2018 North American Car, Utility and Truck of the Year award.
According to Statista, Honda's 2017 market share in America is 9.6%.
Autonomous Initiative:
Honda's near term autonomous driving initiative is to make available autonomous highway driving systems in their cars by 2020. Their stated long term goal is the implementation of "level 4" autonomous driving systems in their cars by 2025, which is producing a car that can handle "all driving tasks" without human intervention.
As of October 2018, Honda has partnered with GM to join efforts in creating a self-driving vehicle, which is intended to be sold worldwide. It is a $2.8 billion investment by Honda to be paid to GM over the next 12 years, seeing Honda take a 5.7% stake in GM's autonomous driving Cruise holding.