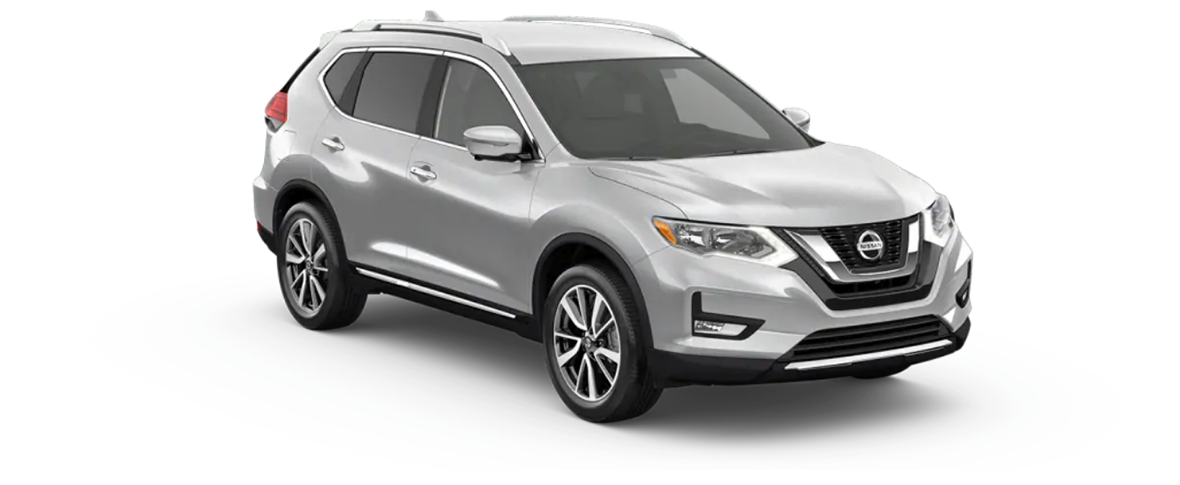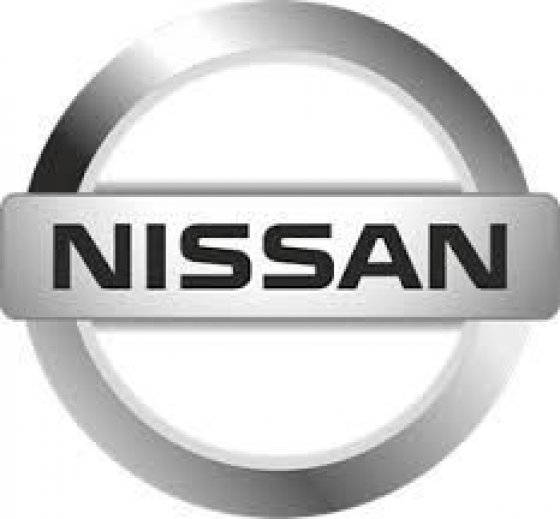 Nissan
The Nissan Motor Company is the manufacturer of the car brands Nissan and Infiniti, and is one of the three companies comprising the esteemed automotive partnership deemed the Renault-Mitsubishi-Nissan Alliance. After a battle of figures between the Volkswagen Group at the beginning of 2018, the Renault-Mitsubishi-Nissan Alliance established itself as the largest automanufactorer in the world after selling over 10.53 million cars in 2017. The Nissan Motor Company is the 54th largest company in the world according to Fortune 500, posting over $107 million in revenue.
According to USA Today, the Nissan Sentra and the Nissan Altima were the top-10 best selling cars of 2017 (6th and 5th, respectively).
According to Bloomberg, the Nissan Leaf is the world's best selling electric car with over 250,000 sold.
According to Statista, Nissan/Mitsubishi's 2017 market share in America is 9.9%.
Autonomous Initiative:
Nissan is in line with other automotive companies' autonomous driving initiatives, as they incrementally improve on their self-driving technologies, and plan to have semi-autonomous vehicles ready by 2020. They also are working on deploying an autonomous taxi service fleet for Tokyo.