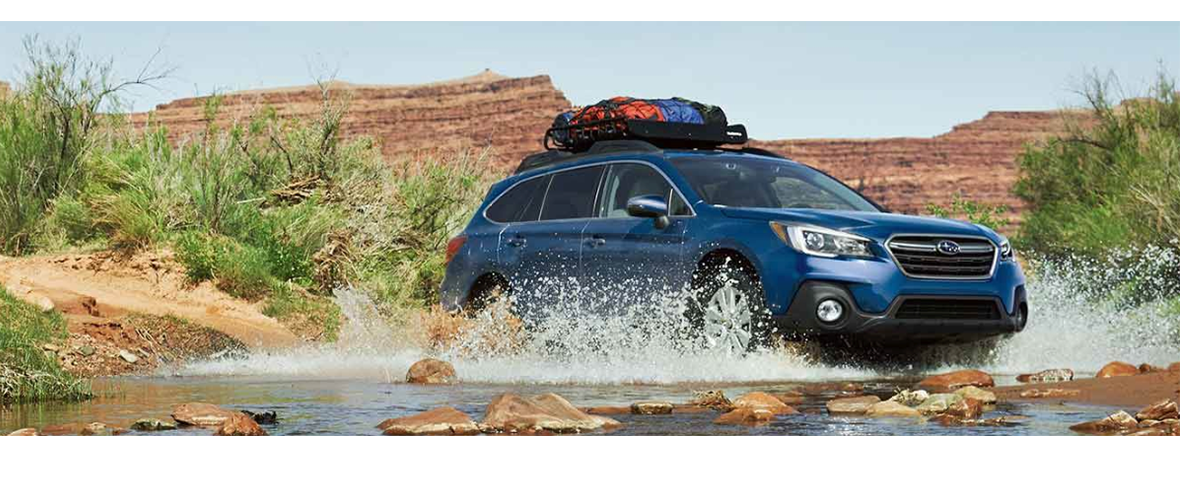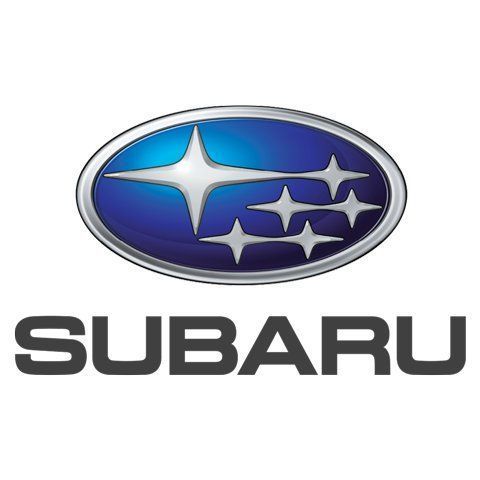 Subaru
Subaru Corporation is a Japanese multinational automobile manufacturing company that ranks 384th on the Fortune 500 list. Subaru solely manufactures Subaru cars and has a prominent aerospace division that works as a defense contractor for the Japanese Government. Subaru made $30.7 million in 2018 and operates four japanese automobile plants, with their sole foreign plant located in Lafayette, Indiana.
The Subaru Forester and the Subaru Outback are the company's two most popular automobiles.
According to Statista, Subaru's 2017 market share in America is 3.8%.
Toyota has a minority ownership stake in Subaru (16.5%).
Autonomous Initiative:
As a company, Subaru Corporation is on record as to saying they're not overly ambitions in the race to develop autonomous vehicles. They do have advanced driver-assist systems implemented in their cars for the purpose of safer driving, but they're are letting other automanufactorers, automanufactorers with much larger R&D budgets, drive the self-driving innovation forward.