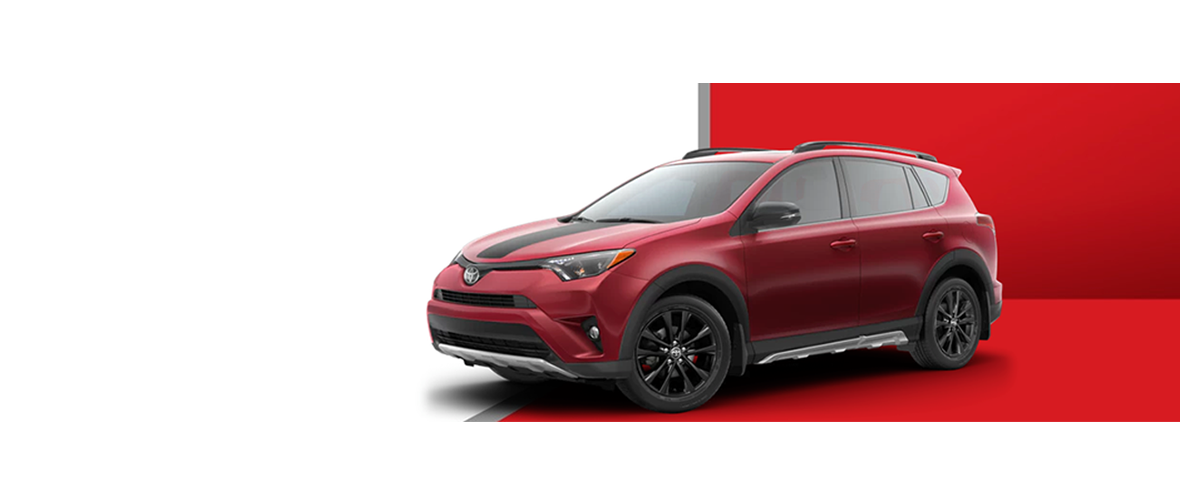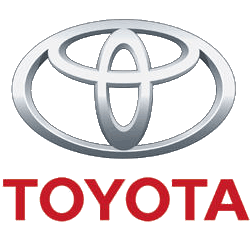 Toyota
Toyota is a Japanese multinational automotive company who owns and manufactures the car brands Toyota and Lexus, and is the sixth-largest company in the world by revenue with $261 billion in 2018. Consequently, Toyota is the largest automotive manufacturer in the world and has an upwards of 70 factories in over 6 continents. Toyota boasts an impressive collection of widely-loved automobiles. According to US News, the Toyota Camry is the best selling midsized car in America, and according to Forbes, the Toyota Corolla is the best selling car in the world.
According to Statista, Toyota's 2017 market share in America is 14.2%.
Something to note: The Prius is one of the most popular and notable eco-friendly vehicles in existence, and it was first created and manufactured by Toyota. Toyota conceived of the Prius in its search to make a "vehicle for the 21st century," and it has since shaped our attitudes and opinions on what an automobile is, and how it should operate. Toyota has stated that their onus for autonomous driving is to make driving safer, and to endow everyone with the freedom of mobility. There could be a logical connection made between the Toyota Prius and Toyota self-driving initiatives (in terms of PR or news coverage), in their attempt to innovate and revolutionize the act of driving itself.
Autonomous Initiative:
Toyota wants to be the leader in autonomous driving, as evident by their announcement of a $500 million investment into Uber in August 2018. The partnership between Uber and Toyota, through combining both companies' self-driving technologies, is ultimately for its integration into the Toyota Sienna minivans, to be deployed by Uber by 2021.
Location

Toyota, Aichi, Japan
Number of Employees

369,124
Best Selling Car

Toyota Camry
General
Visit the official site