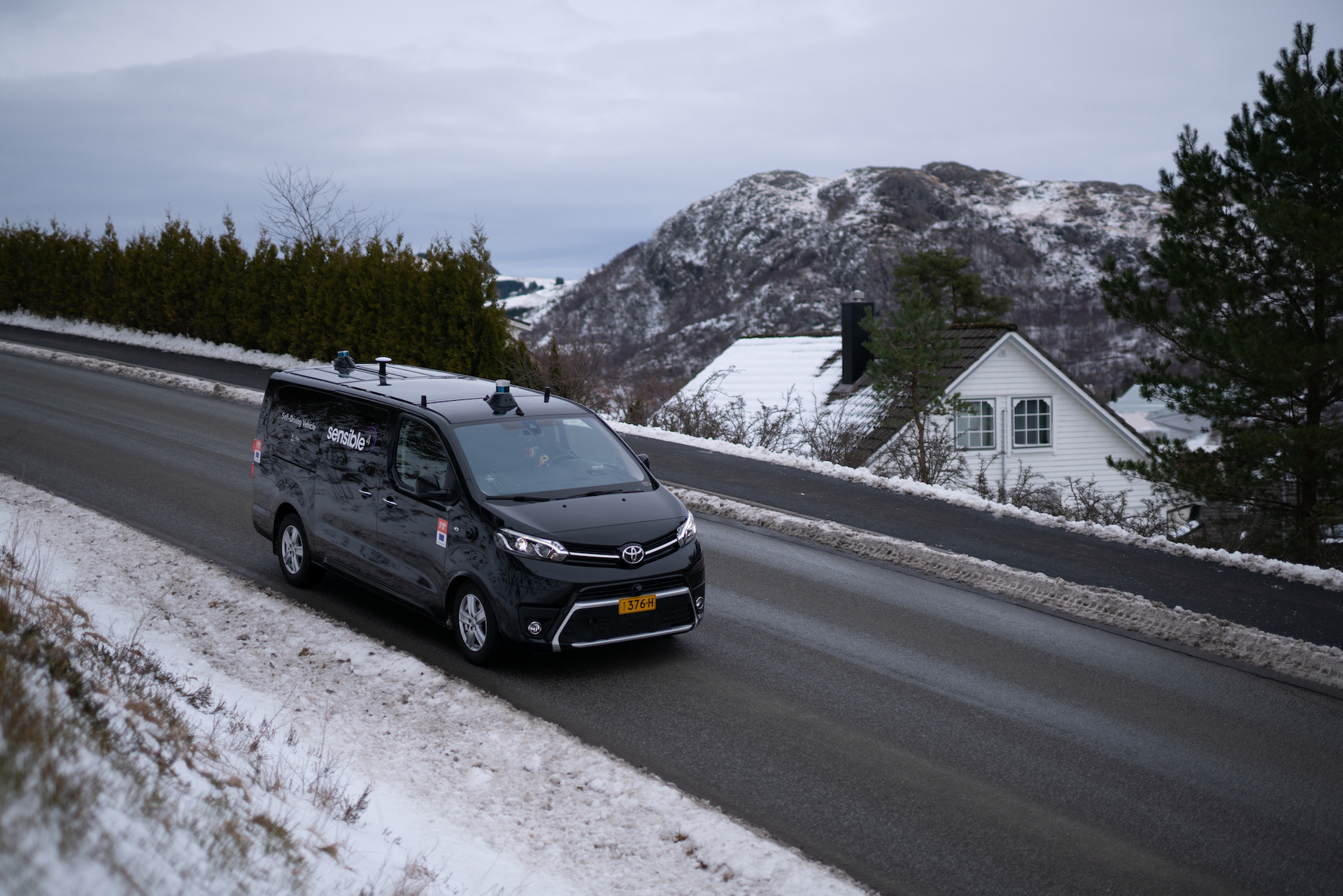 A group of Nordic companies specializing in autonomous technology announced on Tuesday that they would be deploying the world's first long-term autonomous pilot program north of the Arctic Circle.
Two custom-built autonomous vehicles will start public transport service in Bodø, Norway in February 2022.
Sensible 4 Oy, Mobility Forus and Holo will partner up to deploy two Toyota ProAces, a medium size van that the Japanese automaker sells in Europe, in the Scandinavian city.
"It is the first time in the world that a pilot project of autonomous technology is carried out on this scale in an Arctic climate," Vasshaug added. "Bodø is known for having three seasons in one day. If this works in Bodø, it works everywhere"
The vans will drive on about two miles of public roads in mixed traffic in the city's center as support for the city's existing public transport infrastructure.
"The goal is to provide good, flexible transport solutions to the inhabitants of the region," Smarter Transport Bodø project manager Siri Vasshaug said in a press release. "This initiative will contribute to solving a traffic challenge in Bodø, at the same time as it reduces greenhouse gas emissions."
The collaboration will utilize Sensible 4 Oy's all-weather self-driving software and Holo's data and supervision platform while Mobility Forus handles the operation of the vehicles.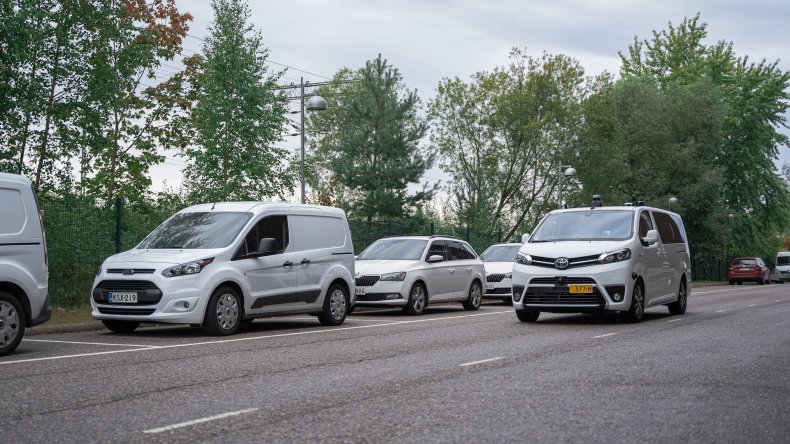 In accordance with Norwegian law, the vehicles will have a safety driver on board to take over driving if necessary.
The service will fill a gap in the city's public transit network, traveling between dedicated bus stops at the harbor, city center, parks, and the regional hospital.
"Self-driving fleet operation on public streets in urban areas is challenging for any autonomous technology," Sensible 4 Oy CEO Harri Santamala said in the press release. "Doing it in a city located above the Arctic Circle is even more challenging.
The Arctic Circle is the most northern circle of latitude of the five major latitude lines on maps of Earth. The circle isn't fixed and depends on Earth's fluctuating lateral tilt.
About 2 million people live above the Arctic Circle, mostly in Norway, Russia and Sweden.
Scientists believe that human habitation above the Arctic Circle goes as far back as 30,000 years ago. Outside of indigenous residents, the first exploration of the area was documented by the Vikings in the 800's.
"Norway is at the forefront of the development of autonomous public transportation and has become a key market for Sensible 4," Santamala said. "This pilot is proof that our autonomous driving software truly is capable of driving in all weather conditions."