Autopsy For Pilot in Kobe Bryant Helicopter Crash Shows No Drugs or Alcohol
The Los Angeles County coroner's office on Friday released an autopsy of the pilot from the helicopter crash that killed NBA legend Kobe Bryant, his daughter and seven other people on board a January 26 flight.
The autopsy revealed that the pilot, Ara Zobayan, did not have either drugs or alcohol in his system, per a report from the Associated Press.
Bryant was killed in a helicopter crash on the morning of January 26 near Los Angeles, California, on his way to a youth basketball game. Bryant's daughter, 13-year-old Gianna, was among the nine people on board who died. There were no survivors.
The autopsy reports for all victims say blunt trauma was the cause of death.
Bryant played 20 seasons for the Los Angeles Lakers, and was third on the league's all-time scoring list with 33,643 points before LeBron James broke that record the night before Bryant's sudden death.
After the fatal crash, the NBA, WNBA and entire sports world—including NFL players in the playoffs at the time—began paying tribute to Kobe and Gianna. The NBA All-Star Game dedicated its weekend to the basketball father and daughter, and the WNBA had a special selection for Gianna during its annual draft.
During a large memorial at the Staples Center in Los Angeles, Michael Jordan teared up as one of the many celebrities speaking at the memorial televised around the world.
Bryant won five NBA titles with the Lakers, two NBA Finals MVP honors, one regular-season MVP award (2008), and two Olympic gold medals playing for Team USA.
During the 2008 Beijing Summer Olympics, Kobe Bryant was the most-sought after American athlete for pictures, autographs and fist bumps. Even more than Michael Phelps, Usain Bolt, LeBron James, Dwyane Wade and Carmelo Anthony.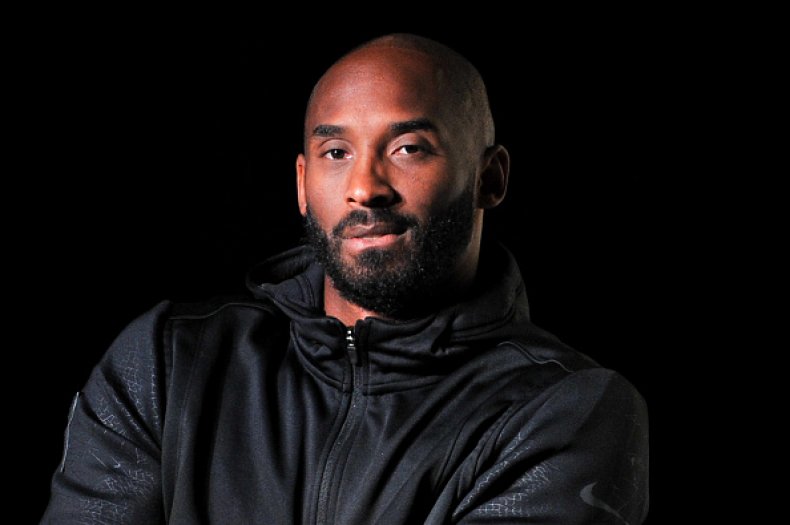 Bryant had a special bond with James, who looked up to Bryant and honored him even after breaking Bryant's all-time scoring mark.
Bryant hailed from Philadelphia and made the leap from high school to the NBA. James was the last to make a high school-to-NBA leap before the league changed its rules disallowing the jump. James said following Bryant's path has been a pure journey, and that breaking the record in Philadelphia was bittersweet.
"There's just too much. The story is just too much," James said after breaking Bryant's record. "The story doesn't make sense. Make a long story short, now I'm here in a Lakers uniform, in Philadelphia where he's from."