Tributes are pouring in for actress Suzzanne Douglas who has passed away at the age of 64.
Known for her roles in the sitcom The Parent 'Hood and Netflix's When They See Us, Douglas' family confirmed the sad news on social media on July 6.
"Suzzanne Douglas a beautiful and talented actress made her transition today. She warmed our hearts on movie screens and television sets all over the world. This beautiful soul was my cousin," Douglas' cousin Angie Tee wrote in a tribute on Facebook, per Essence.
"I can remember growing up, there weren't very many black actresses who had starring roles but there was my cousin with the lead role in Tap starring alongside great dancers such as Gregory Hines and Sammy Davis Jr. She also performed with Angela Bassett and Whoopi Goldberg in How Stella Got Her Groove Back, The Inkwell, Jason's Lyric and so much more the list goes on," Tee wrote.
"The world will miss your talent but your soul will live on forever Rest in Paradise my beautiful cousin Suzzane you will be missed RIP."
Her cause of death is not known at this time.
Douglas' representatives confirmed her passing to Newsweek.
"The industry has lost a truly talented artist with the passing of Suzzanne Douglas," her representative said in an email. "She touched everyone who knew her and was lovely in every sense of the word. The family appreciates your support and asks for their privacy during this difficult time."
The Chicago-born actress had a prolific acting career and appeared in several films and TV shows including School of Rock, How Stella Got Her Groove Back, The Good Wife, Law & Order: Criminal Intent, Tap and The Parkers.
One of her most recent roles was Grace Cuffee, one of the mothers of the wrongly accused Central Park 5 in Netflix's When They See Us directed by Ava DuVernay.
DuVernay shared an emotional tribute on Twitter to Douglas, whom she described as "a quiet, elegant force."
"Suzzanne Douglas was a quiet, elegant force as we made WHEN THEY SEE US. A gentlewoman. A gem of a lady. A confident, caring actor who breathed life into the words and made them shimmer," the filmmaker wrote. "I'm grateful that our paths in this life crossed. May she journey on in peace and love."
Meanwhile, Jada Pinkett Smith remembered her "gentle warm spirit."
She tweeted: "I woke up this morning to the news that Suzzanne Douglas has passed away. I worked with Suzzanne in the film Inkwell. She was an elegant, gentle warm spirit. My deepest condolences to her family and loved ones. May she rest in love."
"A life well-lived," added actress Sheryl Lee Ralph.
Another person added: "Beyond sorrowful over this unexpected loss of a luminous beauty who gave so much with quiet dignity and grace."
Douglas is survived by her husband, Roy Jonathan Cobb, and their daughter Jordan, according to the New York Post.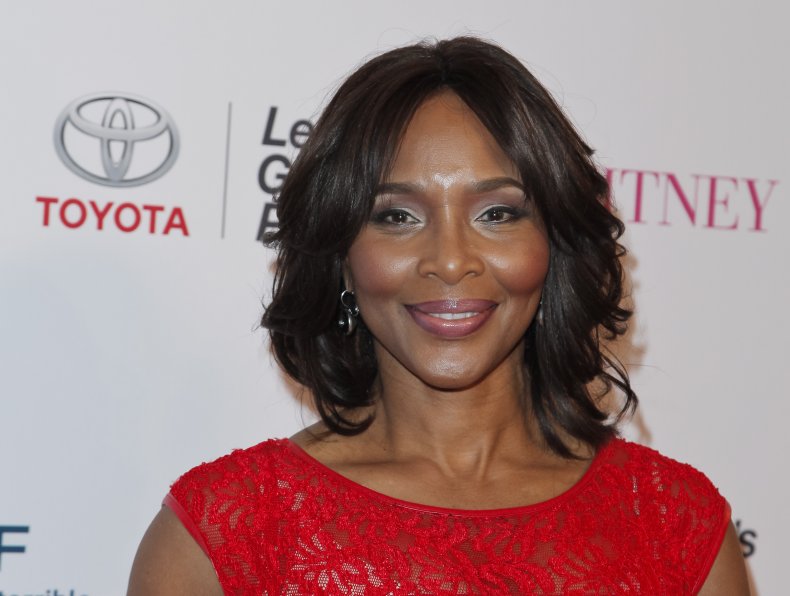 This article was updated on
Update 7/8/21 at 3:23 a.m. ET: This article includes comment from Douglas' representative.